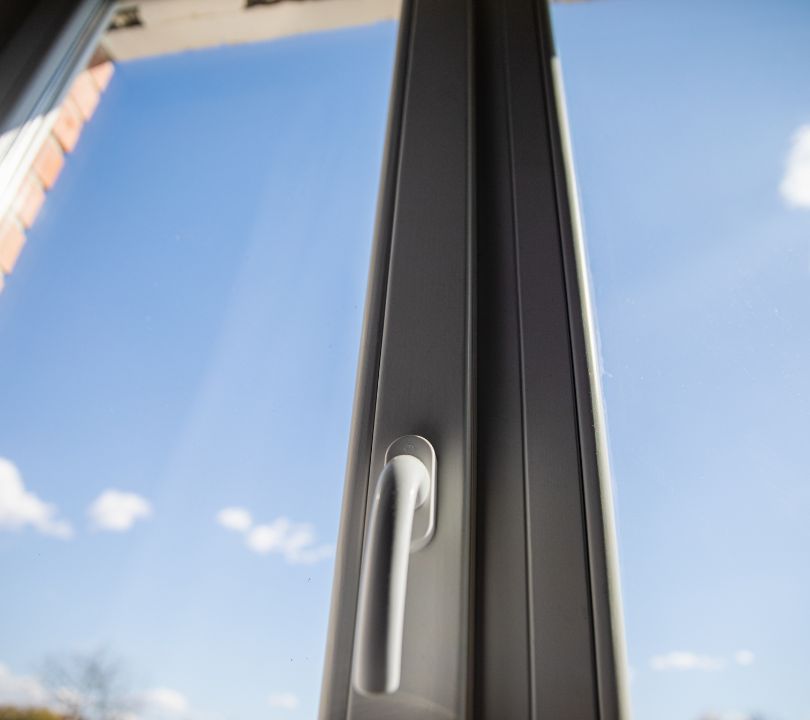 Single-Pane vs. Double-Pane Windows: What's the Difference?
June 7, 2023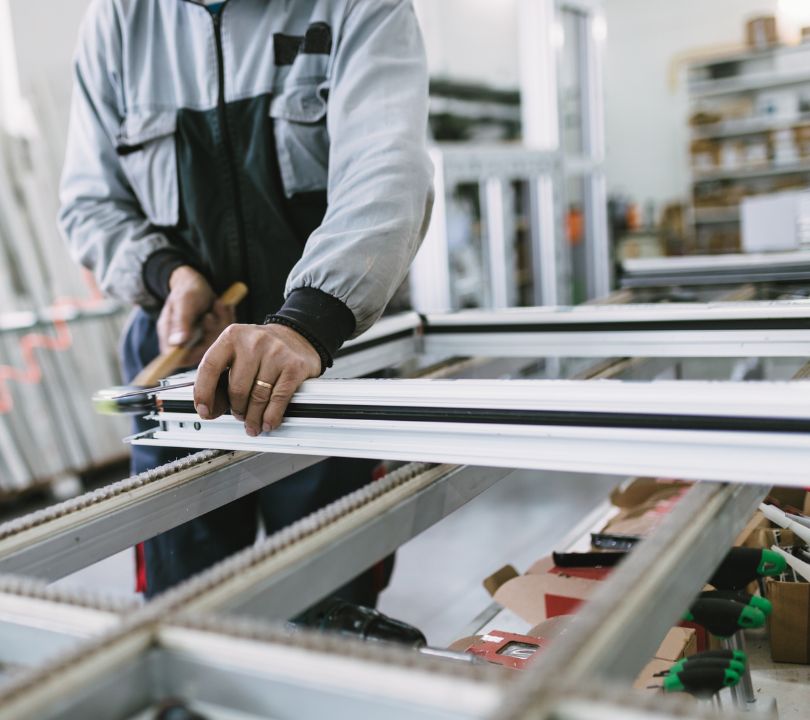 Pros and Cons of Vinyl, Wood, and Aluminum Window Materials
June 28, 2023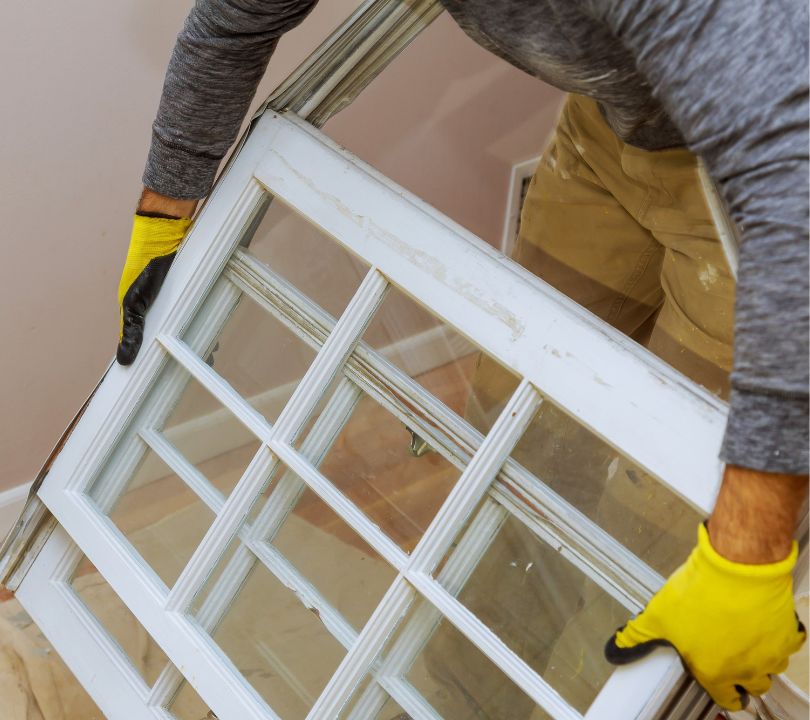 It might come as a shock to many homeowners, but replacing their old windows can ultimately elevate their home's function and appeal. Residential windows play such an important role in climate control efforts and safety, but when the old windows have overstayed their welcome, it's time for new ones. Here, we take a closer look at the surprising benefits of replacing old windows so that you can upgrade your property once and for all.
Increased Noise Reduction Efforts
When you're lying in bed at night, the best type of noise is no noise at all. So if you're struggling to drown out the loud street traffic or keep hearing the neighbors clearly, your home's windows could be contributing to the problem. Old windows don't have effective long-term noise reduction technology, so investing in new windows that feature these capabilities is the best way to tackle this issue and gain peace and quiet.
Increased Family Safety
A primary cause for concern with old windows is how easy it is for external intruders to make their way through the cracks or locks. These features age as well and often break before homeowners consider replacements. You can get back a sense of family safety by simply doing away with the old windows and investing in new ones with fastening locks and no cracks.
Decreased Energy Demands
Home window age and integrity can drastically impact the home's climate control capabilities. When the windows are old and losing weatherstripping, you can fully expect cold drafts to increase your heating and warm breezes to increase your cooling. The pain point with unstable climate control is the monthly cost for homeowners. After you add up each monthly utility bill and compare it to the price of a home window installation, you're better off investing in the windows and decreasing the energy demands.
Decreased Maintenance Problems
Like anything that ages, time wears on parts and functionality. The older your home's windows are, the more work they'll require to perform more efficiently. Your maintenance demands will increase, and you'll need to worry about broken locks, cracked glass, replacing the frame, or repairing the screen. All these issues are normal. But when one minor problem turns into several, it's better to consider replacement instead of repairs.
Scientific Home Services understands that these surprising benefits of replacing old windows might not sound like that big of a deal. But when your family's safety, security, and rest are on the line, you'll want to consider all the ways new home windows can benefit your livelihoods. Request an appointment today to get your property's updates underway!