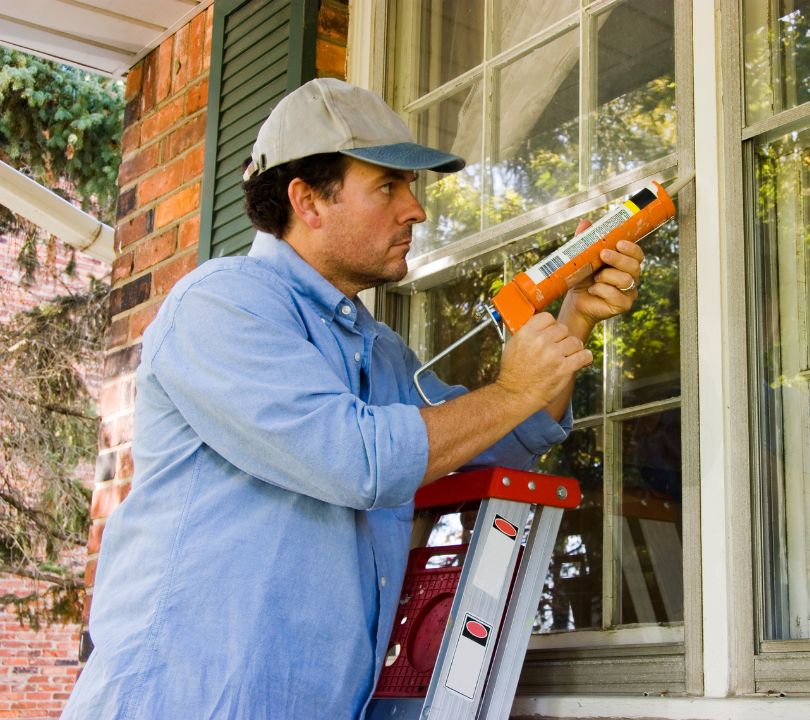 Homeowner's Guide to Energy Tax Credits for New Windows
March 24, 2023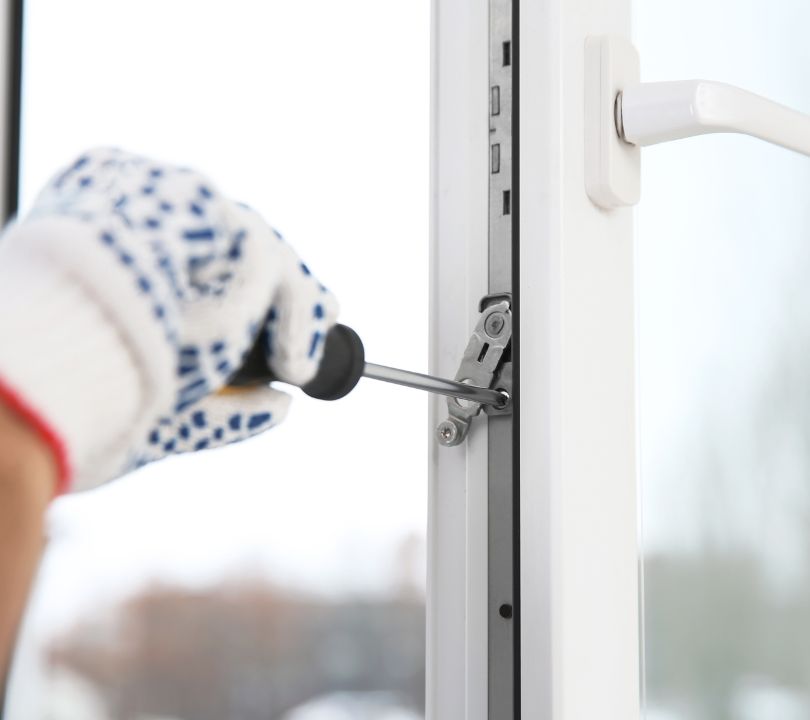 Benefits of Professional Window Replacement
April 19, 2023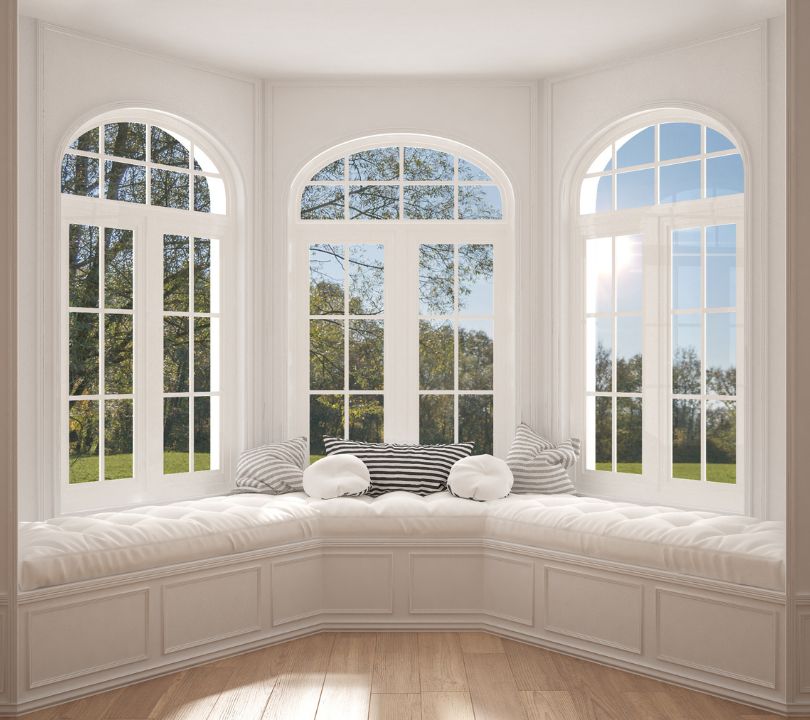 Understanding your home's windows can change how you operate or maintain them. And to the surprise of many, not all home windows are the same, and not all home windows have the same features. Here, we compare single- vs. double-hung windows and help you understand the benefits and downsides of each before upgrading or installing them.
Things To Know About Single-Hung Windows
Single-hung windows are a common residential feature. These windows contain an operable bottom sash and a stationary top sash. This setup allows users to slide the bottom portion up or down while the top portion remains secure.
However, a minor pitfall with single-hung windows is how challenging they are to clean, creating difficulties with maintenance. To properly clean a single-hung window, users must clean the interior and exterior separately. This can cause issues if living in a multi-story home where window exteriors are hard to reach.
Cleaning challenges aside, single-hung windows remain energy efficient because they feature fewer moving parts compared to double-hung windows. Additionally, the key in a single-hung window properly latches during operation to avoid high air leakage rates.
Things To Know About Double-Hung Windows
Unlike single-hung windows, double-hung windows allow for two operable sashes. The top and bottom portions slide, giving users complete control over the window's features. Homes with multiple stories benefit significantly from double-hung windows because it's easy to clean these windows from the interior.
Additionally, users can open the top sash as heat rises to allow the hot air out. And as cool air circulates through the home, the bottom sash can open or close to create proper ventilation that the user can fully control to match their comfort levels. A downside with double-hung windows is how the number of moving parts contributes to less energy efficiency and increased air leakage rates.
A Side-by-Side Comparison
When making a side-by-side comparison of single- and double-hung windows, you can see that single-hung windows are a more cost-effective option with less functionality. Double-hung windows are a less efficient option but allow for complete user control, especially for homeowners in multistory residences. Single- and double-hung windows can both work well, depending on budgets, design demands, and home styles.
Scientific Residential Solutions
Scientific Home Services offers residential vinyl window solutions with an exclusive line of double-hung windows, sliders, and more. Partner with a member of our team today to learn more about our evaluation and installation services in the greater Chicagoland area.