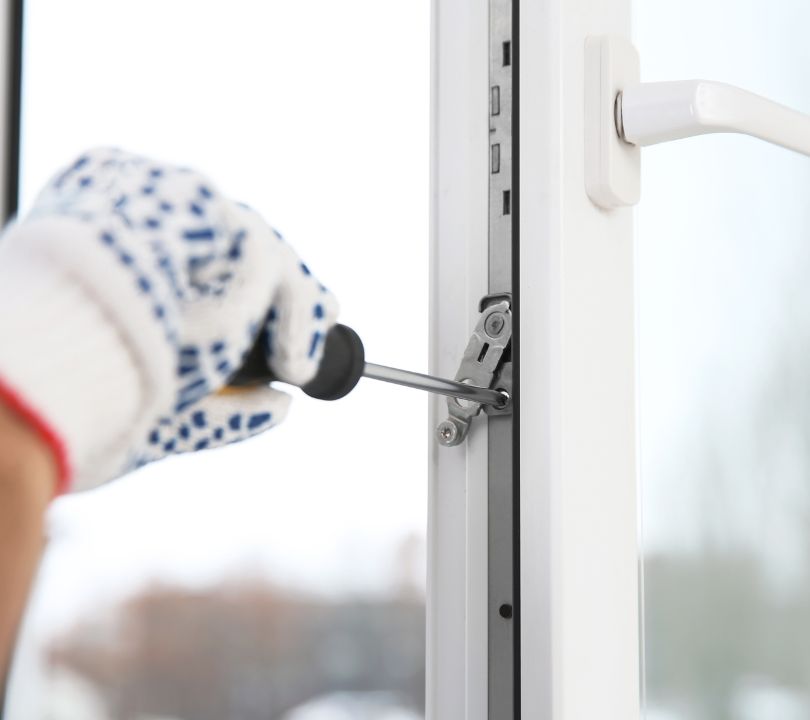 Homeowners sometimes assume they don't need professionals for repairs or replacements. Professional window repairs, replacements, and inspections must be taken seriously; without expert care, you risk high energy bills, safety, and misaligned property values. We'll explore the most significant advantages of professional window replacement.
Expert Installation Techniques
A common mistake many homeowners make when they don't hire a professional is incorrectly measuring the home's windows. When measurements and techniques are wrong, you defeat the purpose of installing new windows.
The benefit of hiring professionals for window replacements is an expert technique in each measurement and decision. The professionals receive comprehensive training and education that partners with their extensive experience, allowing them to complete installations customized to your home's needs.
Post-Installation Professionalism
Sometimes, home projects get messier than anticipated. Many projects leave dirt, debris, and installation-related grime in your home. Tackling these renovations yourself or with a less-than-professional team will leave a mess on your hands.
A professional team is a full-service operation. After the installation, the service providers will clean up all the areas and leave your home the way they found it, or better, with new windows.
Installation Efficiency
Professional experience and training equip our team with the skills to complete window projects in a timely manner and with precision. The workflow efficiency allows our team to complete projects in the timeframe according to the homeowner's wishes or faster. Why does this matter?
Having a team in your home completing updates can be challenging, as the day-to-day may be disrupted. Completing window replacements with streamlined efficiency won't hinder your home life for extended periods. When a snafu arises, the window replacement team can easily tackle it and employ their experience to overcome challenges.
Warranty Protection Coverages
The best benefit of professional window replacements is their warranty. This protection significantly affects material quality and craftsmanship and protects your investment.
When things go wrong unexpectedly, you can refer to the warranty program for your replacements and make things right. Alternatively, a warranty serves as a line of defense for the installation, ensuring you pay for what you receive.
Scientific Home Services has been offering professional home window replacements in the greater Chicagoland area for almost a century. Our long-standing reputation makes us the best at what we do, with expert and timely services to each home. Schedule your appointment today!