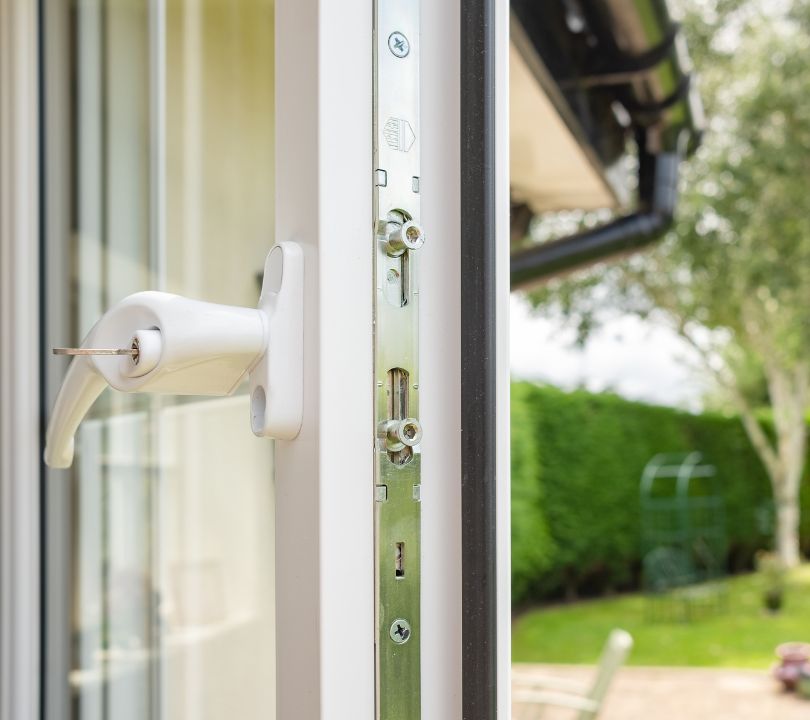 How Replacing Your Windows Can Lower Energy Bills
October 11, 2022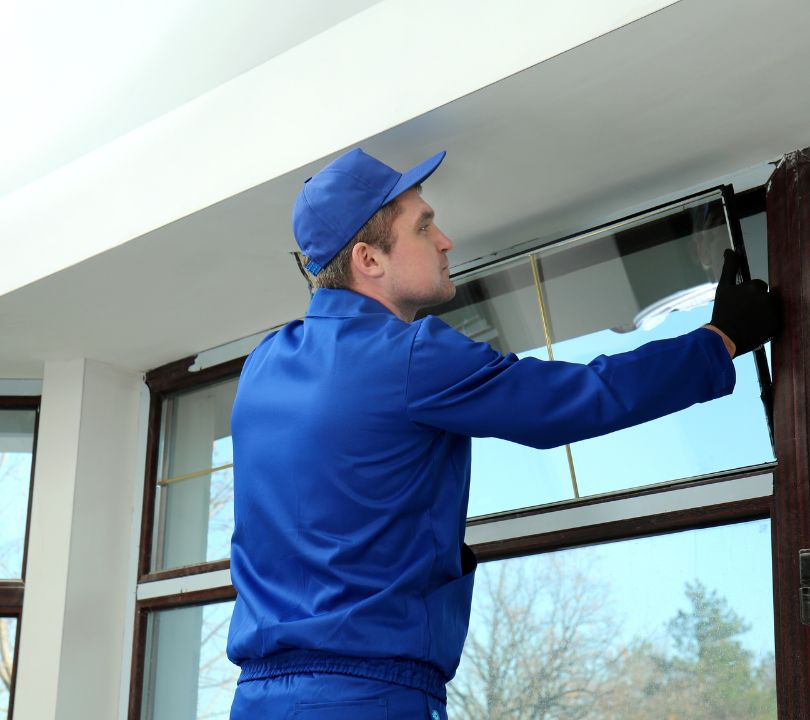 7 Signs You Need a Window Repair Company
October 25, 2022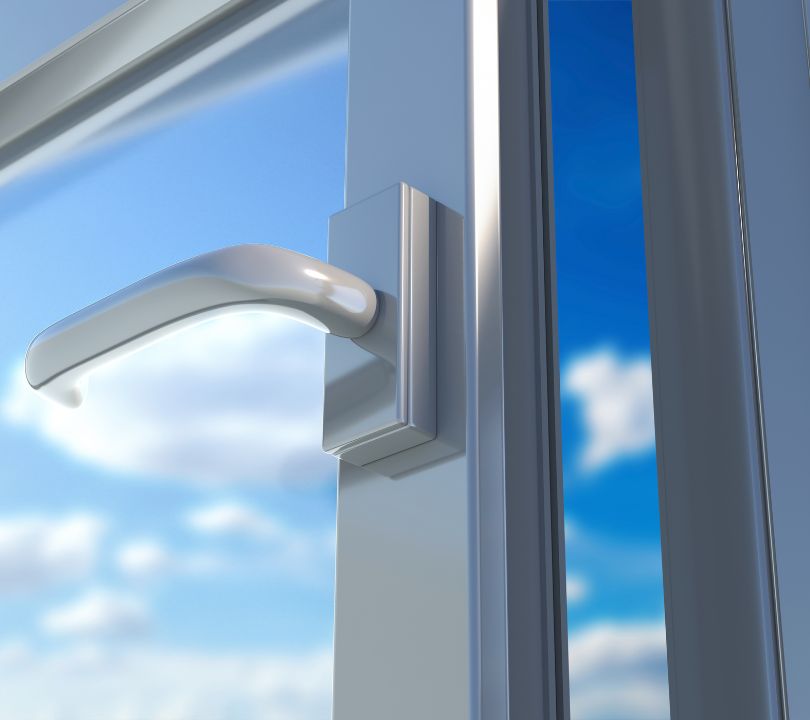 Homeowners across the nation have an unlimited number of choices when it comes to upgrades and repairs. Spending your time and money wisely can be challenging, but spending those resources on window replacements can provide a return on your investment in a variety of ways. In this article, we discuss the advantages of aluminum windows and why you should consider this material when looking for your home's next upgrade.
Low Maintenance for The Busy Family
Families everywhere are busier than ever, and spending time around the home performing maintenance tasks tends to fall by the wayside. It's hard to find the time and space to maintain the home's windows, but investing in wood-metal-clad windows can decrease the need to perform routine maintenance. Sometimes dust and debris build up, but taking a microfiber cloth to the interior and rinsing the exterior is all it takes to make them shine like new.
Increased Lifespan
The lifespan of aluminum is incredibly long, lasting up to 30 years. Compared to all natural materials, where the structure can change over time, aluminum windows have a static nature about them that will increase their lifespan and decrease their wear. Taking on a window replacement project is costly, but investing in the right materials can reduce the frequency of replacements in the long run.
Affordable For Every Budget
The affordability of aluminum makes them a popular choice for many. Regardless of the budget, the value and return of this material tend to align with many homeowners.
Materials such as wood or fiberglass tend to be more expensive because of their sourcing procedures. And once you factor in the return with a decreased utility bill, you will see the benefits of this cost-effective solution outweigh the initial replacement costs.
Aesthetically Pleasing
Homeowners constantly try to keep up with industry design trends or want something timeless. The look and feel of wood-metal-clad or aluminum windows provides an effortless, modern design aesthetic throughout the home. With a sleek exterior and a transformable interior, many find this material to be aesthetically pleasing from all angles.
Dependable Functionality
One of the most significant advantages of aluminum windows for homes is their dependability. This material is incredibly durable, and that's played a part in its popularity.
The material holds up well in various weather conditions and is more resistant to basic wear. Aluminum also keeps warping at bay with its static nature, which is necessary for overall functionality.
Investing time and resources into your home is always a good idea, but it's vital you invest wisely. Consider wood-metal-clad windows for your next upgrade and boost your home's value while creating a timeless curb appeal. Partner with Scientific Home Services today for quality where it matters most!