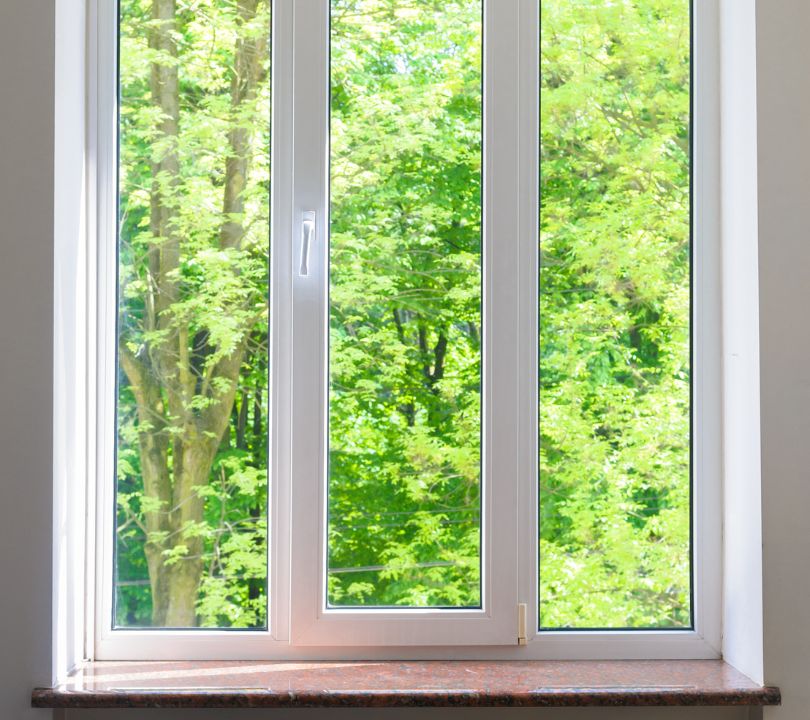 Your Guide to Vinyl Windows: Everything You Need To Know
September 30, 2022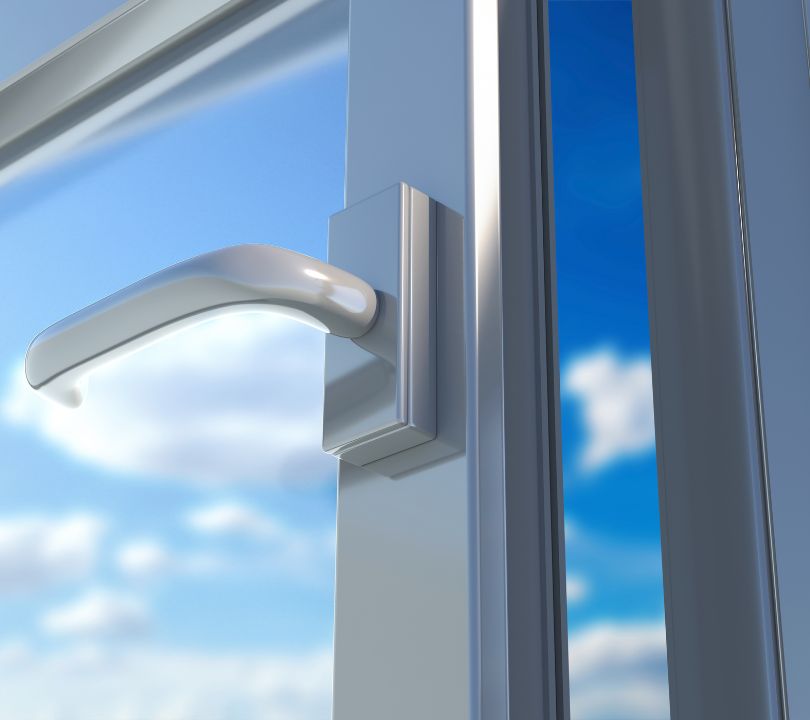 The Advantages of Aluminum Windows for Your Home
October 18, 2022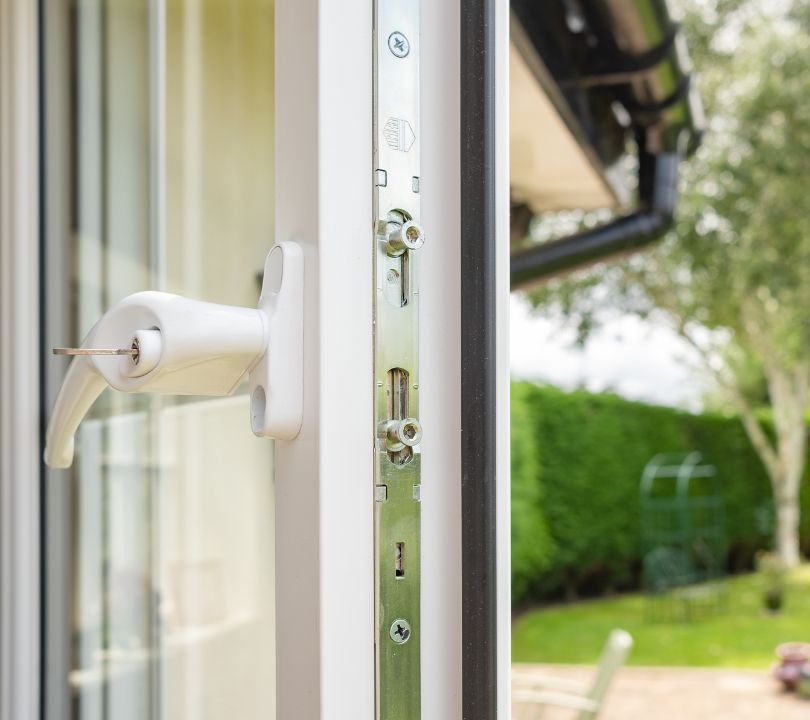 A home's windows provide character, climate control, security, and efficiency. When these vital components begin releasing a negative contribution to the house, it's time for an update. You may notice these effects most significantly on your utility bill and ponder how you can reduce energy usage. Let's discuss how to determine if replacement windows are best for your home to begin combating high energy bills.
Identifying Signs It's Time for New Windows
There might be some warnings sign around your home that it's time for replacement windows. In addition to a dramatically high utility bill, things like drafts, leaks, and cracks are often causes for concern. Another thing to consider is the window's age. Anything over 20 years old is ready for an upgrade. Ultimately, this is about the average timeline for window efficiency depending on the materials.
Checking your home's windows thoroughly for the following can help you determine a need for replacements:
Holes or punctures in the glass panes
Drafts coming in or out of the window frame
Condensation or moisture buildup near the seams
Difficulty opening or closing the window
How Can New Windows Affect My Home's Energy Efficiency?
Original or single-pane windows often degrade over time and ultimately affect your home's ability to control the interior climate. Investing in replacement windows can ensure you address these minor but important issues that lead to poor efficiency.
The two most important facets of efficient windows are air passing through and solar heat gains. Controlling these factors can contribute significantly to your windows' ability to perform optimally.
Leaking Air
Air leaking through the window's frame is a surefire sign of instability in the window's performance. This will create increased discomfort and cause your HVAC system to overperform. Often, single-pane windows are the culprit to air passing through as there isn't much room for error.
Solar Heat Gains
Solar heat gains relate to the amount of heat passing through the panes. The sun's rays give off significant heat; ultimately, your home's windows are an open invitation to that. Too much heat can cause your HVAC system to overperform, similar to leaking air and drafts.
Replacement Selection Tips
When it's time to search for reliable residential window replacements, always factor in framing material and glass type. They will help you receive the most return on your investment and reduce rising energy costs. Additionally, replacement windows can alter the value of your property, so it's essential to factor that into your overall investment.
Vinyl window framing is a common selection for many because of its ability to remain static and provide insulation regardless of weather conditions. In contrast, wood is another common choice, but the material is more malleable to weather conditions and can shrink in cold weather, leading to air leaks and drafts.
Windows come in various glass types, from clear to tinted and Low-E glass. Tinted windows will work with you and your ability to protect incoming heat, while clear ones will allow heat to pass through.
Making the decision to invest in new windows can be challenging. While many believe new windows won't help, a number of reasons prove why they will. When your existing windows underperform and affect your finances, it's time to call Scientific Home Services. We can help you make the best selection for your home and put money back into your pockets!