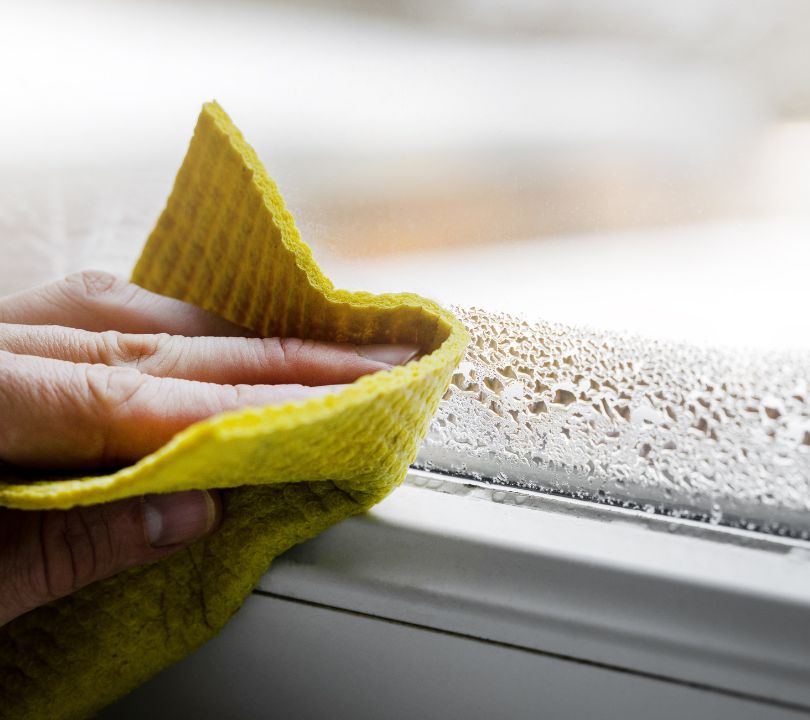 Window Condensation: What's Normal and What Isn't?
December 20, 2022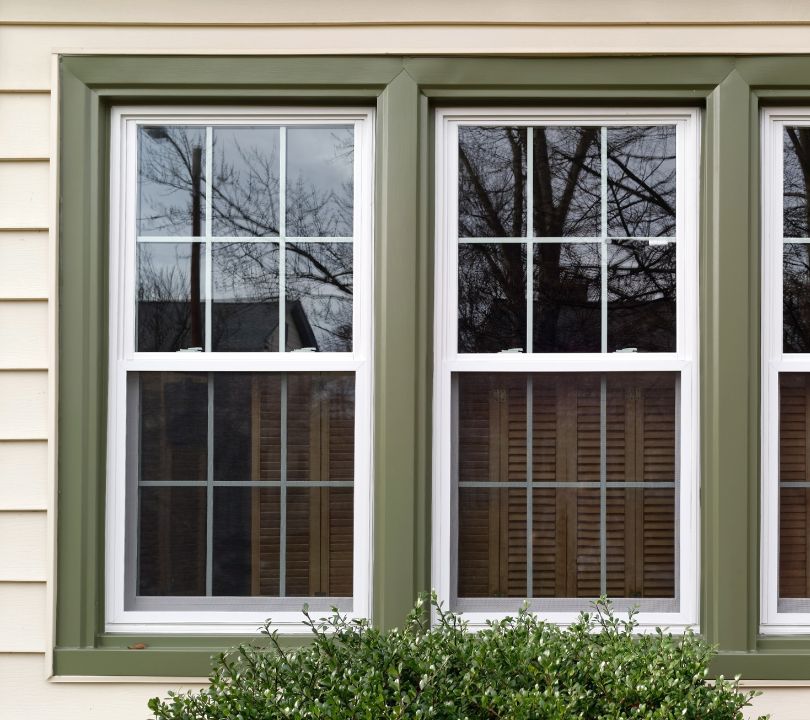 How Many Years Does Each Window Type Last?
January 6, 2023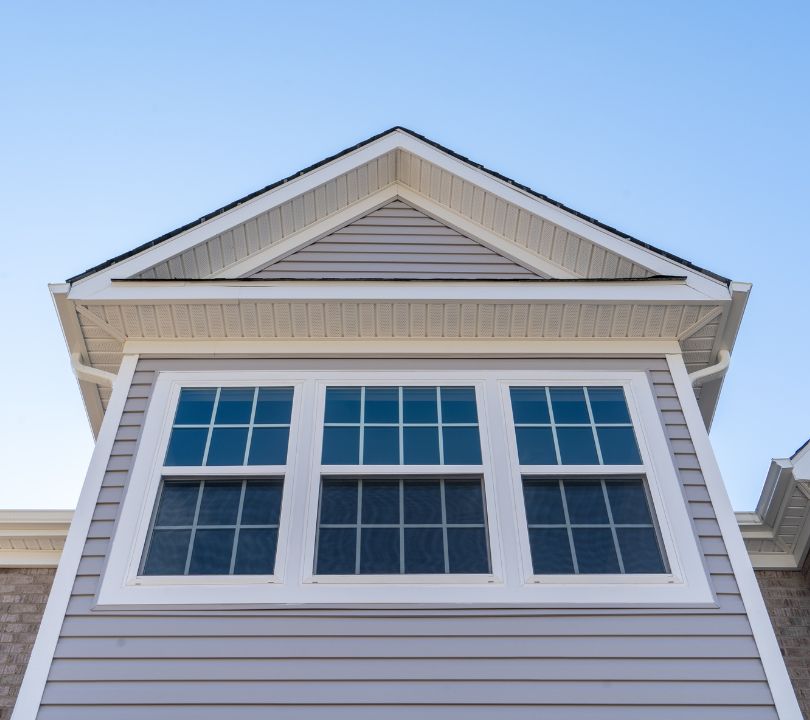 When you come to Scientific Home Services for wood-clad replacement windows, we want to ensure that your investment lasts you for as long as you own your home. Keeping wood in pristine condition can be more challenging than metal window frames; however, a little proactive maintenance can go a long way. Here are a few tips for extending the life span of your wood-clad windows.
Understand Threats to Your Windows
The first step to protecting your windows is to understand what potential threats they face and the drawbacks of wooden materials. Weather and moisture will be your biggest enemy, as the water can lead to cracks, breakage, and even rot on the wooden parts of your window frame. Furthermore, if neglected, paint and stain can chip and wear away, allowing dirt and debris to settle into the pores of the wood. This will make them look dingy and dirty no matter what you do. Luckily, an advantage wood-clad windows have is that the wooden part is aesthetic, so you don't have to worry about the function of your windows being compromised thanks to the metal material underneath.
How To Clean Wood-Clad Windows
The first tip for extending the life span of your wood-clad windows may also seem the most obvious. Of course, you want to keep your windows clean, but do you know how to specifically treat wood? First, you want to use a dry cloth and good old elbow grease to remove dust and dirt particles from the window frame.
Next, you'll want to get a clean cloth that you can soak in water and wring out so that it's nice and damp. From there, apply regular dish soap or commercial wood cleaner. The remaining dirt and debris should come off easily with the damp, soapy cloth, but don't be afraid to reapply water and soap as necessary.
Caulking Wood-Clad Windows
Because wood is vulnerable to moisture, there are times when it expands and contracts, causing gaps to appear in your window frame in addition to warping the wood. A good way to protect the wood from moisture and prevent gaps is by placing caulk around the edges of the window frame. This helps keep your windows in good condition and ensures that your windows are properly insulated.
Using these tips for basic maintenance, you can preserve the condition of your wood-clad windows for far longer.