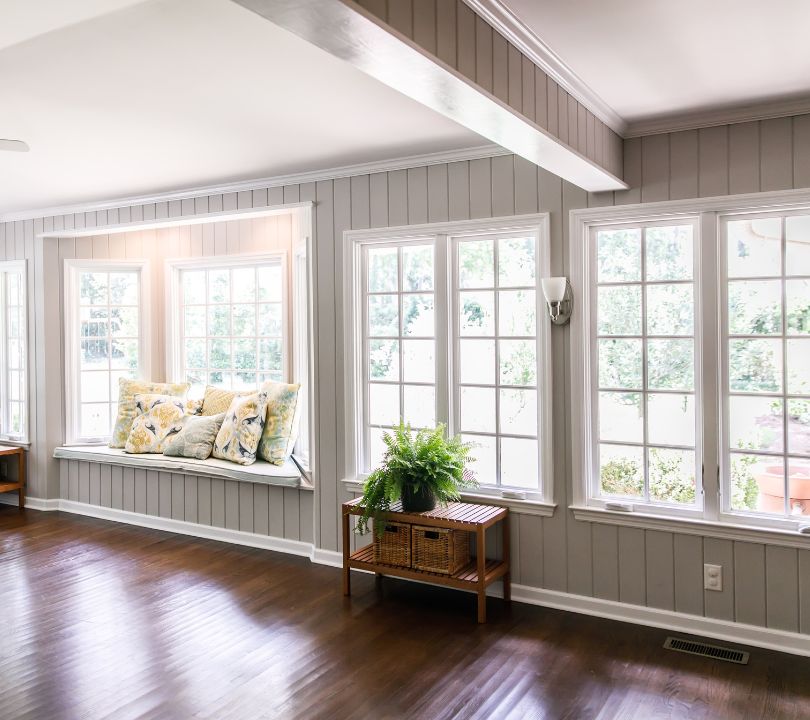 Wood vs. Wood-Clad Windows: What's the Difference?
November 29, 2022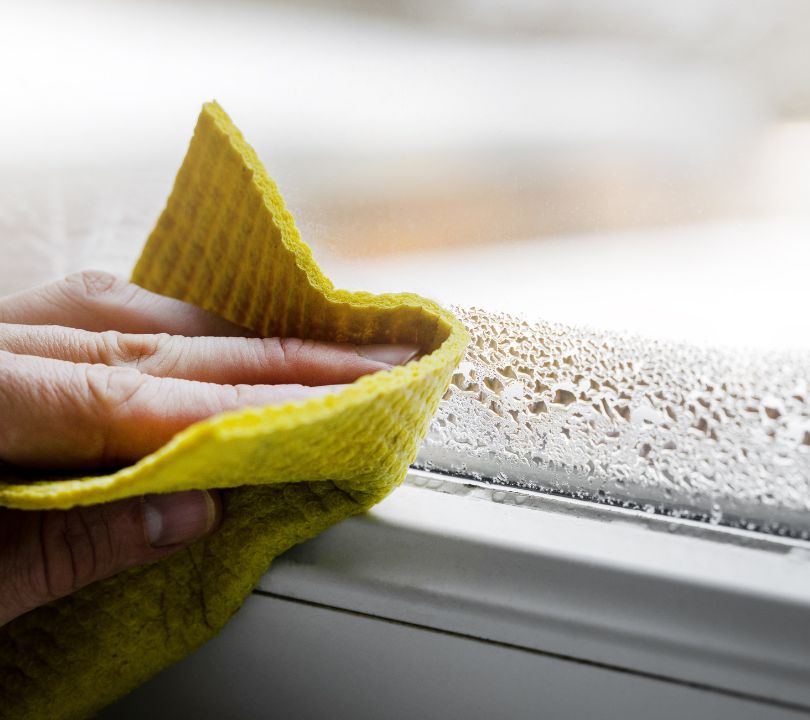 Window Condensation: What's Normal and What Isn't?
December 20, 2022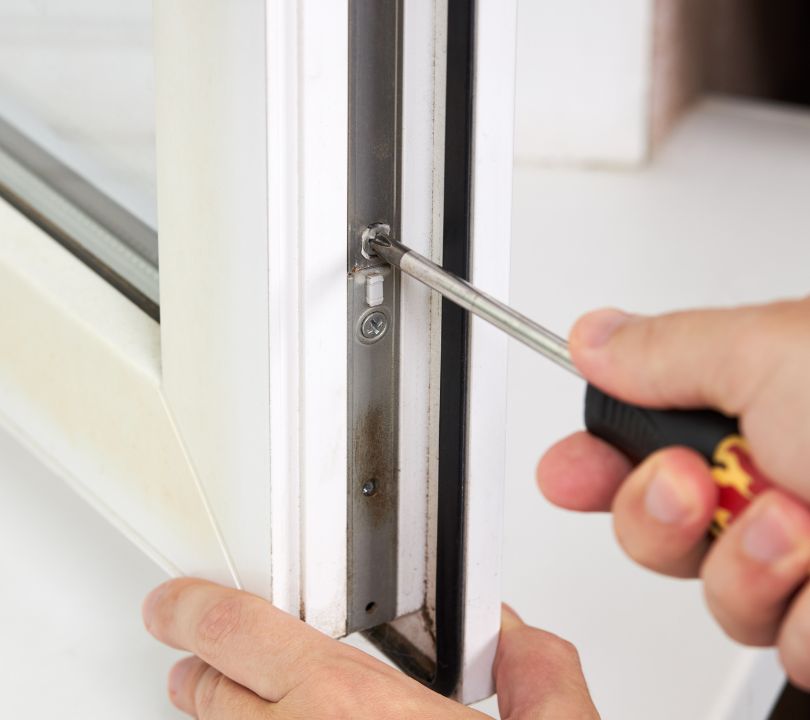 Many homeowners may decide to push off updates and repairs as they wait out the seasons and prepare for holiday madness. But when it comes to existing damage, it's ideal to perform the repairs right away to ensure they don't get more expensive. In this article, we focus on why you should complete your home's window repairs right now so you reap maximum benefits.
Increased Security in Harsh Conditions
Existing damage to a window or multiple windows can pose a security risk to your home. Harsh conditions can compound these damages and worsen them long-term.
For example, a crack running the full length of the window is at risk of increasing or shattering entirely with the right recipe of gusty winds and precipitation. Another thing to be mindful of is extreme temperature fluctuations that can create swelling of the existing window structure. Extreme cold or unseasonably warm temperatures can cause further damage.
Energy Efficiency May Suffer
The window damage you are considering repairing right now will significantly impact the overall energy efficiency of your home if it goes untouched. When optimal energy efficiency is at risk, your basic utility bill will reflect these issues and could impact your household budget. Have a trusted local company come to your property to inspect the windows, and schedule the repairs immediately to ward off long-term financial burdens.
Boost the Value of Your Property
Any time you perform a repair, upgrade, or replacement to permanently fixed housing structures, you boost the overall value of the property. Windows are especially important in home design, security, and comfort.
Performing window repairs right now can save you money on your monthly bills and get your home ready for the seasons to come should you decide to list or rent. The current economic climate would suggest that homeowners obtain a maximum valuation for their property in the event they need to make a significant financial shift.
Enhance Interior Comfort
Your home's windows should protect the interior and provide comfort. This means trapping the heat inside and keeping the cold air outside.
Damage to windows, such as cracks, chips, and leaking air, will decrease the comfort of these areas. Rooms may require increased heat or experience cold drafts, and your family and guests will be uncomfortable.
Contact Scientific Home Services if you live in the greater Chicagoland area. We complete aluminum window repairs and other high-quality materials to ensure your home is ready for the season ahead with the maximum value.