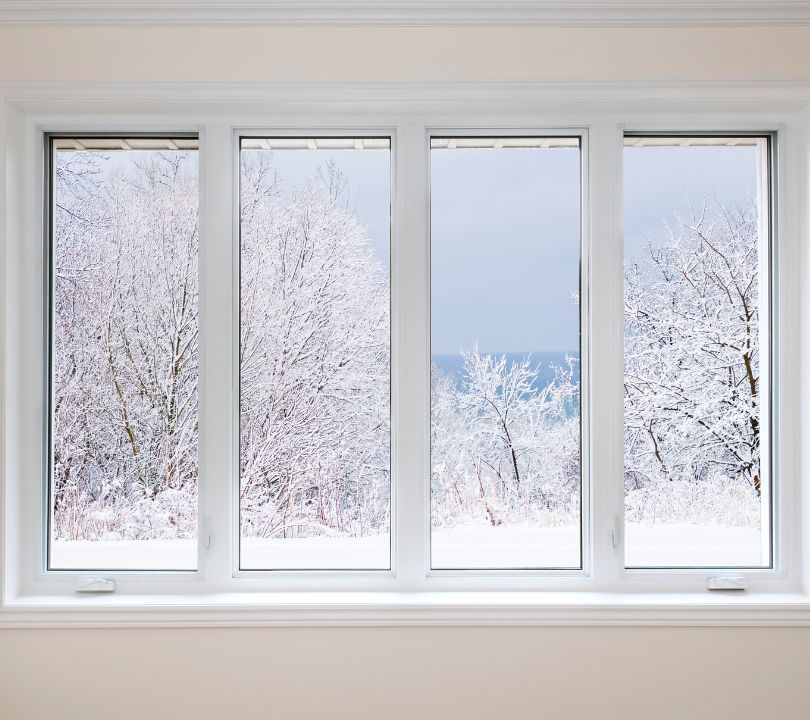 What Are the Best Windows for Cold Weather?
November 18, 2022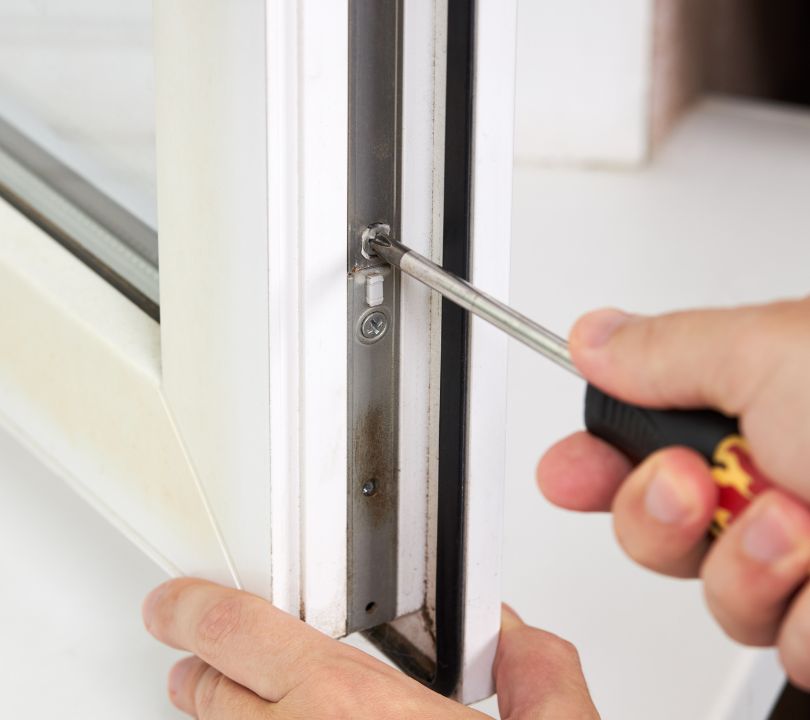 Top Reasons To Perform Window Repairs Right Now
December 12, 2022
Investing in upgrades for your property is necessary to ensure maximum value and comfort. However, before investing in anything, knowing your options is vital to making the right choice. For example, a home's windows play significant roles in interior climate control, curb appeal, and structural integrity. Here, we discuss the differences between wood and wood-clad windows to help you select the most suitable option for your next replacement service.
Superficial Differences Between Wood and Wood-Clad Windows
Right away, we know that wood vs. wood-clad have one key difference, and that's the overall material and construction of the windows. While it's easy to confuse the two because of their similarities, it's essential to understand the differences to ensure you invest in the most feasible solution for your property.
The cladding of wood-clad windows helps enhance the structure's overall durability, though wood-framed windows offer their own design and lifespan perks. As we peel back the layers a little more on the differences and how to choose replacement options, a few key things to consider include:
Efficiency
Durability
Lifespan
Maintenance
With these things in mind, let's take a closer look at wood vs. wood-clad to help you put your money where it belongs and provide your home with cost-effective, safest solutions.
Efficiency Comparisons
Efficiency is a primary cause of concern regarding windows because you need framing and material that aligns with your home's demands and the weather patterns in your environment. In addition, having poorly efficient materials for windows means you will likely pay more for utilities, regardless of seasonality. For example, your heat usage in the winter will increase if your windows do not efficiently trap heat and prevent cold air from leaking in.
A primary benefit of wood is its natural insulation properties. But cladding outlines the exterior framing, aids in insulation efforts, and provides an additional layer of defense between the interior of the home and the elements. But first, it's essential to note that cladding does not trap heat the same way all wood casing does because it essentially reduces total conductivity.
Both options are excellent performers for insulation, but with the added layer of cladding on the exterior framework, wood-clad windows remain the top choice regarding efficiency efforts.
Durability Differences
Regardless of many other factors, natural wood materials will always be one of the most durable options for windows. Where most other materials need replacing after about 15 years, wood windows can last 20 or more.
When you add in a layer of cladding, you can effectively extend the lifespan and overall durability of the window. The cladding serves as a protection device for the wood against harsh elements. In general, straight wood and wood-clad windows will function similarly, but the cladding added to the window will improve its durability for the long haul.
Maintenance Demands
The maintenance demands between the two options are drastically different. It's relatively common for all wood windows to require a hefty upkeep schedule because the material is natural. You risk pest infestations, wood rot, and water damage without proper care routines.
In contrast, a wood-clad window will reduce many of these issues because the exterior cladding framework can combat these issues. You will receive the appeal and structure of all wood windows but with far less maintenance demands. If you lead a busy lifestyle or have a lot of windows on your property, wood-clad replacement windows may be the most feasible solution to help avoid costly damages and cut down your labor.
Design Features
From a visual perspective, there is a significant difference in the two options' outward appearances. On the inside of a property, the natural wood framework will look the same across the board. But a wood-clad window will have an exterior framework that generally uses fiberglass, vinyl, or aluminum. How the windows look on your property depends on many personal preferences.
You may wish for all-wood windows when you want an entirely natural design aesthetic. But keep in mind the maintenance demands and care specifications for the wood. If you want the look of a window with fewer maintenance demands, choosing wood-clad is ideal.
Many homeowners try to avoid wood-clad because they believe the vinyl, aluminum, or fiberglass will ruin the appeal they want for their property. But it's essential to note that these man-made materials have come a long way and now offer more visual options than ever before.
How To Choose the Best Option for Your Property
With this guide to some of the core differences between wood vs. wood-clad windows, you can make the best selection for your property. It's never easy to make home investments because you want your money to be well-spent and your property to benefit long-term. However, there is one thing certain about a window replacement investment: your property value, curb appeal, and monthly expense will all reap the benefits.
The primary takeaways include:
When you prefer the wood design aesthetic compared to other materials but know firsthand you will struggle with the maintenance needs for longevity, you might want to opt for wood-clad windows.
If you don't want to make any design sacrifices with natural materials and don't mind any upkeep or care practices, go for wood windows because these provide timeless designs and suit a wide range of preferences.
You should always factor in a budget that works best for your household. A budget may automatically limit your options, but it's vital to partner with a reputable installation company to explore all financial options available. Think about all factors from efficiency, design, and maintenance and decipher a feasible long-term budget after considering how these other elements will provide for you monthly. For example, replacement windows may be an upfront investment, but if your existing windows are draining your utility expenses, you may see a return immediately.
Here at Scientific Home Services, we lend a hand in ensuring your selection process is suitable for your property and your budget. We have an experienced team of installers ready to evaluate your needs, wishes, and property demands to create a unique window selection. Partner with us today!