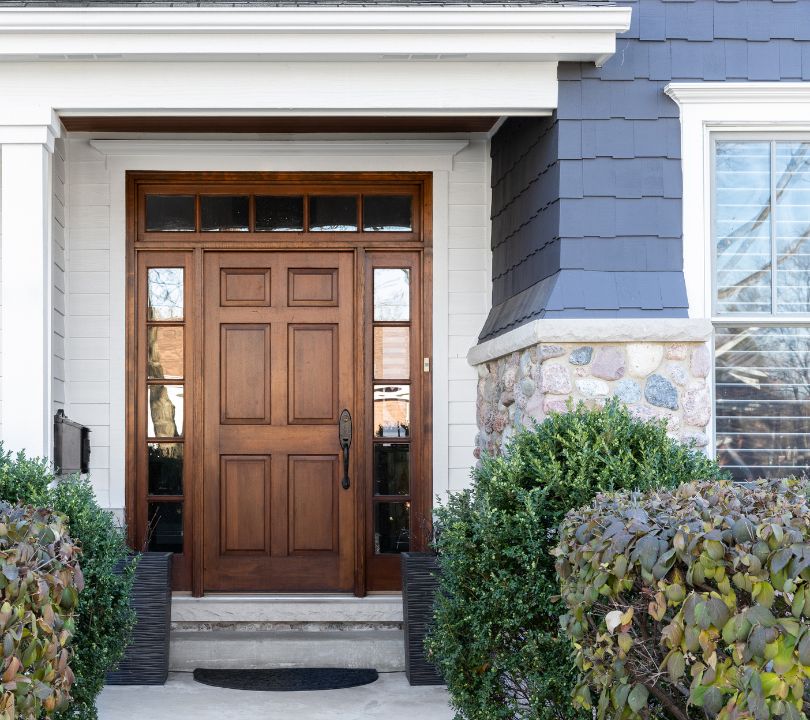 How To Check for Air Leaks in Your Windows and Doors
March 2, 2023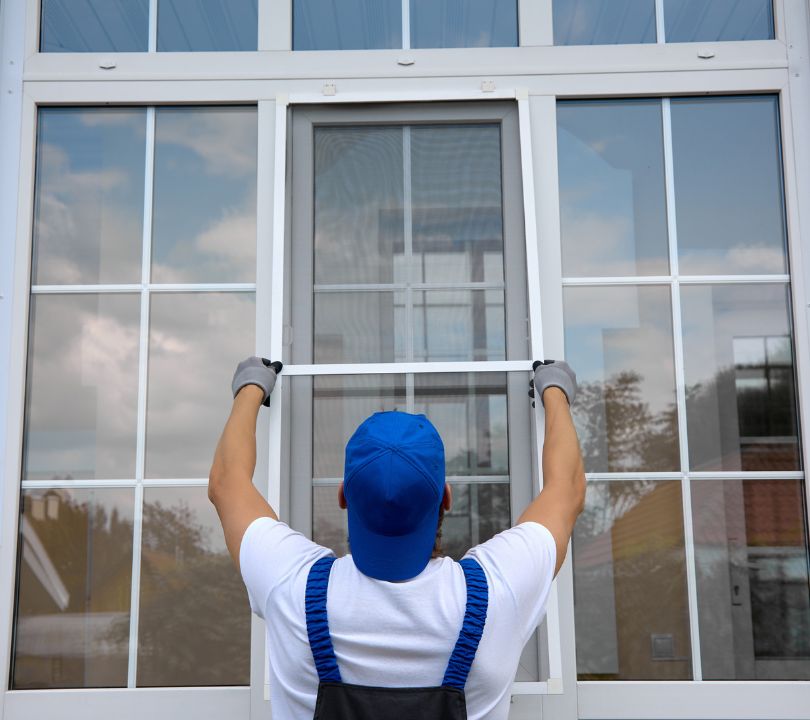 What You Need To Know About Window Energy Ratings
March 21, 2023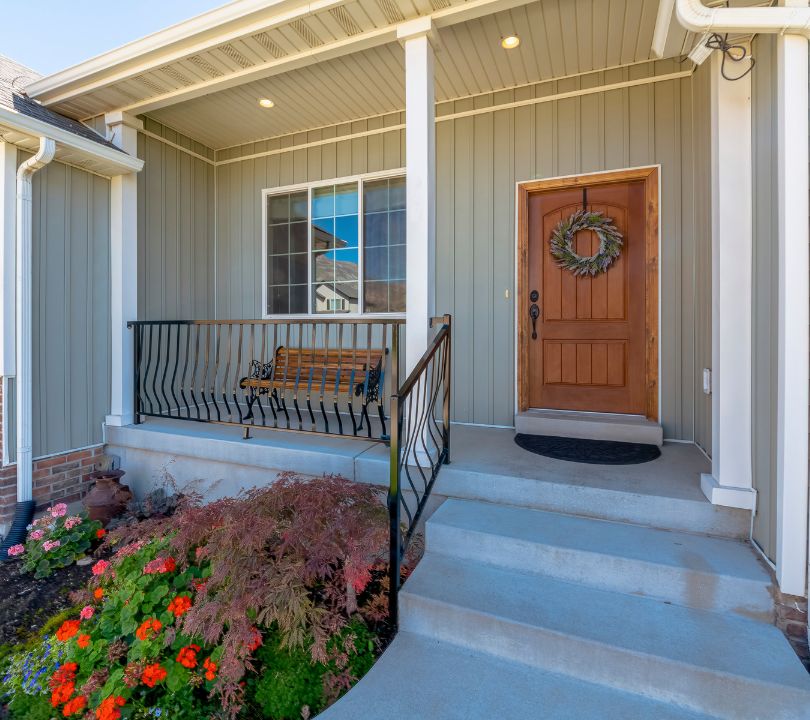 Cleaning your home's windows is not usually at the top of a to-do list. But the process is more vital than homeowners realize, as it helps maintain the window's integrity and highlights any need for repair work. Here, we explore the most effective way to clean your home's wood-clad windows and highlight a few helpful techniques.
Dust the Frame and Windowsill
Dusting is an everyday task inside the home that clears particles and brings out an item's shine. The same is true for home windows. Give your wood-clad windows a healthy dusting before applying any wet-based solutions. This way, when you do add them, you can create clean, smooth swipes without inducing streaky behaviors. For a wood-clad frame and windowsill, use a dry, soft cloth to wipe the dust away. Also, consider dusting the windows regularly to create user efficiency and avoid operational issues later.
Wash the Frame and Windowsill
After dusting, you're ready to wash with a wet-based solution to enhance the shine and restore the frame and windowsill's cosmetic integrity. Because a wood-clad window combines natural and synthetic materials, it's best to be mindful of the wet-based solutions you choose when washing.
Generally, water will be a great carrier for your preferred cleansing agent. Warm water can help thoroughly remove buildup and grime without scrubbing. The most effective way to clean wood-clad windows is to use either a mild detergent or natural cleaning product—whichever serves your family best. Avoid mixing the water and the agent so that you have a clean bucket of water to rinse thoroughly.
You don't want the cleansing agent to remain on the window's materials longer than necessary. Dampen a soft cloth with warm water and wring out excess water as it becomes dirty. Use a dry cloth to wipe away leftover moisture and allow frames and windowsills to dry thoroughly before conditioning or treating the materials.
Cleaning the Glass Pane
You want to avoid cleaning the glass panes with the same warm water and cleansing agent as the frames and windowsills. Glass is a much different material that can become streaky when you wash it incorrectly. You can mix your own water- and vinegar-based glass cleaner or use one from your preferred store brand.
Using a microfiber cloth for your chosen glass solution will help clean the windows and keep streaks at bay. We recommend you clean the glass panes after the frames and windowsills so that you can wipe away any debris or water that may have shifted.
Inspect for Damage
Now that your window materials are thoroughly clean and the glass is like new, you should inspect the frames, windowsills, and glass. Look at the fine details and make a note of potential blemishes. You also want to check for cracks, leaks, and dings in the glass. This inspection process will help you stay ahead of any user malfunctions or costly repairs later.
Scientific Home Services offers family-friendly and affordable wood window installation services, repairs, and replacements. If your newly cleaned windows have given you a few warning signals, let our team perform a property assessment to get to the root of the problem.