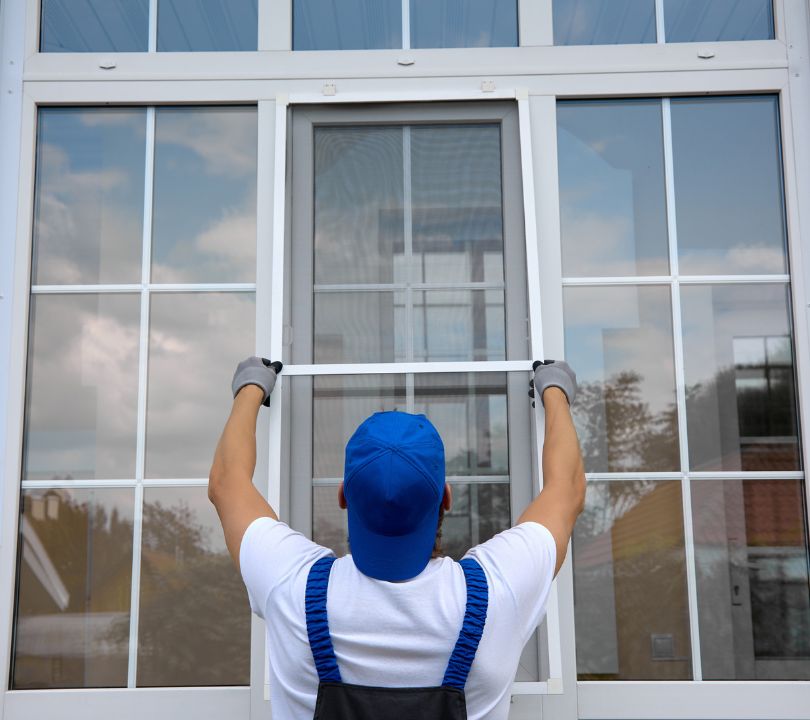 Your home's windows come with these unique logos and symbols representing various factors. Understanding these gestures can be challenging, so we created this quick and easy guide on all you need to know about window energy ratings so that you can learn more about your home and needs.
U-Factor-Rated Windows
A U-Factor rating will relate to the window's overall ability to insulate. The higher the rating, the better the insulation. It's essential to follow the rating guide from the National Fenestration Rating Council (NFRC), which creates the standards for window ratings.
The U-Factor ratings range from 0.20 to 1.20 and encompass the entirety of the window, including the frame, spacers, glass, and glazing. A non-NFRC rating may not account for all the window's features, leading to an inaccurate rating that reduces your ability to understand its insulative properties.
VT-Rated Windows
VT-rated windows refer to a window's visible transmittance, meaning how much light passes through. The ratings are from 0 to 1, where more light passes through with a higher number.
When evaluating your home's windows, you should ideally see a high VT rating with a low SHGC. This means your home welcomes natural light without letting in too much unwanted heat. Unwanted heat can affect interior climate controls.
SHGC-Rated Windows
Solar Heat Gain Coefficient (SHGC) ratings show how much unwanted heat may pass through your home's windows. The ratings range from 0 to 1, but you want a lower rating with SHGC. When the rating is high, your windows don't adequately keep the outside and inside air out.
A high SHGC directly impacts your home's climate control functions. It's essential to ask your professional window team about the SHGC upon installation and during any window replacement services so that you can receive the best quality window with the lowest rating.
UV Percentage Ratings
UV percentage ratings comprise three primary categories: UV-A, UV-B, and UV-C. UV rays in the B and C category are the most harmful. Allowing UV rays into your home welcomes unwanted heat and can potentially lead to fading in your belongings.
When your home's windows receive a lower UV percentage rating, they block out more UV rays. If you have a higher UV percentage, window tinting and glazing can help bring this number down and protect your home and family.
There's a lot to know about window energy ratings, and Scientific Home Services can help with questions or concerns regarding your home's current window selection and ratings. Partner with a member of our team. We offer comprehensive property evaluations and can help you make an informed decision for your family's safety and protection.