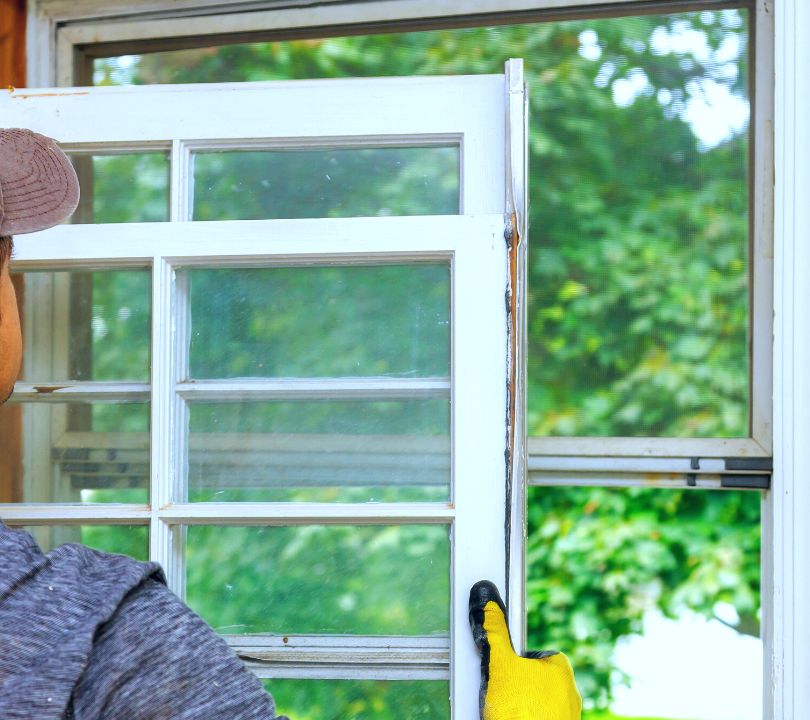 4 Signs Your Window Frame Needs Replacing
February 10, 2023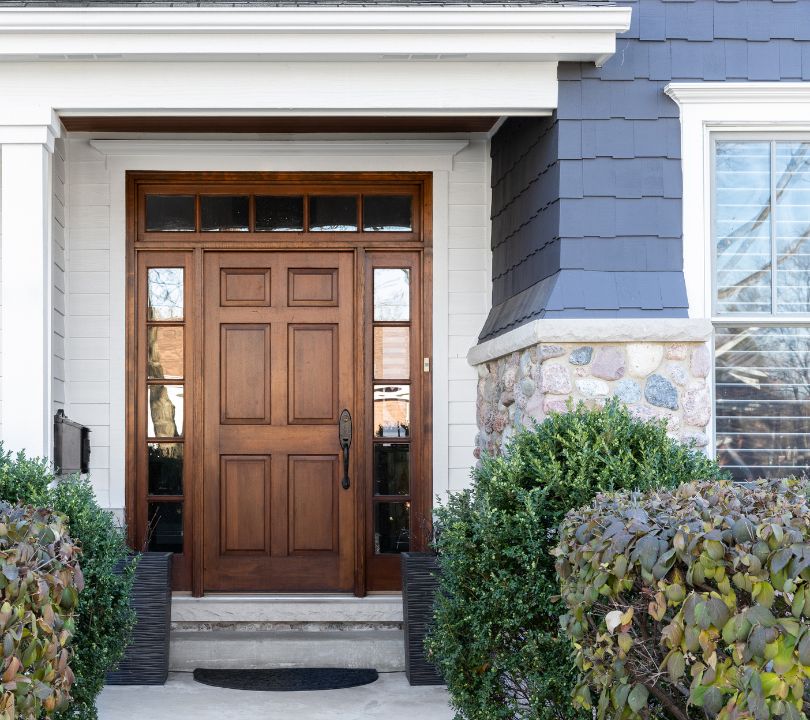 How To Check for Air Leaks in Your Windows and Doors
March 2, 2023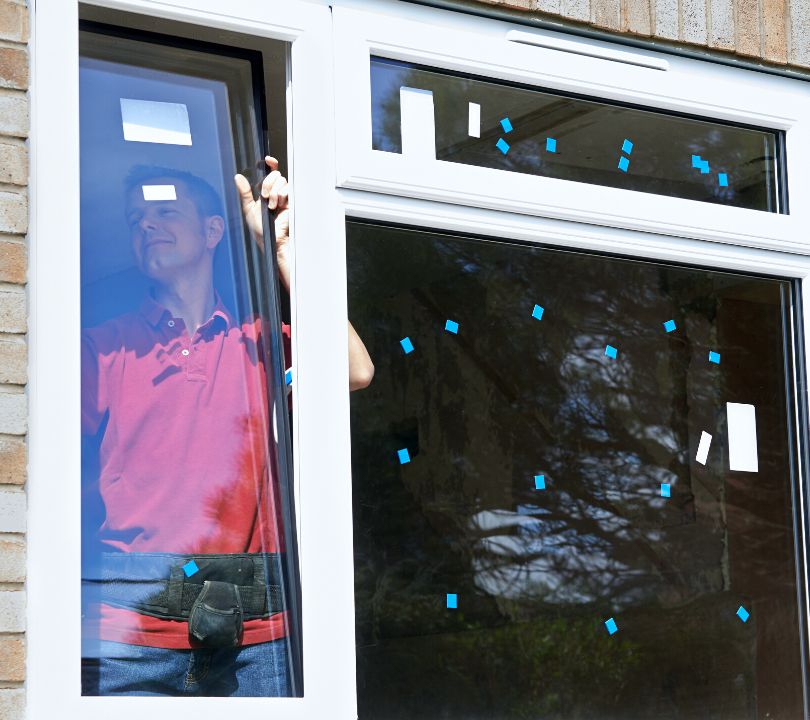 The decision to perform a home renovation project comes with a lot of debate around finances, schedules, and demand. The same is true of a home's windows because, ultimately, you must uphold all of these considerations. Here, we'll help you determine the best time of the year to replace your home windows and factor in lifestyles, budgets, and seasons.
Lifestyle and Budget Considerations
Sometimes, lifestyle and budget considerations pave the path for homeowners. It's not uncommon to focus on these conditions, given how expensive a window replacement or installation project is. Many people want to complete the project when it works best for their downtime and finances, whereas some may have to spend more time planning before investing.
If these factors concern your home and family, then the best time of year to perform a window replacement is when it works best for you.
Cold Weather Considerations
Cold weather often corresponds with fall and winter. Right away, completing home renovations of any type may not seem viable when the weather is cold, damp, and unpredictable. But the fall is one of the best times of the year to replace your windows because it offers an immediate financial gain when winter hits.
The temperatures drop when winter hits, and old, drafty windows may create higher utility demands. Correcting this issue with new home windows can save you money each month as the seasons change.
Another benefit to replacing the windows at this time of the year is the widespread availability and access to premier installation teams. The demand significantly decreases as temperatures drop, so you can schedule your home for an evaluation and replacement without much hassle.
Warm Weather Considerations
The warm months feel like the best time of the year to complete window updates and installations. However, the demand typically rises tenfold in the spring and summer.
Understandably, if a bad hailstorm cracks a window, you should partner with your local window company to resolve the issue. Otherwise, consider holding off for late summer or fall to complete the entire home when demand drops and installations are less expensive.
Scientific Home Services offers industry and area-leading window solutions throughout the year. When you're ready to complete a new or existing residential window installation project, our team can help you easily identify all the factors that go into the process. Contact a member of our crew today to get started.