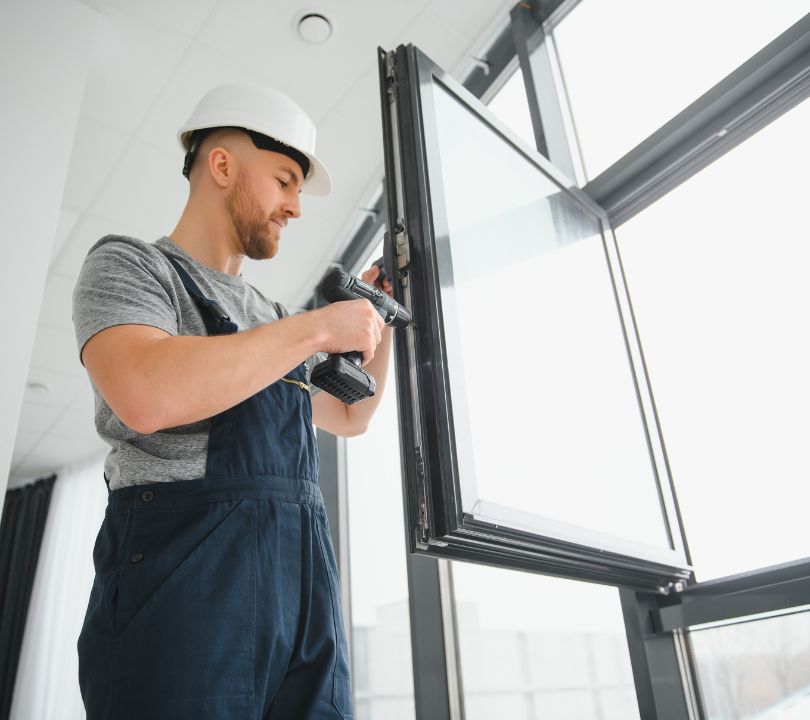 10 Common Window Replacement Myths You Should Know
February 3, 2023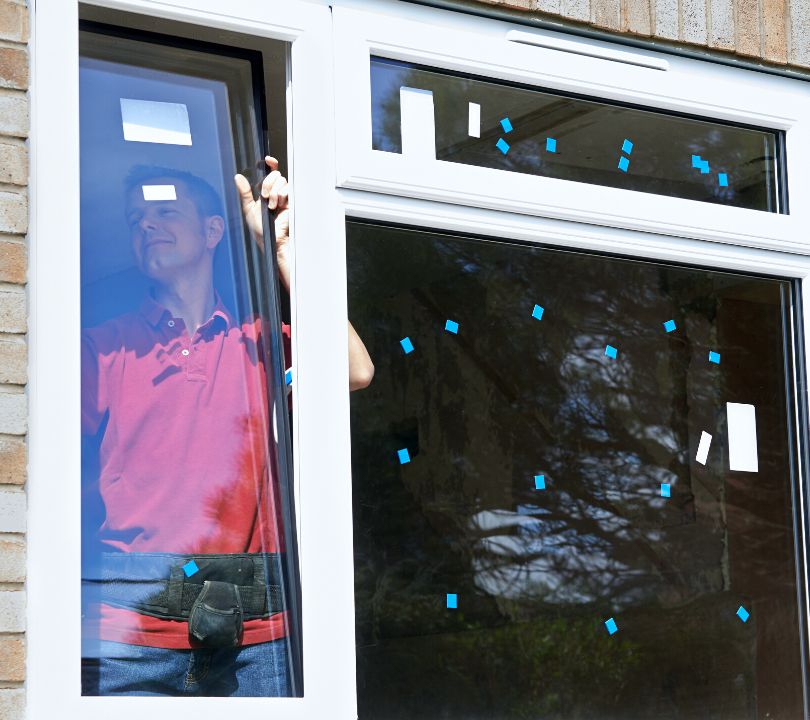 When Is the Best Time of Year To Replace Windows?
February 24, 2023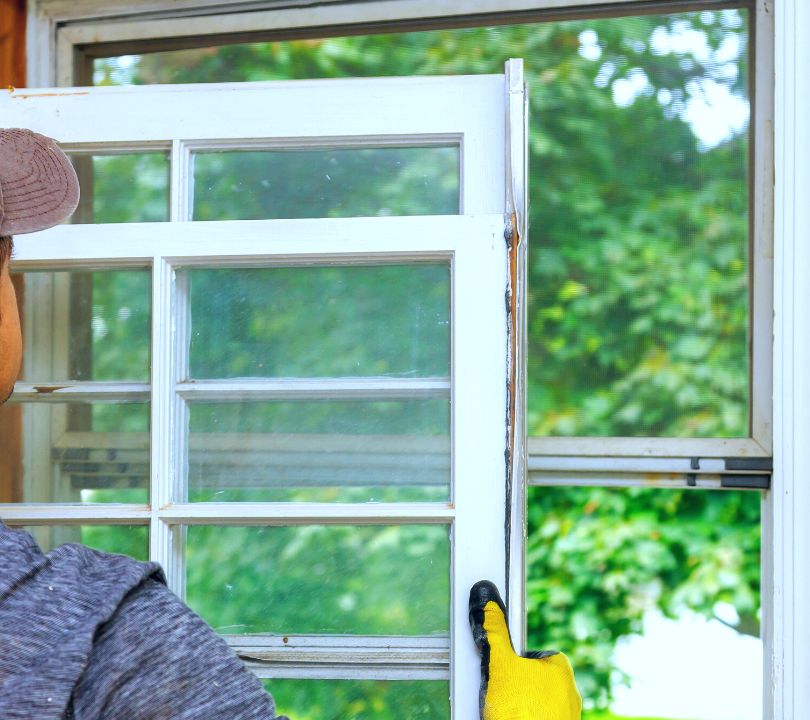 Your home and all its features communicate with you in various ways. Some of the signs are clearer than others, but never underestimate the indications of issues and what they could mean for your family and finances. Window frames will provide a few warnings they need repairing or replacing. We explore those here.
Operational Difficulties From the Inside
When closing or opening the window is a chore that induces hardcore labor or causes you to break a sweat, this is a clear sign that the window frame needs replacing. While these issues are common for many and typically arise when the windows begin showing their age, this is only the tip of the iceberg for window malfunctions and costly issues.
Not only are operating challenges inconvenient, but in the event of an emergency, they could be life-threatening. Avoid allowing these operational issues to linger to upgrade the windows when possible.
A Diminished Sound Barrier
As the framing materials age, the gap effect increases. This is an invitation for exterior sounds to seep through the gaps and cracks and create an unpleasant or disruptive interference on the interior.
When the house is quiet at night, and everyone is in bed, but you hear the street traffic or neighbors carrying on, they disrupt the peace of the home. A sound barrier that's no longer intact can bring about drafts and operational malfunctions. This is a telltale sign you need home window repairs, as you're more than likely experiencing a rise in energy demands.
Visible Deterioration or Wear
Sometimes, other signs don't become readily apparent until there's visible wear and tear. This is when homeowners understand the age of the windows even though other indicators might have been present before now.
Whenever deterioration, wearing, and age are visibly noticeable, you want a professional to come and perform a thorough inspection. It might be something as simple as repainting or repairing. Or this may be the sign you need a full window frame replacement.
Drastically High Energy Bills
The most surefire sign of window issues is when your energy bills are incredibly high, even when all other cost-savings and efficiency measures are in place. When the drafts come in, this causes your home's climate control to struggle with the demand.
The heating or cooling may run on a continuous loop to keep up or may run too frequently to support the draft. Investing in new window frames can help reduce these monthly expenses and increase your property's value.
When your windows drop hints of damage and age, you shouldn't wait till the drafts come in and your bills rise. Partner with Scientific Home Services. Our experienced installation team can work with you to achieve the upgrades your home and family deserve.