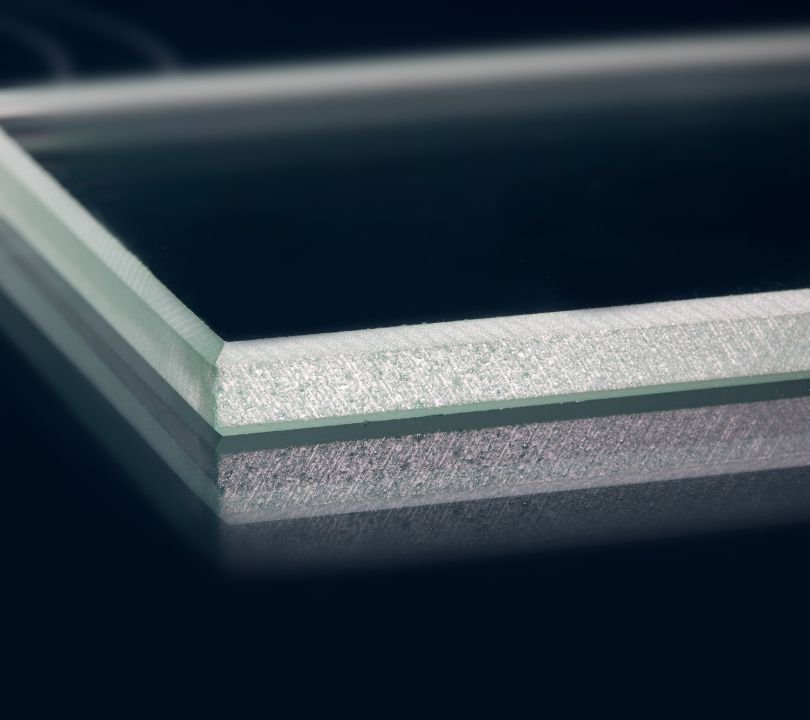 What Are the Pros and Cons of Fiberglass Windows?
January 30, 2023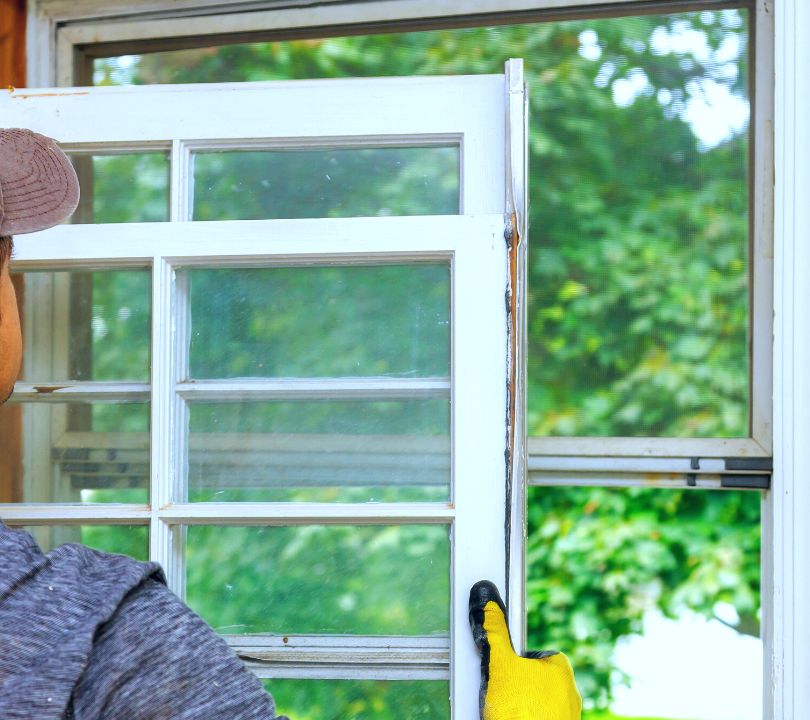 4 Signs Your Window Frame Needs Replacing
February 10, 2023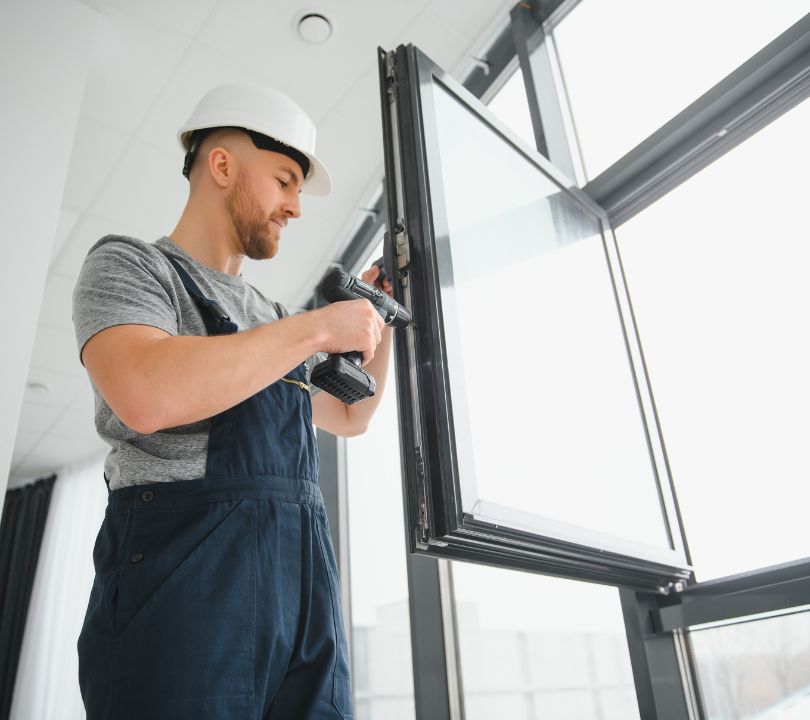 Like anything, the story has three sides: side A, side B, and the truth. Window installations, replacements, and repairs are no different. A series of common myths surround window replacements and related services, many of which keep homeowners from completing the necessary updates. This article explores these myths and brings you closer to the truth.
"The Lifetime Warranty Is All I Need"
Do not mistake the lifetime warranty and the most secure layer of protection. Ensure you read the fine print and understand that anything outside the manufacturer's guidelines and standards will void the warranty. Most warranties do not cover the labor, which is relatively expensive. While it's vital to have a warranty, it's even more critical to understand what it will and will not cover or entail.
"Vinyl Is the Best Replacement Option"
Vinyl window replacements are an excellent option. But this material is not the only option, which is incredibly important to understand. Vinyl may serve your home and family best, and that's okay. However, it's worth noting that the advancements of other materials like natural wood, wood-clad, and aluminum offer homeowners similar benefits, with the luxury of getting creative with style, tones, and features.
Explore all possibilities with your local professional installation team so you understand all options available and invest in the most suitable window replacement for your home's character and integrity.
"I Don't Need To Hire a Professional"
Some tasks around a home can be done without a professional's work and expertise with a bit of labor, a good tool set, and the help of a friend; however, your home's windows are not one of these things. The issue with attempting a replacement or installation on your own is that you don't have the industry experience to catch tiny performance fractures. What might have started as a straightforward solution could lead to an even bigger issue.
When a professional finally assesses the window, the repair and replacement cost could double after they fix the patch job and then complete the replacements. When you're unsure about your home's windows' performance and structural integrity, you must hire a professional company to evaluate the property before attempting the job yourself. You'd be surprised how much money this would save you.
"Installer Selection Doesn't Matter, and They're All the Same"
Choosing a window installation company is not easy, and they are not all the same. Like anything you buy or invest in, you get what you pay for. Choosing the less expensive service may cost you more in the long run if you hire a secondary company to perform a second-opinion inspection.
Take your time reading the reviews and asking neighbors, friends, and family in your local area about their experiences with the local companies. If one company reigns supreme in residential window replacement services, this is your sign about who to move forward with. Remember that a quality and superior material selection and installation service will add value to your property.
"Double-Pane Windows Are One and the Same"
It's easy to think that all double-pane windows are one and the same, so choosing this replacement window does not need much research. But, like anything, all things manufactured are different. Not every manufacturer uses the same production standards, and not every material performs the same as another.
It's vital not to trust that all double-pane windows will perform the same. This is especially true if you have existing double-pane windows showing significant signs of age. You might be persuaded to avoid a new set because of current performance standards. Technology has improved over time, so a new set of double-pane could serve your home best. If you're interested in a new set of double-pane windows, let your local install team know so they can review the current technology available with you.
"I Need To Replace All Windows at the Same Time"
A relatively common myth about home window replacements is that when you replace one, you need to replace them all. While this may ring true when age becomes a factor, this is not true across the board. If every window in your home performs as intended, but only one experiences damage with a crack, a leaky seal, or latching mechanism failure, you can replace just that window and not touch the others.
A reputable installation company will inspect all the home's windows to check for other signs of aging and inefficiency, but that doesn't mean they will recommend a replacement service on all windows. The professionals will work with your budget and recommend the services that suit your home and family best, even if it means servicing one window at a time based on need.
"I Have To Renovate My Home To Replace Windows"
Windows age and dwindle in performance and effectiveness, like anything we buy. And many homeowners will replace the appliances that need them when the need arises but will wait to touch the windows until there's a need or desire for a home renovation. Replacing windows is not explicit to home renovations or upgrades, though this is a common time to perform these updates.
When the windows age or begin weighing on the home's monthly expenses, consider completing the replacements and repairs to keep them in good standing and performing at their best. The average age of a residential window is about 20 years. So, if you're past this marker and waiting for the right time, the time is now.
"Replacing Is Not Necessary; I Can Do the Repairs"
Sometimes, a simple repair will get the job done and keep the windows performing at a satisfactory level of operation—but this is not failproof and does not last forever. Windows age and typically only return high-performance levels for up to 20 years, depending on installation services and materials. If this is the case for your home's windows, replacing them is the most feasible solution instead of performing a repair.
"U-Factor Is All That Matters"
Windows have what's known as a U-factor, and this determines the window's overall efficiency rating. But this is not the only thing that plays a role in energy efficiency. It's also worth noting that energy-efficient windows will weigh significantly on your home's comfort and ability to perform.
The U-factor relates to the level of cooling and heating transferrable by the windows. Without this measurement, you risk internal climate controls getting out of control and ultimately making a financial impact. Other things to look for in addition to the U-factor when choosing a replacement include solar heat gain and Low-E coating.
For almost a century, Scientific Home Services has provided the greater Chicagoland area with reputable and trustworthy window services. Our superior customer service combined with our leading expertise make us the go-to window service for your home's updates, big or small. Connect us today to get started!