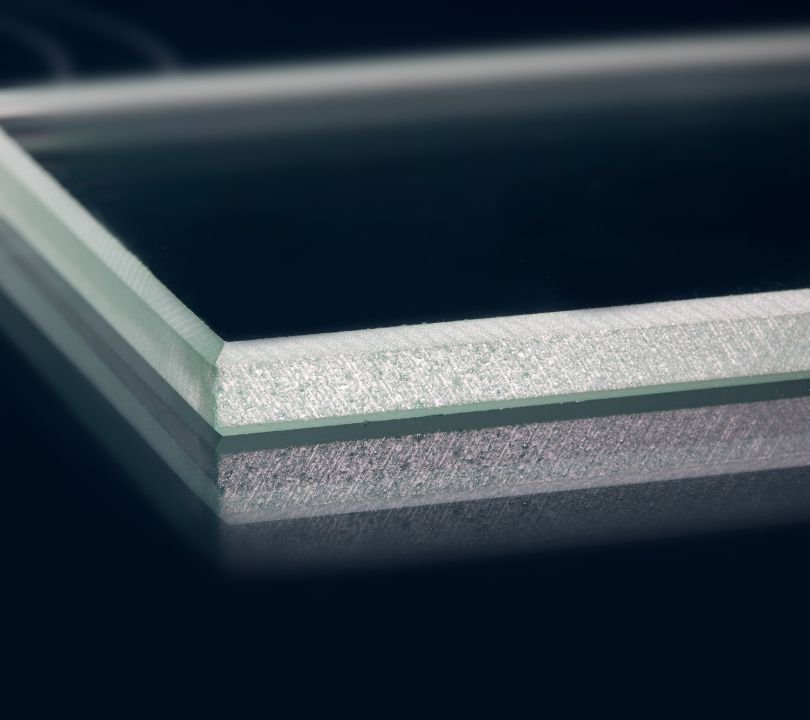 Making a selection for your home's next upgrade can feel like the chore of the century. The options available to consumers are seemingly never-ending, making it difficult to navigate a solution. We'll explore the pros and cons of fiberglass windows so you can make a worthwhile investment, both financially and mentally.
There Are Pros to Fiberglass
Fiberglass is one of the most durable materials for windows, which is a primary benefit of choosing fiberglass for a residential window treatment. Many homeowners enjoy the longevity offered through this durability. On average, a homeowner can expect a window to last up to 20 years, give or take. We see this age increase to around 50 years with fiberglass. This includes harsh, frigid winters and hot, humid summers.
Some pros of fiberglass window solutions are their low maintenance demands and high-efficiency ratings. Once the professional installation services are complete, you are free from additional upkeep. The windows work hard to maintain your home's climate control and provide a clean aesthetic.
There Are Also Cons to Fiberglass
Like anything, there are two sides to the coin, and fiberglass windows are no exception. We discussed a few pros, but now we'll mention a few cons. Evaluate these aspects before making your final selection; they're worthy of understanding because they may not affect you or sway your decision.
Cost is a notable con for many people looking to invest in fiberglass. This alone can send people in search of a less expensive alternative. As we mentioned with the pros, fiberglass's longevity makes it a superior investment. It can save you money and time on reinvesting in the next 20 years.
How Do You Choose a Replacement?
So, how do you choose between fiberglass or any other material? The first step in making any home update is partnering with a professional and reputable vendor that specializes in what you're looking for. They will help you navigate your property's unique character and needs while keeping your family's safety and budget in mind.
The next step is weighing the pros and cons. Based on this list, fiberglass or wood-clad replacement windows are excellent options for homeowners looking at a long-term solution with high-quality materials, reduced upkeep, and clean designs.
Scientific Home Services Can Help
Scientific Home Services offers industry-leading solutions to every home we work with. We offer versatile and unique wood-clad and fiberglass window options to serve our customers. Inquire within to learn more about the pros and cons of fiberglass or any other material for your unique property.