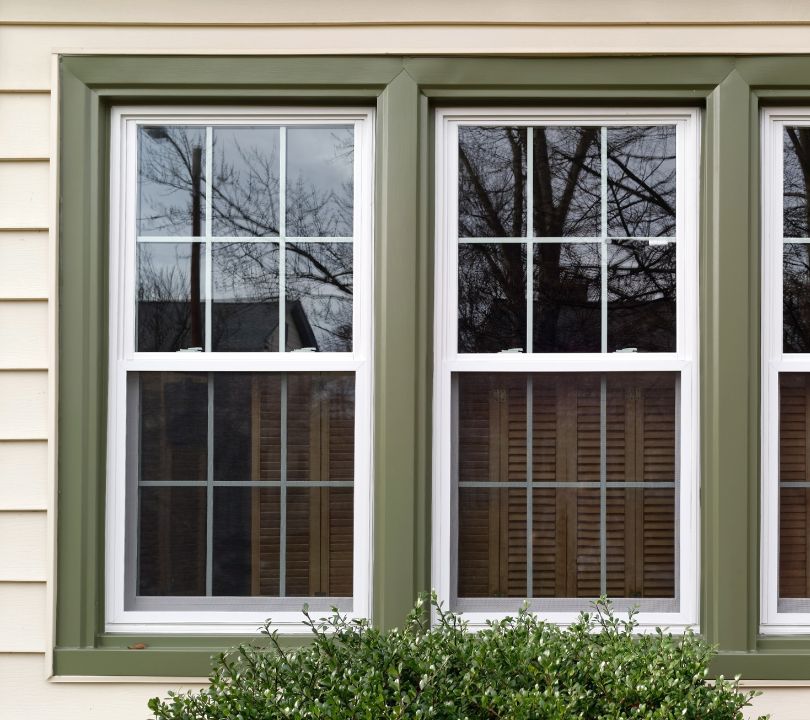 How Many Years Does Each Window Type Last?
January 6, 2023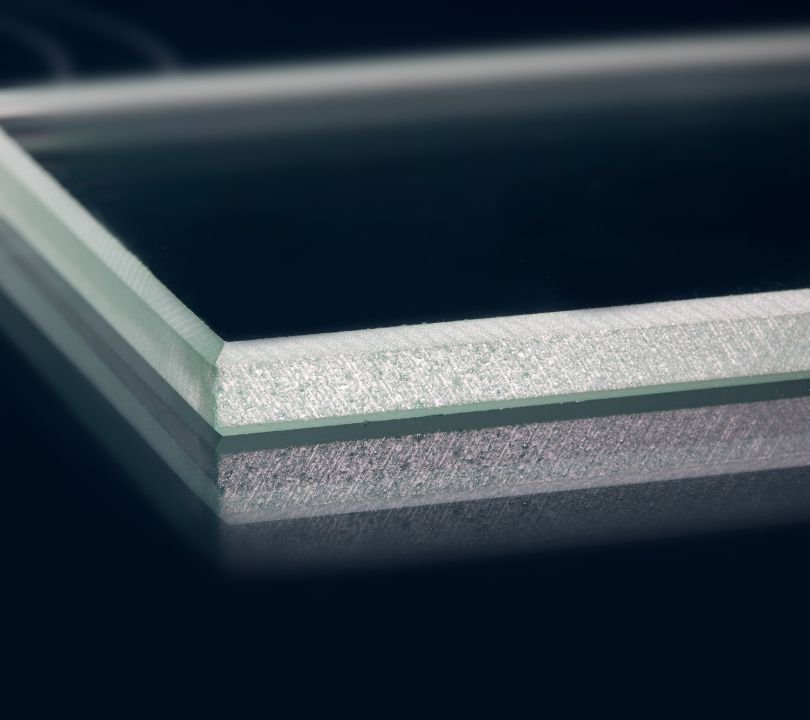 What Are the Pros and Cons of Fiberglass Windows?
January 30, 2023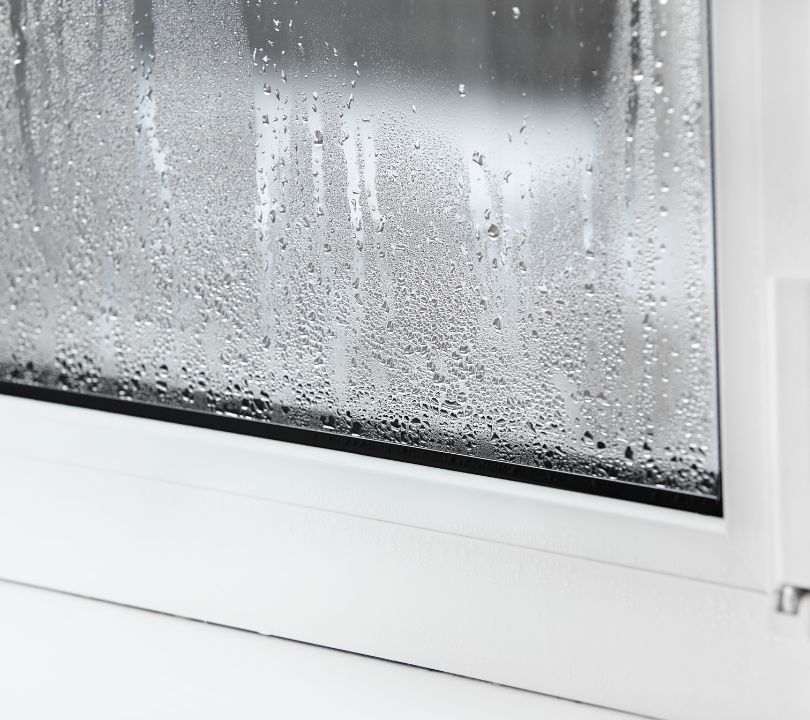 Sometimes, homeowners push off home updates and repairs, thinking they can afford to wait a few more weeks or months. The issue with this mindset is how costly the result may be because of the avoidance. When you notice any of these common signs of window seal failure in your home, it's best to address the situation head-on and forgo avoidance.
An Uncomfortable Draft
Don't mistake the need for a jacket as being just because of another chilly day. Instead, try to evaluate why you're feeling the sudden breeze in the home. A relatively common issue for all homeowners and occupants is feeling a slight draft in the house. This is one sign that there's a window seal failure occurring. Usually, this is also the window's age displaying a classic case of breakdown.
Test the interior of the windows around the framing by placing your hand near the corners and latches. If you feel air passing through, it's time to call your local window company. They can perform an inspection on the seals themselves and verify that there isn't more going on. It's possible that they can reseal the windows. But if age is the root cause, replacement is the best course of action.
Difficulty When Opening or Closing Windows
As seals begin to break down and degrade over time, your ability to open and close the windows easily will diminish. The seal is a significant component of how smooth these transitions are. So when these materials no longer perform as intended, it's time to invest in full replacements.
One of the most significant issues with this type of seal failure is the lack of security and safety with the window. Not only is this unsafe for everyone inside the home, but it's also relatively dangerous to rely on props to keep the windows open or shut.
Window Fog
It's common for homeowners to associate condensation with fog and vice versa. It's essential to note that they aren't the same, and one thing doesn't lead to another. Foggy windows are almost always the result of moisture building up between the windowpanes, with the root cause being a window seal failure.
If you notice fog between your glass panes, connect with your local window company to have double-hung vinyl replacement windows installed, and the issue will vanish. Foggy windows are unpleasant to look at. Typically, this is the window showing its age. You need a window repair or replacement when you see them.
Scientific Home Services has been performing industry-leading window replacements for almost a century. If you're experiencing a seal issue with your property's windows, connect with our team immediately. We can evaluate the property and map out the best course of action!