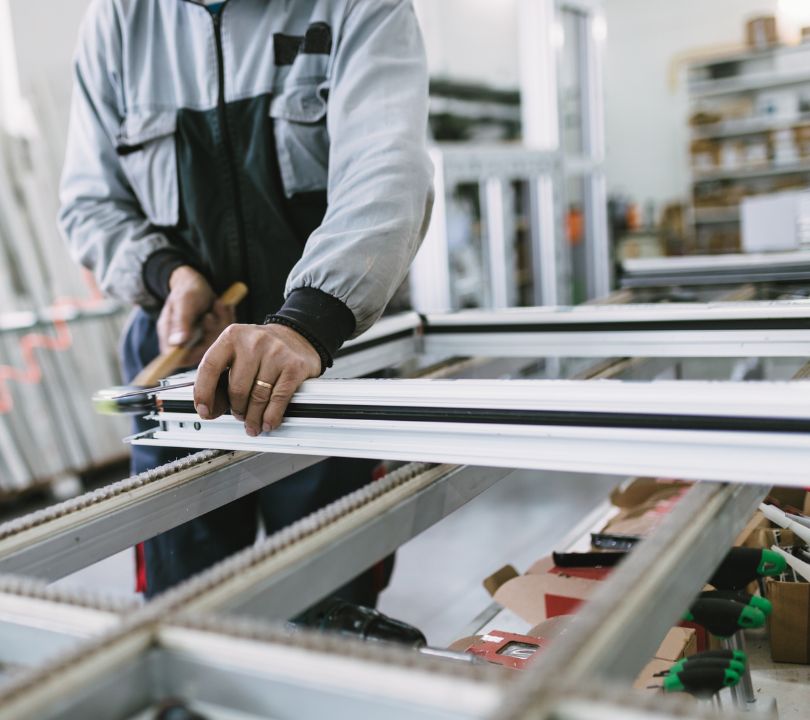 Pros and Cons of Vinyl, Wood, and Aluminum Window Materials
June 28, 2023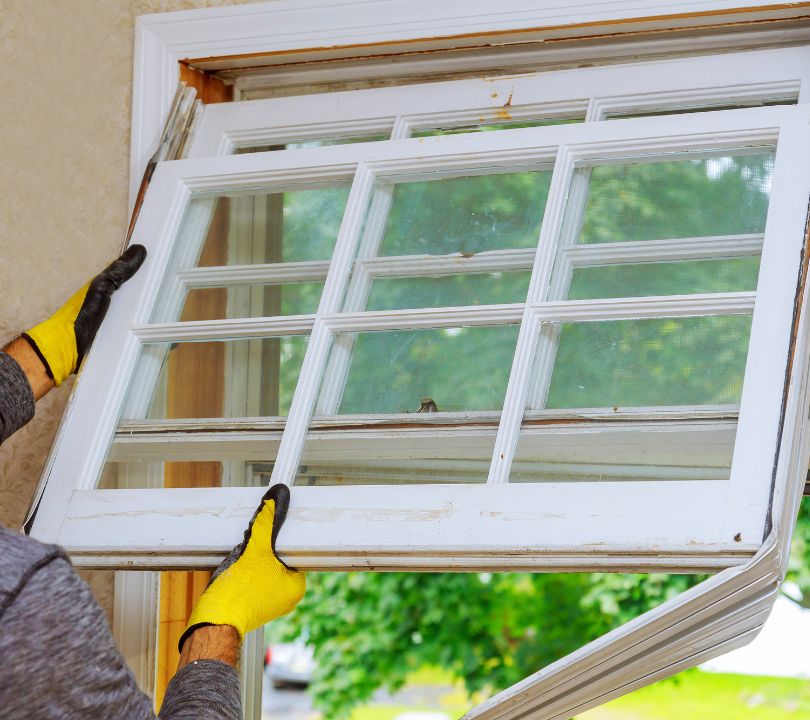 Best Ways To Prep Your Home for Window Repairs
August 1, 2023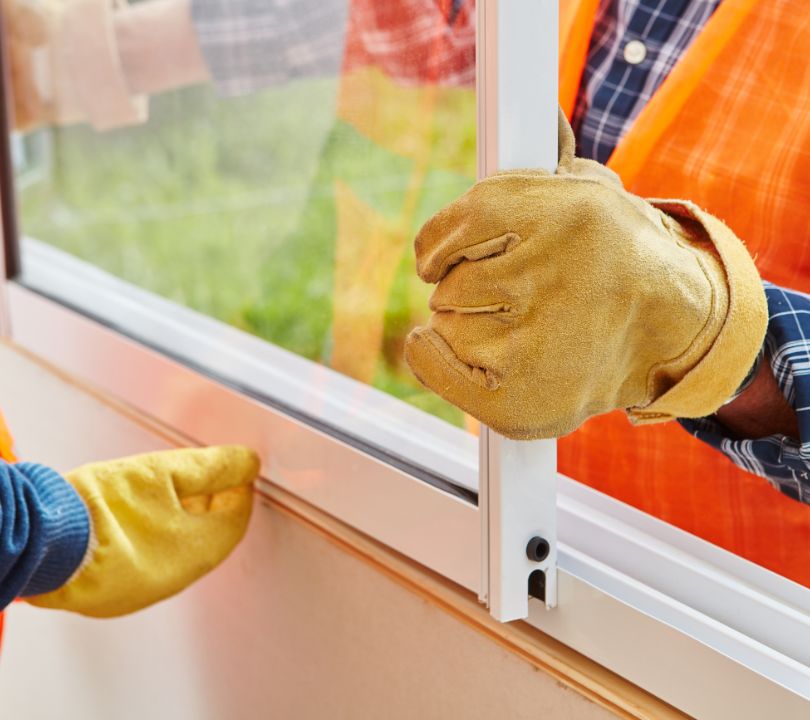 Windows are important for every home. You should invest in new windows every 20 years or so. They have updated energy ratings, which saves you money, and they will instantly spruce up your home's appearance.
When you invest in new windows for your home, you'll want to hire professionals to install them correctly. Unfortunately, this doesn't always happen. Watch for these four signs of a poorly done window installation to determine if your windows were installed properly.
Gaps and Sloppy Caulking Around the Window
The professional window technician who installed your windows should have measured the space before the installation. However, some installers try to save time by skipping that process. This risks the windows not fitting properly—there might be gaps between the frame and sill, which defeats the purpose of getting new windows in the first place.
Technicians will also try to save time with a quick caulking process. This can result in sloppy caulking, which can allow air and rainwater into your home.
Air Drafts and Water Damage
Windows are supposed to protect your home from outside elements, not let them in. If your windows weren't installed correctly, they could allow air drafts and water to enter your home.
You will feel air drafts when the wind blows and notice that your energy bill is rising. Water can pool around the window, paint can peel, and mold and mildew can grow around your new windows.
Window Condensation
Windows can fog for natural reasons depending on the weather. However, if your windows fog on a clear day with low humidity levels, then the weather is not the problem. This is a sign of a poorly done window installation.
Your windows should have a gas seal within the panes of glass that helps them insulate your home. If the installer damaged this seal due to carelessness, then your windows may fog up for seemingly no reason.
Dysfunctional Windows
You paid for new windows, so they should function like new. New windows should glide open and shut with little effort. If you're struggling with dysfunctional windows that stick, then they probably weren't installed properly.
Dysfunctional windows indicate that the sash wasn't installed properly or the window is the wrong size. Sticky, dysfunctional windows often have gaps that let in air drafts.
These are the four most common signs of a poorly done window installation. If you're experiencing any of these problems, Scientific Home Services is here to help. We provide home window replacement and can replace or fix your problematic windows so they work properly.