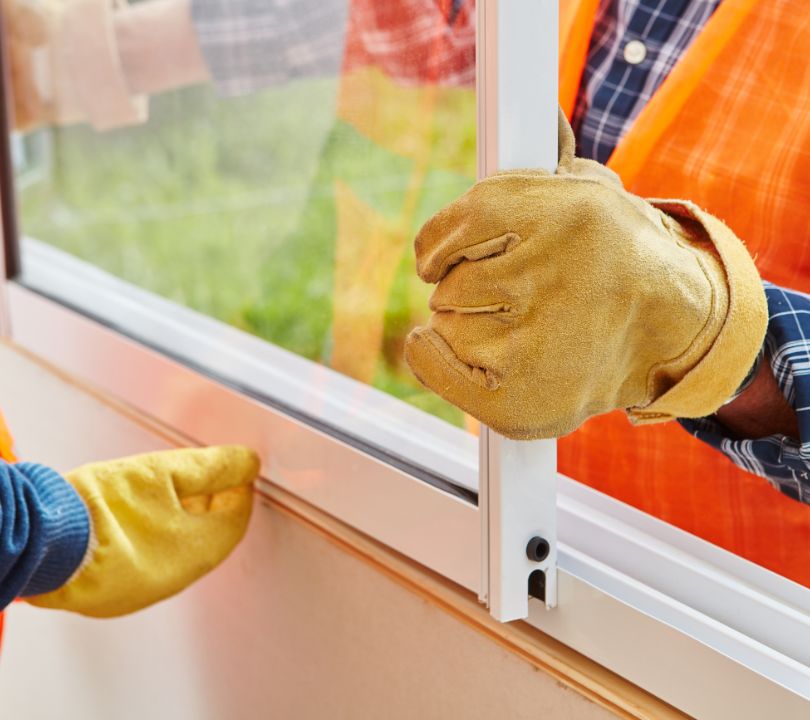 4 Signs of a Poorly Done Window Installation
July 20, 2023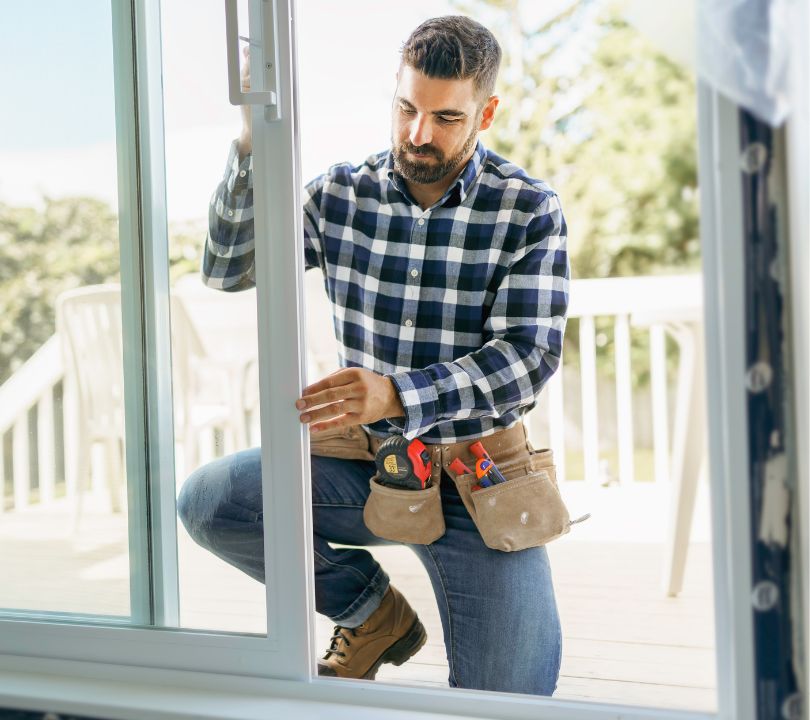 How To Know if Your Window Installer Is Reliable
August 8, 2023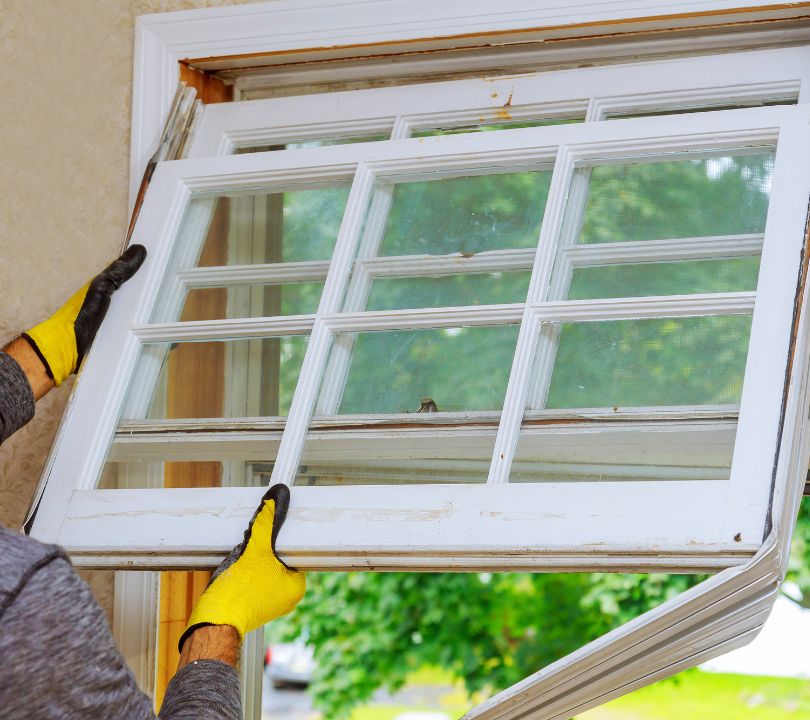 Many people assume that if their windows don't function properly, they must pay for full window replacements. However, you can hire professionals for vinyl or aluminum window repairs. Professional installers can replace insulated glass, balance your windows, and replace locks and other hardware.
Prepping your home for window repairs is similar to prepping for window replacement. We've compiled the best ways to do this so you can feel confident and prepared before window professionals arrive at your home.
Clear the Space Inside and Out for Workers and Equipment
You should do everything you can to make your windows accessible for workers, both inside and outside of your home. This often means removing window coverings and wall hangings inside, and you might have to trim landscaping outside your home.
Most window repair professionals bring equipment to repair your windows within your home, and they will need space for it. You may need to move furniture or clear the space so workers can easily access their equipment throughout the repair process.
Cover or Move Furniture and Personal Items
If you have furniture near or around the windows undergoing repairs, you should move it out of the way so the window is accessible. Since repair work can create dust, you should cover furniture and other personal items that must stay in the room. Many window professionals bring coverings to protect your home, but it won't hurt to have another layer of protection for your possessions.
Disarm Window Alarm Systems
Window alarm systems can slow repair professionals and waste resources for your security system. If you want the professionals to work efficiently, disarm your window alarm systems before they arrive or while they set up their equipment. This ensures your home is safe up until the moment the pros start working on your windows.
Safely Sequester Loved Ones
Window repair work includes heavy equipment, ladders, and small metal parts. Elderly family members, young children, and pets often don't understand the dangers of this equipment. If possible, safely sequester loved ones away from the work zone. Keeping them away from danger will protect them and the window professionals. Consider sending pets to a friend's house or organizing a play date for your kids.
The best way to prep your home for window repairs is to put safety first. Clearing the area around windows, moving furniture, disarming alarms, and keeping family members away from danger makes the working environment safer for the window repair professionals and your family. If you want home window repairs from professionals who will care for your home as much as you do, contact Scientific Home Services!