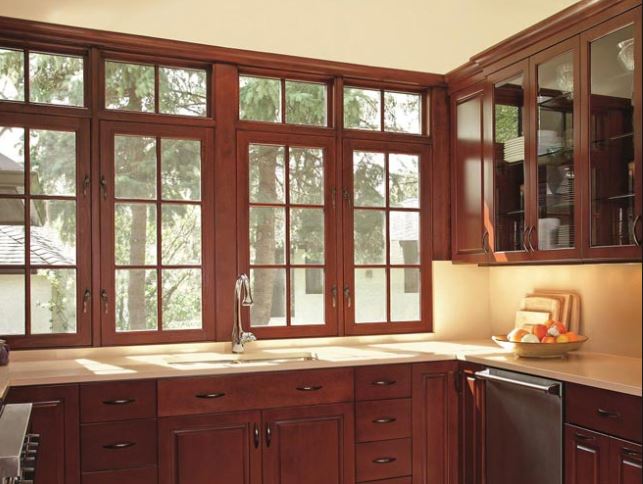 Prepare Your Home for the Window Replacement Appointment
July 8, 2019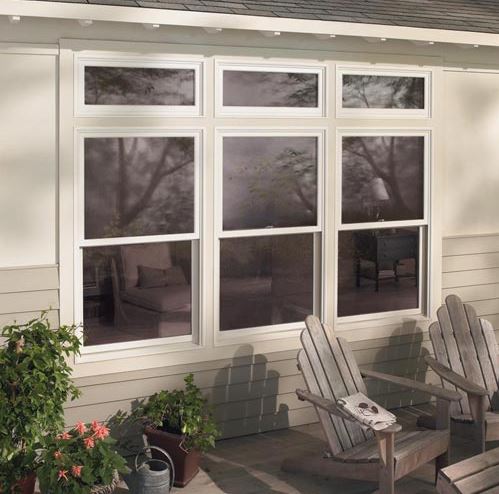 How Do I Know if I Need Replacement Windows?
July 22, 2019
Most homeowners will only have to replace windows once or twice in a lifetime. This usually means they have little knowledge of choosing replacement windows in Chicago, IL. It is a significant investment and navigating all the styles, products, and technologies can be overwhelming. Mistakes could be costly. Here are just a few of the most common mistakes homeowners make when purchasing replacement windows: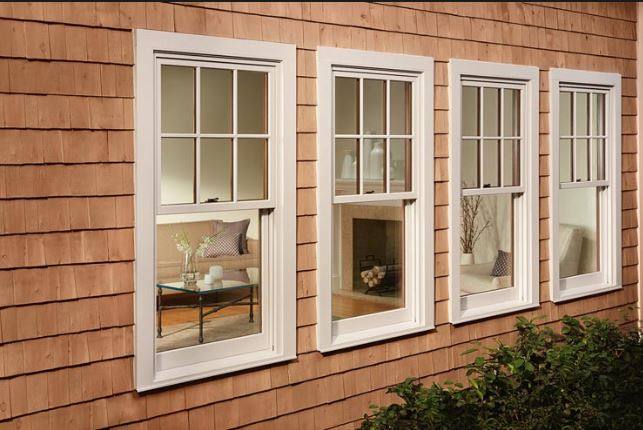 1. Waiting Too Long
Many homeowners are not sure when old windows have outlived their usefulness. And instead of getting replacement windows they try to patch and repair them, thinking it saves them money. What they may not realize is putting off window replacement can lead to larger, more expensive problems. This is especially true if windows allow both air and moisture to leak through. So while it is true that new windows cost a lot up front, they also provide several benefits that can save homeowners money. They improve efficiency, boost security, and enhance the value of the home.
2. Trying to Install New Windows Themselves
Window installation is a meticulous project. It requires training, skill, the proper tools, and close attention to detail to get the job done right. One small mistake could lead to accidental damage or the premature failure of new windows. This is why it is critical to rely on the professionals for window installation. Window contractors not only know their products inside and out but also get specific training from the manufacturers on the most effective installation techniques. Also, having a professional install new windows does not void the warranty in case something does go wrong.
3. Refusing to Consider Other Window Styles
Something homeowners often forget is they do not have to purchase the same windows they already have in their home. While it is an option, it is better to consider different window styles and technologies. That way they will get the best form, efficiency, and functionality. Doing a little research on the different window styles and talking to a professional can go a long way.
4. Asking Too Few Questions
There is no such thing as asking too many questions. Again, choosing to purchase replacement windows is a big investment, especially when windows will last 30 years or more. Homeowners don't want to get stuck with windows they do not like.
5. Basing Their Decision on Price Alone
Price is a major factor in choosing replacement windows. But it should not be the only thing homeowners consider when making a final decision on products. Often purchasing the most expensive or the cheapest windows does not work out. It is better to get quotes from three or four reliable companies and compare all the details. This will make the process run more smoothly and eliminate the likelihood of mistakes.
If you want to avoid some of these common mistakes start looking for replacement windows in Chicago, IL at Scientific Home Services Ltd. Our window experts have a higher level of product knowledge. They can help you find the right windows at the right price. It is what makes us one of the most trusted window and door companies in the area. Contact us at (847) 752-0370 for more information. Or stop by our showroom located at 5639 W. Howard St. Niles, IL 60714.