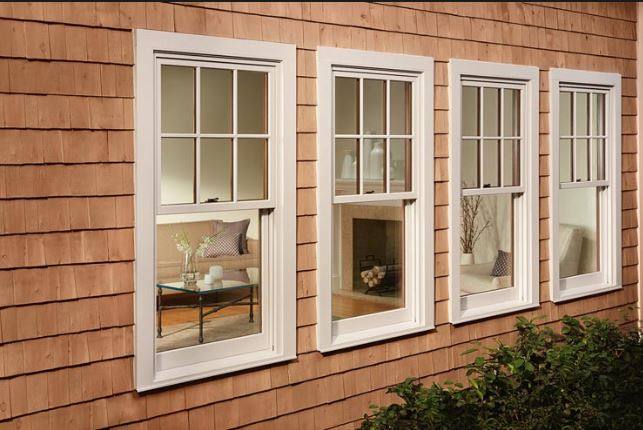 5 Common Mistakes Homeowners Make When Investing in Replacement Windows
July 15, 2019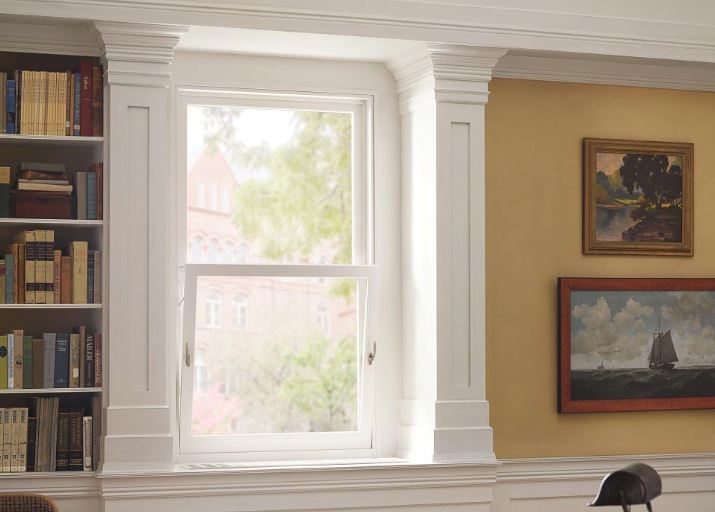 Bring in More Natural Light with These Replacement Windows
August 5, 2019
Getting replacement windows in Highland Park, IL is a big investment, taking both time and money. As such, many homeowners try to put off the home improvement project as long as they can. This is especially true if windows appear to be largely intact. But what may seem like minor problems and annoyances could put you and your property at risk. Here are a few signs that indicate you should seriously consider getting new windows: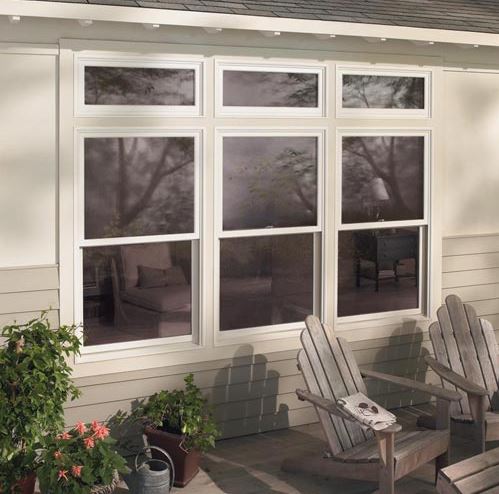 Broken Glass
Often cracks are obvious enough that you know immediately when you need a new window. But sometimes cracks are small and can go unnoticed. Or they might only be on the outside pane of glass which homeowners often dismiss. The truth is if any of the glass is broken you have lost efficiency and need to replace your window to restore it to full functionality.
Icing or Condensation between the Panes
There is no need to worry about intermittent condensation on the exterior surfaces of your windows. This usually stems from temperature changes and excess moisture in the air. But if you notice condensation between the panes this is a cause for concern. It means the seals on your insulated glazing unit (IGU) have failed. Air has replaced the inert gas between the panes. Not only does it retain moisture and cause fogging, but also limits the insulation values of the glass.
Water Leaks
One basic thing your windows provide is protection from the elements. And if water is getting in through your windows that is a major issue. Leaks can result in serious damage to the drywall, paint, and even the substructures of your home. Signs of water leaks include spotting, warping, discoloration, and mold growth.
Faulty Latches or Difficult Operation
Opening and closing your windows should not feel like a workout. But over time the gears, parts, and hardware of your windows will start to fail. If you start to notice that your windows feel sticky or hard to open try clearing and lubricating the tracks or hinges. This could help ease the operation. If not, you might have a more complex problem that requires window repair or replacement. Also, if the locks and latches on your windows no longer work this can be a safety and security risk in your home.
Excessive Heating and Cooling Costs
Over time the seals on your windows will start to break down and cause air leaks. It also means poor insulation. Inefficient windows like this cause the cost of heating and cooling to rise significantly.
Age of Your Windows
Most windows have an average lifespan of 20 to 30 years. Beyond that and you are more likely to find gaps in the assembly, loss of efficiency, and other signs of damage.
Scientific Home Services Ltd. can help you find the right replacement windows in Highland Park, IL. Our experts can walk you through the advantages of different window styles, materials, and technologies so you can find the right fit for your home. For more information call (847) 752-0370 or stop by 5639 W. Howard St. Niles, IL 60714.