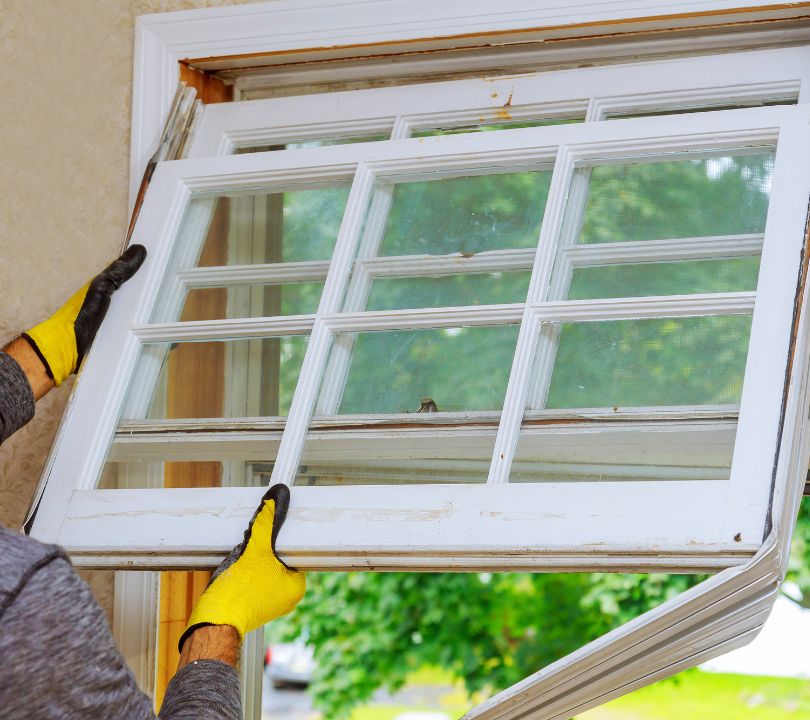 Best Ways To Prep Your Home for Window Repairs
August 1, 2023
4 Eco-Friendly Replacement Window Options
August 24, 2023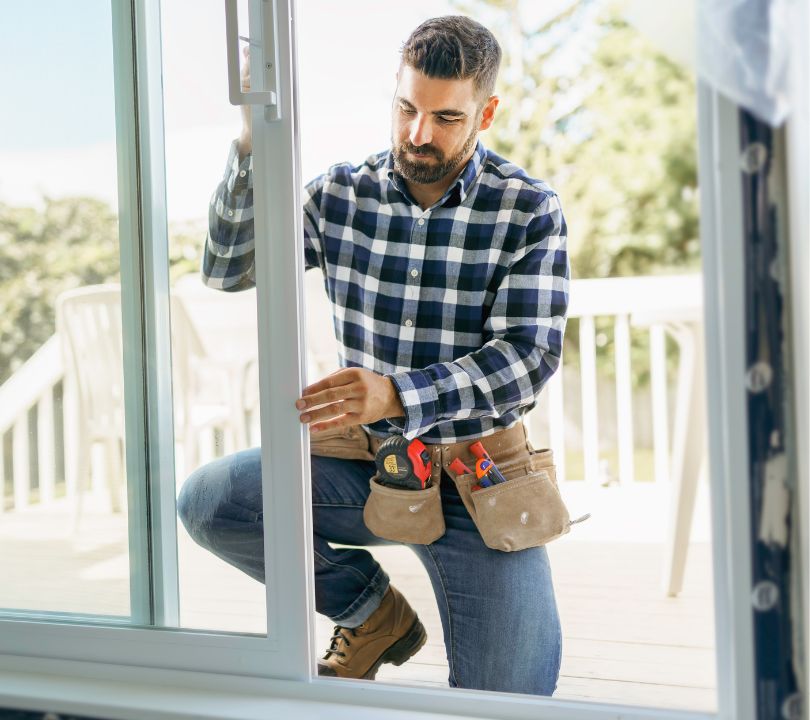 Most home windows last between 15 and 20 years. Once your windows have surpassed that period, you'll likely need to shop for new windows, as well as find a trustworthy window installer. This process is sometimes easier said than done. Many companies and crews will say all the right things, but they aren't always as dependable as they claim. Discover how to know if your window installer is reliable so you can choose the right company for your project.
Compare at Least Three Quotes
While you could find a reliable window installer through the first company you contact, it's always best to consider multiple options. Research window installers in your area to find out who is most accessible. You could also ask your home insurance company if they have any installer recommendations or if there are certain questions you should ask during the research process.
Choose at least three companies you like and contact them for installation quotes. Some will provide a general estimate that can change depending on specific variables. Others will provide a fairly precise quote based on the information you give them, such as the number of windows you need installed. If you receive a general estimate that could significantly change, ask for an itemized list so you understand what you're agreeing to if you choose to sign a contract with that company.
Always Check References, Licenses, and Insurance Policies
Everyone wants reliable service, but people don't always know how to find it. After all, you don't want to just take a company's word for it—you want proof. The best way to find that proof is to check references. You can look at your preferred installer's website and search elsewhere online to see how other people rate and review the company and specific installation crews. Some companies will also provide references you can directly contact to ask about the installer's reliability and other characteristics.
While checking references, you should also verify that the company you want to work with is properly licensed and insured. If you ask a trustworthy window installer for proof of licenses and insurance policies, they shouldn't hesitate to provide that information.
Look for Certifications
Some window installers have additional certifications as well as the necessary licenses and insurance. For example, the American Window and Door Institute offers a program that certifies window and door installers. This extra certification can help prove that an installer is trustworthy as it shows they have put in the time and dedication to further their skillset.
Ask About the Installation Process and Company Policies
When you request the above information from your installer, you should also ask about the installation process and company policies. You can ask all of the companies you're fielding a quote from, or only the company you are favoring. Experienced, trustworthy installers will have the answers and can walk you through every step of the process.
Often, the best installation process is to immediately replace each old window with a new one. Removing all the old windows first and then replacing them leaves your home at risk if the replacements are mismeasured or bad weather arrives before the new windows can be installed. Keep in mind that good window installers will measure all the windows before the official installation process begins.
You should also ask about the cleanup process, bad weather policies, and other company policies that might affect the installation and your home. It's best to obtain a written copy of these policies so you can compare them to other companies or reference them after hiring an installer.
Tour a Current Installation Site
A good installer can verbally walk you through the installation process; you can compare this process to the feedback you receive from references to check that the company does what they say. Some companies will also let you see their process in action.
You can ask to tour a current installation site to see the company and specific crews at work. Some companies will allow this as long as the site's homeowner allows it. Since this is a potential security issue, though, you may only receive pictures or a video tour of a current site. Touring a site will give you the best understanding of the crew and their work, but pictures and videos still offer helpful visuals.
Pay Attention to the Crew, Not Just the Company
Touring or seeing visuals from a current installation site helps you get a better understanding of the specific crew that will work on your home. Most of the guidance provided above focuses on the company as a whole, such as their licensing and insurance, but you should know some specifics about the crew as well. While companies do their best to hire employees that will make good crew members and abide by their policies, it's always best to check which crew will come to your home.
If you can't tour or get other visuals, ask to speak with the person in charge of the crew coming to your home. You can ask them some of the questions suggested above, such as details of the installation process; however, you often can't contact this person until you've accepted a quote and chosen a company.
Take Your Time Making a Decision
While you may feel anxious to learn about the potential installation crew and get your new windows into your home, don't rush your decision. This is an important choice with big changes, and you should take your time planning it out.
If you're indecisive, make a pros and cons list with the information from each company that sent you a quote. Seeing everything written down or typed up can help you rationalize and come to a decision in an appropriate amount of time.
The best way to know if your window installer is reliable is to thoroughly check them out before hiring anyone. Reviewing their references and other information will help you determine their trustworthiness before you sign a contract and they start working at your home. If you need house window installation in the Chicago area, Scientific Home Services is a company you can trust. We've served this area for over 90 years and will continue to provide the same level of service our customers know and love.