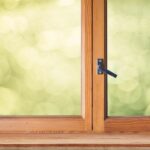 5 Ways To Prepare Wood Windows for Cold Winter Months.
October 13, 2023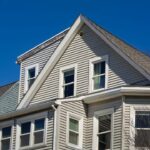 Window Repairs You Shouldn't DIY in Your Aging Home
October 30, 2023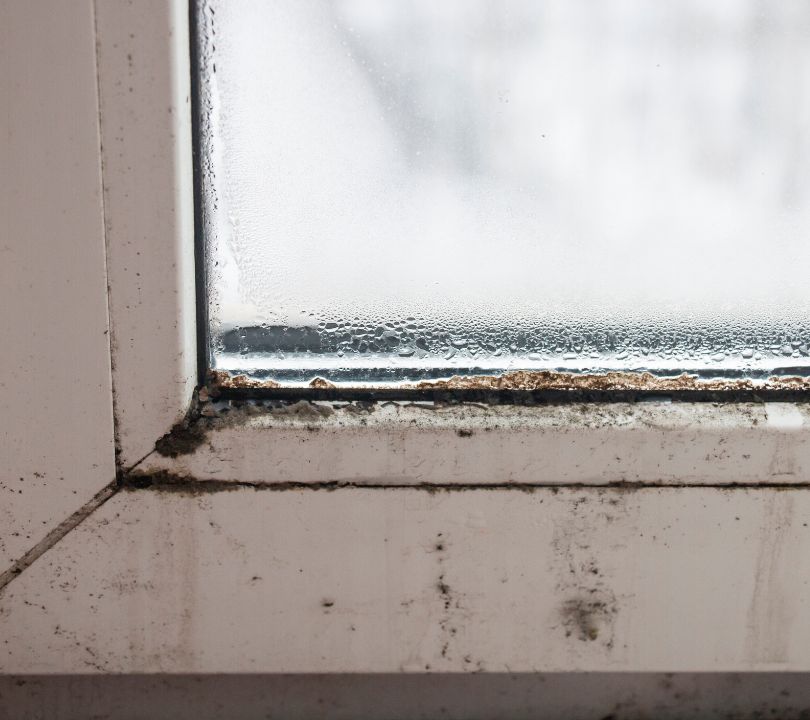 As a homeowner in a moderately wet area like Chicago, it's crucial to understand the common causes and prevention methods for black mold on your windows. The look of black mold is off-putting, and its growth is dangerous to your health. It's essential to take the necessary preventative measures to keep your household safe. We describe these actions, as well as how to identify black mold and what causes it, for you below.
How To Identify Black Mold
Black mold on windows has a distinct dark green or black color. It's a fungus that covers the surface of the glass. You may also notice a musty smell in the room where the mold is growing. This is a sign that the mold has likely infiltrated your home's heating and air conditioning (HVAC) system and is spreading throughout your house, which is dangerous to your health. Breathing in black mold can cause sneezing and coughing, as well as other health problems like worsening asthma and a weakened immune system.
Common Causes of Black Mold
Excessive moisture is the leading cause of black mold growth on windows. Condensation, leaks, and high humidity levels can cause moisture to accumulate and create the perfect environment for mold growth. Poor ventilation, water seeping through the window frames, and lack of proper insulation can also cause mold growth.
Preventing Black Mold Growth on Your Windows
There are several steps you can take to prevent black mold growth on your windows. Keep your window frames clean and dry and avoid blocking the flow of air around your windows. Maintain proper humidity levels in your home, possibly with the help of a humidifier or dehumidifier. Use an exhaust fan or open windows while showering or cooking to prevent moisture buildup inside your home. If you notice any leaks or damage around your windows, promptly hire someone for repairs. Regularly clean your windows to prevent any debris or dust buildup that could damage the seal between the glass and frame.
Window Replacements for Mold-Infested Windows
Sometimes the preventative steps we listed above aren't enough to protect your windows. If mold infests your windows despite your best efforts, you must replace them. New windows with proper insulation and ventilation can significantly reduce the likelihood of mold growth in the future. They can also improve your home's energy efficiency, which is a great bonus.
Black mold on your windows is a scary sight. However, now that you know the common causes and prevention techniques for black mold on your windows, you can keep your family safe and your windows mold free. If mold has already gotten in, contact Scientific Home Services for home window replacement in Chicago. We serve most homes in the Chicago area and will gladly replace old windows with new ones so that you don't have to worry about mold anymore.