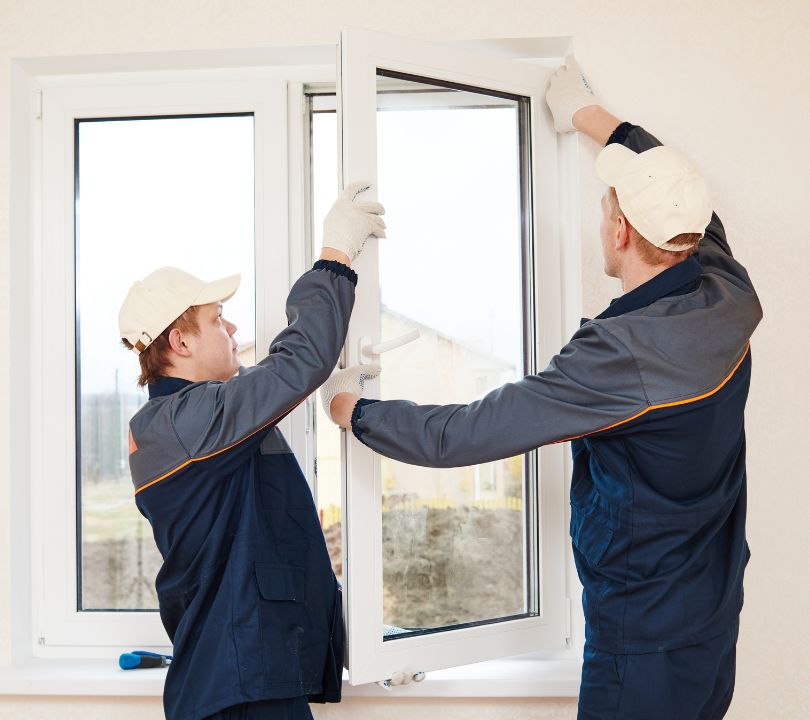 The Benefits of Hiring a Local Window Replacement Company
September 1, 2022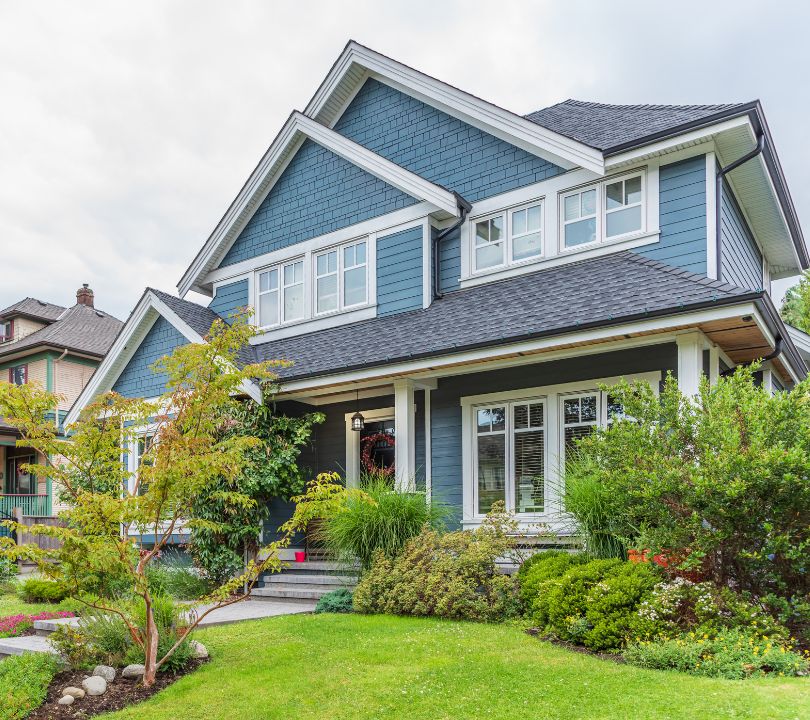 How New Windows Can Increase Your Home's Curb Appeal
September 15, 2022
As more homeowners begin transforming their houses into eco-friendly spaces, there is a rise in aluminum window installations. There are many reasons to invest in aluminum materials, including a sleek and modern design concept. Here, we provide everything you need to know about aluminum windows to help you discover if they're suitable for your home.
The Many Benefits of Aluminum Windows
Aluminum is an incredibly durable and reliable material. Using it for window installation creates energy efficiency within the home and provides long-term solutions. Today's aluminum window components combine various elements to create thermally insulated technology. Let's take a closer look at some core benefits to choosing an aluminum window installation for your home.
Durability
Something unique about aluminum is how lightweight it is, but don't mistake this for weakness. It is one of the most durable materials on the market for long-term use. Aluminum windows can withstand a lot of abuse, which makes them resistant to harsh elements and scratching.
Appealing Design
Aluminum might not sound that exciting, but the design of the window installation makes it an appealing choice for many homeowners seeking a sleek and modern concept. They offer a slim and trim metallic look while offering a full range of color choices for the railing.
Corrosion Resistant Properties
A great feature that many prefer in their windows is corrosion resistance. After aluminum receives a marine finish, it holds up against corrosive impacts well compared to other materials. In window treatments, you want these benefits of how much windows are exposed to, snow, ice, sleet, and sunlight.
Energy Efficiency
There are various reasons a homeowner wants a more energy-efficient property, but installing windows that contribute to these efforts amplifies this. Aluminum windows come with a thermal break installation which provides an immeasurable amount of acoustic insulation and thermal retention. It can help keep things cool in the summer months and help control the amount of heat you use, effectively reducing energy bills.
Recyclable Materials
Aluminum is one of the most recyclable materials around the world. This makes finding and using aluminum incredibly eco-friendly. It is easy to melt down but even easier to reform. For those seeking a green home, consider aluminum for your home's window replacement project.
Open Viewing Panes
Depending on the style of home and where you place the aluminum windows, you may be seeking out the morning or evening views. Don't sacrifice these precious moments with obstructed viewing panes. By investing in aluminum windows, you will receive a large, unobstructed view of your property. Additionally, the natural light that will come through can save you from using night lights, lamps, or overhead lighting.
Why People Are Investing in Aluminum Windows
We have seen instances where people shy away from aluminum windows as viable options because, traditionally, they were only available in silver and prone to condensation. These two factors alone gave people a poor impression of the aluminum window installation. But with advancements in design, concept, and technology, aluminum now comes in a range of options. It draws in a new market of modern buyers.
Some of the core benefits to aluminum window installation include features like design and longevity. But now we are going to look at why consumers are choosing aluminum and why you should too.
Low Maintenance
Not many people have a ton of time on their hands anymore to clean windows. Luckily, the corrosion-resistant properties and weather durability make aluminum windows a low-maintenance addition to any home.
Traditionally, a timber window treatment will require continual maintenance to avoid corrosion, warping, and repainting. But with aluminum, bringing the shine and newness back is as simple as wiping or hosing it down.
Enhanced Security
Typical home windows with metal or wood are not capable of holding back clever thieves. Aluminum windows contain enhanced security features like shoot bolts, double glazing, and locking systems to make things more challenging to outsiders.
While this is not an ideal situation for any homeowner, it is something to consider when thinking about window replacements or installations. By ensuring your window design keeps your safety in mind, you are increasing your long-term security measures without the need for extravagant security systems.
Installers Love Aluminum
One of the most unique things about aluminum is how flexible and customized it can be. You can work with the designer to determine the most suitable shape and size for window space. Aluminum is more flexible than the typical uPVC, but it is more structurally sound and durable. Installers love working with aluminum because it is a straightforward process regardless of how elaborate the design is.
Additionally, if you are replacing your outdated window treatments and choose aluminum as the new option, the installation process is simple. Many, if not all, aluminum window treatments are capable of being installed into existing window frames regardless of originating materials.
Color Choices
Professional window installers know that the windows need to match the home. Originally, aluminum was available in silver tone only. But with time and new demands, more colors have become available. This includes the exterior and interior of the window treatment. If your home's exterior is yellow, but the interior around the window is white, the full range of colors can meet these needs.
Surface Strength
A bonus about aluminum compared to other materials is that it contains less oxides. What does this mean? This special term refers to something's resistance to corrosive properties, especially rain. One way to understand this is the use of aluminum in aircraft. Aircrafts must withstand extreme weather fluctuations and atmospheric changes. If it's good enough for an aircraft, it is excellent for a home.
Scientific Home Services offers an incredibly unique and custom experience to your window shopping. With everything you need to know about aluminum windows at your fingertips, we are ready to walk alongside you throughout your journey. Our team of professionals is trained and certified to ensure your home's window installation process is smooth from start to finish. Connect with us today to learn more about our custom aluminum window treatments!