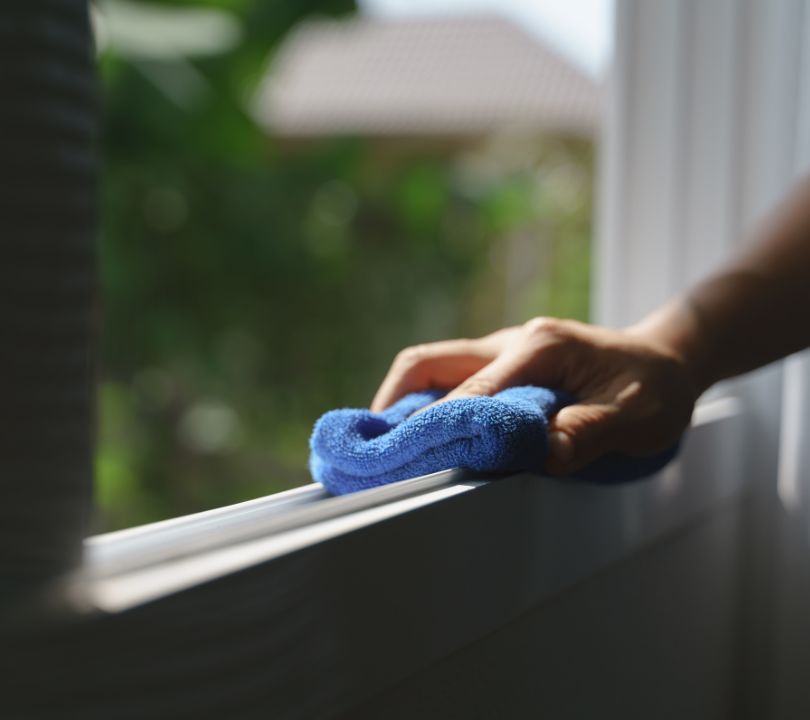 Everything You Should Know About Aluminum Windows
September 2, 2022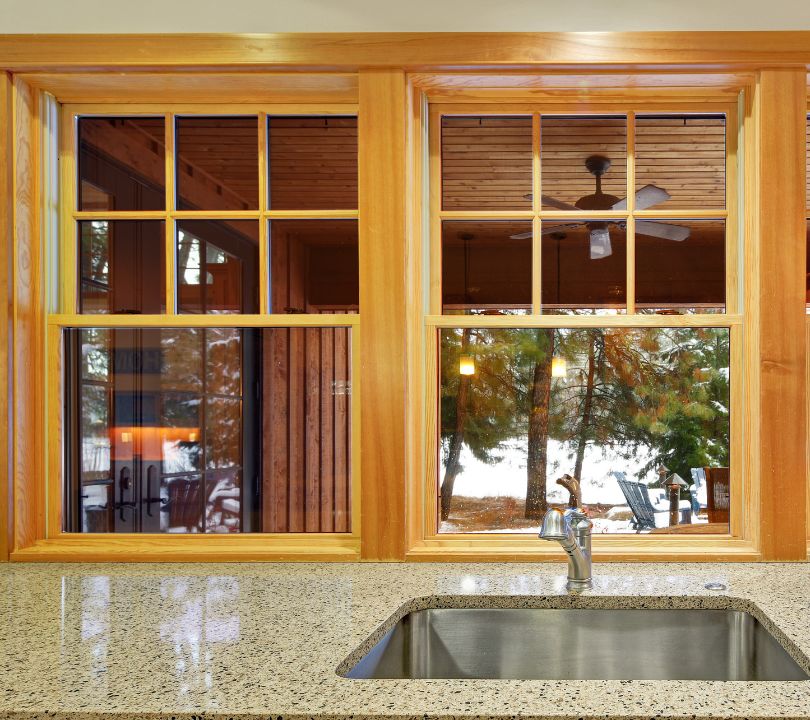 The Benefits of Having Wood-Clad Windows
September 27, 2022
There are many ways a homeowner can amp up the curb appeal of their home. Adding or modifying window treatments is a relatively inexpensive gesture that can go a long way for the home's character and charm. Here, we cover how new windows will increase property value and curb appeal.
They Can Bring Out Your Home's Character
New windows can do wonders for a home's energy efficiency. But they can also give the house a new character when chosen carefully. Something as simple as new glass panes or casing can drastically improve the home's exterior and make it more appealing from the street. For those who want to make an upgrade but stay within a budget, window updates make a significant difference.
They Help Add Value and Appeal
In some cases, a total window replacement is the most suitable option. The windows may contribute to increased utility costs or poor interior lighting in older homes.
Replacing all the older windows gives the home a more modern design concept while increasing its value. Buyers are always worried about the integrity of older construction features, so this is an easy way to ensure the home is appealing and marketable.
It's worth noting that if the windows are 20 years old or more, they're often ready for replacement.
Their Color Variations Increase Design Aesthetics
There are multiple ways to add character or play on the home's existing character. But with the window treatments, playing with color variations is the most cost-effective and simplest way to achieve this.
If the home is mostly neutral tones, consider giving the window trim or shutters a pop of color. Commonly, homeowners will try to match the windows with the front door, but feel free to use contrasting colors for some extra flair.
They Can Increase Interior Lighting
A new vinyl window installation can add value to your home and increase the brightness of its interior. Now more than ever, people are seeking ways to reduce their monthly expenses.
So you can increase the value significantly while giving the home a major facelift by adding windows that can pull in more natural light and decrease the need for overhead lighting or lamps. From the exterior, new windows contribute to curb appeal, and from the interior, they can act as cost-saving perks.
Finding the most affordable and effective way to increase your home's curb appeal is challenging. But getting new windows is an effective solution. Here at Scientific Home Services, we help make this process easier and offer full-service window care, including replacements, custom fittings, and installations. Connect with us today to learn more about how we can give your home a facelift!