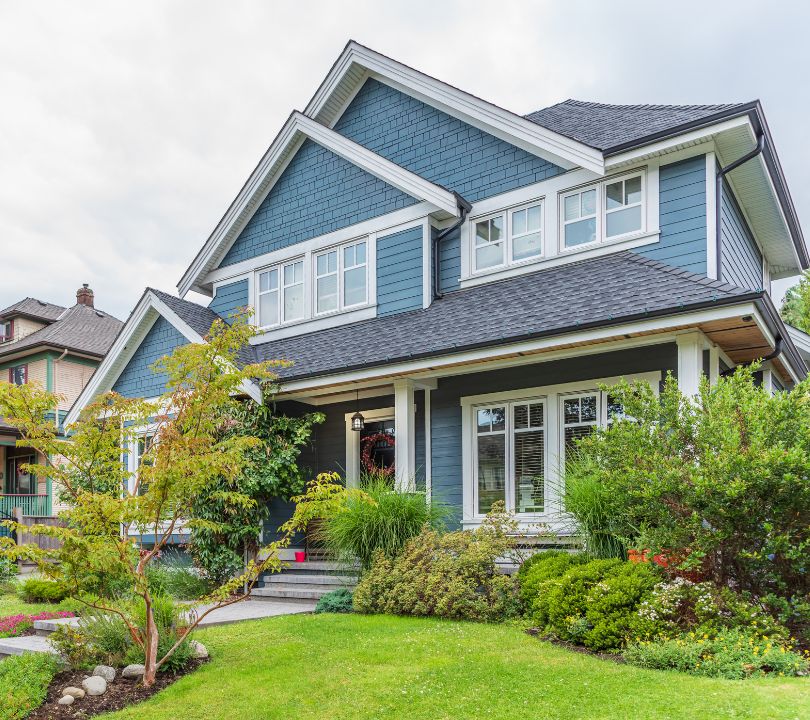 How New Windows Can Increase Your Home's Curb Appeal
September 15, 2022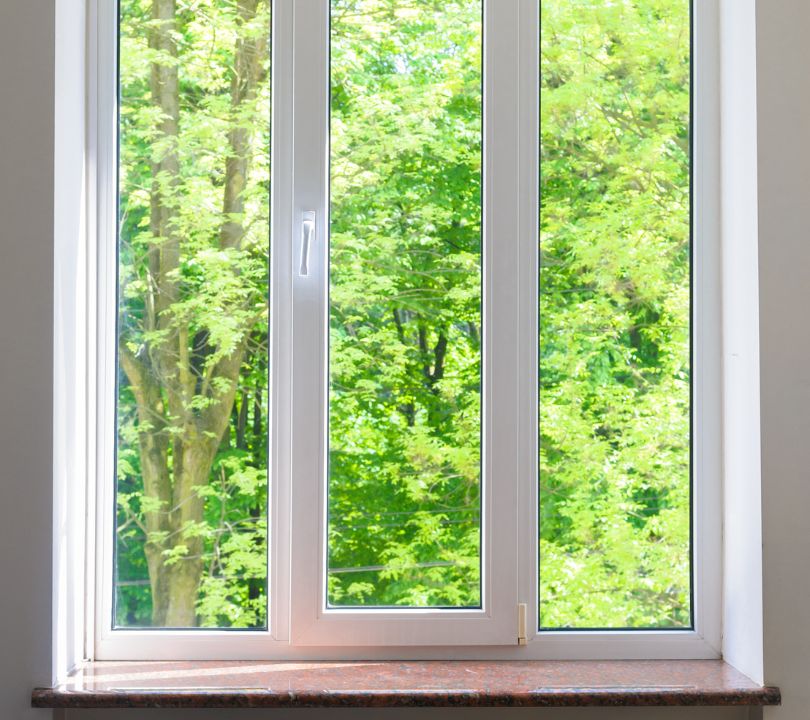 Your Guide to Vinyl Windows: Everything You Need To Know
September 30, 2022
The decision to replace a house's windows can be exceptionally challenging for homeowners. There are various options available. It's vital to the house that the investment is suitable and sustainable for years to come, so many seek the most durable, quality investment they can find. In this article, we provide valuable insight into wood-clad windows and the benefits of choosing this material for your home.
What Is Wood-Clad?
Wood-clad windows, because of their makeup, offer a dual design aesthetic and a maximum window enhancement. The exterior is a durable, weather-resistant frame made of vinyl or aluminum, and the interior is a traditional wood finish made of cherry, fir, pine, oak, or mahogany. Many homeowners gravitate toward wood-clad windows because, when properly maintained, they can last up to 20 years before needing a replacement.
The Top Benefits of Wood-Clad
When it comes to a window installation, it's essential to consider all the benefits the material can offer. Proper installation means an increase in overall property value, so it's advantageous to choose something that pairs well with your home. The top benefits of wood-clad windows include:
Sustainability
Wood-clad windows with genuine wood and aluminum are excellent for eco-friendly efforts. Wood is an entirely renewable resource made of organic matter, while aluminum can be recycled. For homeowners seeking to make their homes as green as possible, wood-clad is a brilliant option.
Durability
Wood-clad windows have the ability to live well beyond their 20-year mark but only when properly maintained. The exterior material is made to withstand harsh elements without affecting the interior wood. And wood is one of the most durable, long-term materials you can use for a home. Apply a secure, thick finish on the interior wood to ensure it lasts.
Noise Reducing
The wood material on the interior is an excellent option when you experience a lot of noise outside. Not only can the wood-clad window help block heat or moisture, but it can help reduce the overall noise that passes through the home's windows. If you live on a busy street, near a set of tracks, or an airport, wood-clad is a supreme choice.
Enhanced Insulation
The exterior will stand the test of time with the elements, but that interior wood frame is one of the best insulators around. Ultimately, a well-insulated window frame will help reduce utility usage on the inside and mitigate the potential for temperature transfers from the outside.
Design Aesthetics
For many homeowners, one of the top benefits of a wood-clad window installation is the design aesthetic. Wood is extremely hard to replicate with a vinyl or fiberglass window frame, but with wood-clad, you get the exterior protection with the interior design elements of natural wood grains.
When you're ready for a new wood window installation, give Scientific Home Services a call. We offer high-end durable wood-clad window treatments to help you elevate your home's value and give you the protection and design you're seeking.