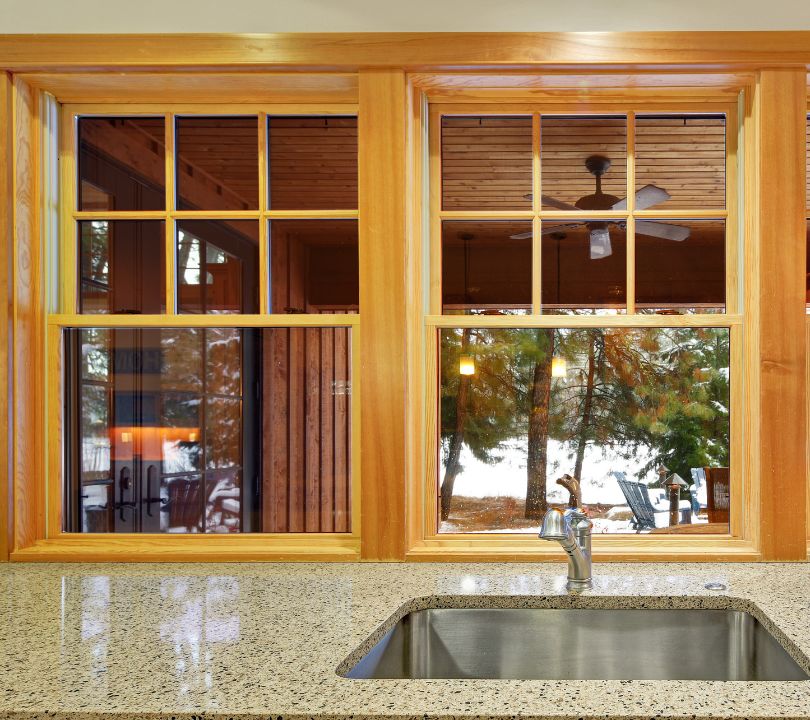 The Benefits of Having Wood-Clad Windows
September 27, 2022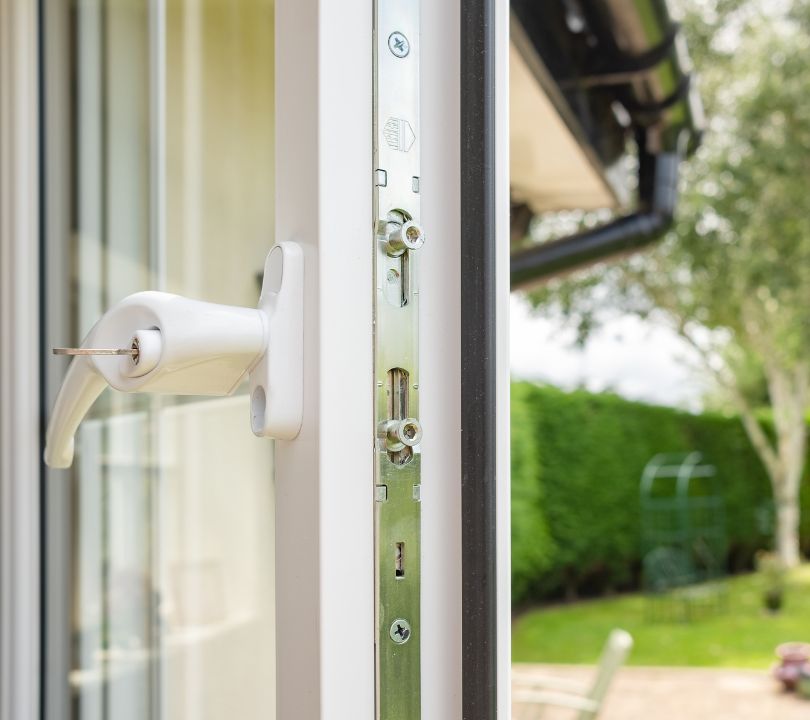 How Replacing Your Windows Can Lower Energy Bills
October 11, 2022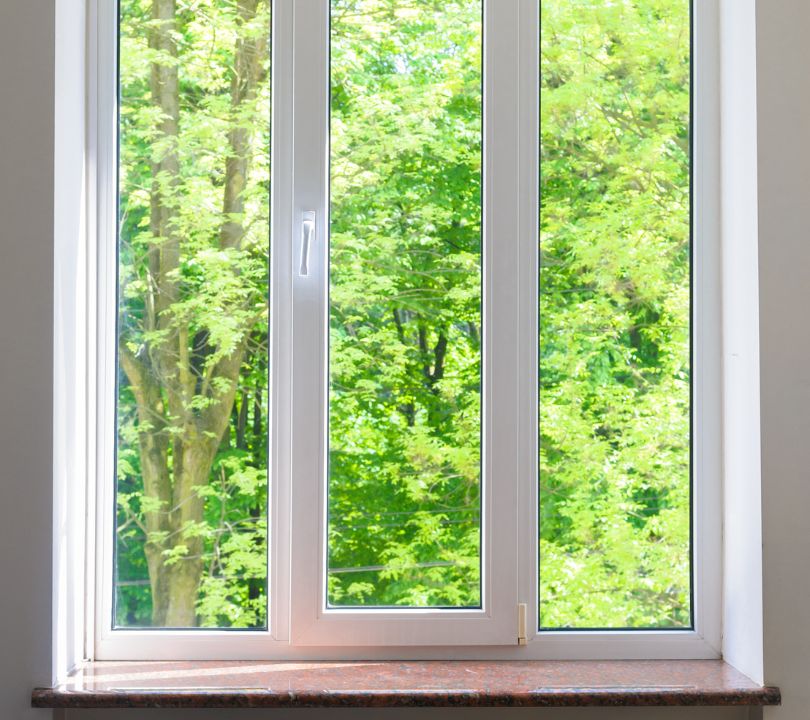 When shopping around for replacement or new construction windows, you face the unique challenge of multiple options. There are many reasons homeowners choose what they do, as it pertains to their preferences, budget, style, and much more. But one of the most viable options available that many invest in is vinyl windows.
Vinyl windows offer several benefits to homes, from longevity to durability and everything in between. And here at Scientific Home Services, we know how difficult reaching a decision can be. In this article, we discuss everything you need to know about vinyl windows and why they make an excellent investment for new construction or replacement projects!
A Brief History of Vinyl Windows
After World War II, Germany had to find a quick and efficient way to rebuild many homes. And while vinyl windows were among one the many solutions created, their quality was drastically different from today's vinyl materials. This initial solution to a need became a worldwide market for durable, well-designed home windows. The US began importing these in-demand window treatments, and new construction and replacement projects began seeing more vinyl than ever before.
Many homeowners across the nation have vinyl windows and look to vinyl as a material that can suit their homes for years and even decades to come. Compared to a natural material such as wood, vinyl can withstand the test of time, especially as it's improved through the years of use and evolution.
Why Vinyl Is an Excellent Option
Many homeowners love the look and design features of natural materials for windows, but this does not come without struggle. Almost all organic materials will require additional care and maintenance, and today's busy homeowners often do not have the time to give to maintaining their windows.
Choosing a vinyl window is an excellent option when you want something easy to maintain, with the same benefits as natural material windows. Another reason vinyl windows make an excellent choice is the deterring of insects or termites. The material cannot be easily destroyed by crawling critters, and this helps ward off other window issues such as rot or degradation.
Top Benefits of Vinyl Windows
There are various other benefits to vinyl windows, including:
Durability and strength
Easy installation process
Low maintenance
Energy efficient
Different style choices are available
Reduced interior electricity usage
Holds up in snowy weather conditions
Sleek design features
Repurposing Old Vinyl Windows
Today's consumers often seek out products that can eventually go through an eco-friendly recycling process. Sometimes, homeowners seek a new window installation or an updated color and might be curious about what they can do with their existing vinyl windows. Most often, vinyl windows can be melted down and reused in other ways. It's best to speak with the windows manufacturer or your window professional to find the best recycling tips for your vinyl materials.
The Styles Available for Vinyl
When it comes to the styles available for vinyl windows, the sky is the limit. There is a range of styles, colors, and design elements available, including casement, slider, bay, double-hung, and hopper. Ensure you ask your professional most suitable options for your existing window casing and home's style. Still, if you're willing to undergo minor renovations, you can install almost any style you wish.
The Life Cycle of Vinyl Windows
One of the most significant considerations homeowners make before investing in new windows, regardless of material, is how long the life cycle is for that specific material. For vinyl windows, you can expect this material to hold up anywhere from 20 to 40 years. Variable factors like weather, care and maintenance, and natural disasters weigh on how long exactly vinyl will last.
An example of an ideal time frame is a home in a full-sun climate. With a vinyl window treatment that experiences sun daily, you can expect these windows to last roughly 20 years. The heat can break down the integrity of the window over time. With this in mind, it's essential to note that heat will wear on any material like many other external elements.
Maintenance and Upkeep Requirements
While it is true that vinyl windows are generally easier to maintain and upkeep, this does not mean they can go without any care. To ensure your investment lasts the full term of 20 or more years, you can perform some minor maintenance and upkeep requirements.
A good rule of thumb is to consider the exterior of the window and how much they endure. Cleaning the exterior can help get rid of debris, buildup, rain spots, or dust. Over time, leaving these elements to sit on your vinyl can lead to a degradation of the material—or worse, discoloring.
Another minor but common maintenance tip to keep in mind is the glass panes themselves. Window glass is built to withstand many factors, including harsh or abrasive elements. But keeping the glass clean can ensure you care for the vinyl framing and keep the windows in excellent condition.
Simple Maintenance Tips to Consider
In addition to cleaning the exterior framing and glass panes, there are a few simple maintenance tips that can help you prolong the life of your vinyl window treatments:
Clean the screening to remove debris
Maintain the interior framing with regular cleans
Clean the tracks to remove dirt and debris
Ensure everyone in your home knows how to use the windows to avoid mishaps
Consider Vinyl Replacement Windows
When it's time to consider a replacement for your home, choosing vinyl is an excellent and reliable choice. Once you select the style and color that suits your home's character, you can speak with one of our professionals about the best installation methods for replacement. We offer multiple choices depending on your exact needs and can ensure you receive the best fit.
Give Scientific Home Services a call when you're ready for a full vinyl window replacement. Our certified and experienced professionals will work with you to determine the best outcomes. Investing in windows for your home is a big undertaking, but we offer everything you need to know about vinyl windows to ensure the process is as smooth as possible.