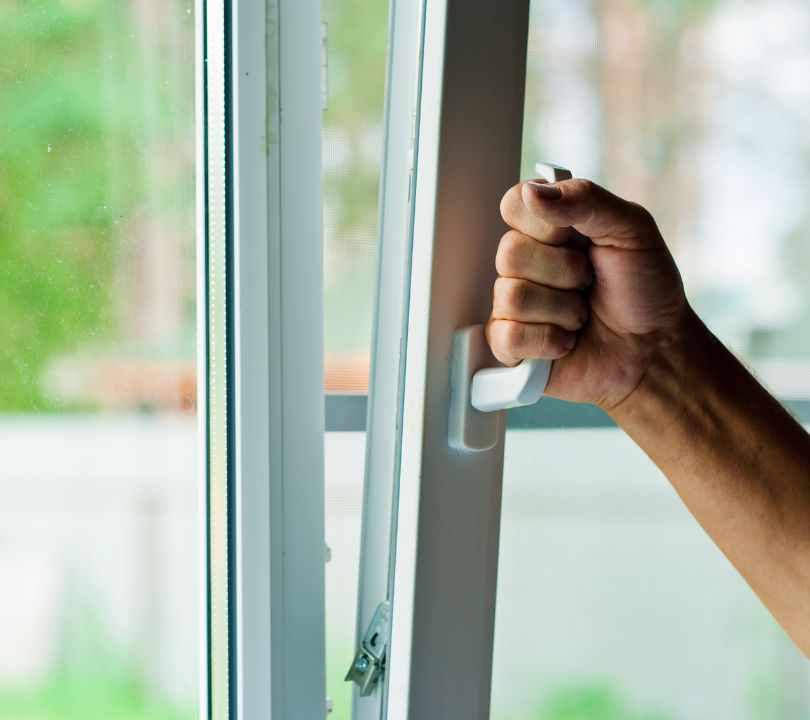 Factors To Consider When Repairing Residential Windows
September 15, 2023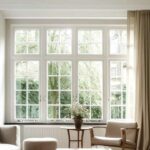 A Comprehensive Guide to Window Grid Styles and Trends
October 2, 2023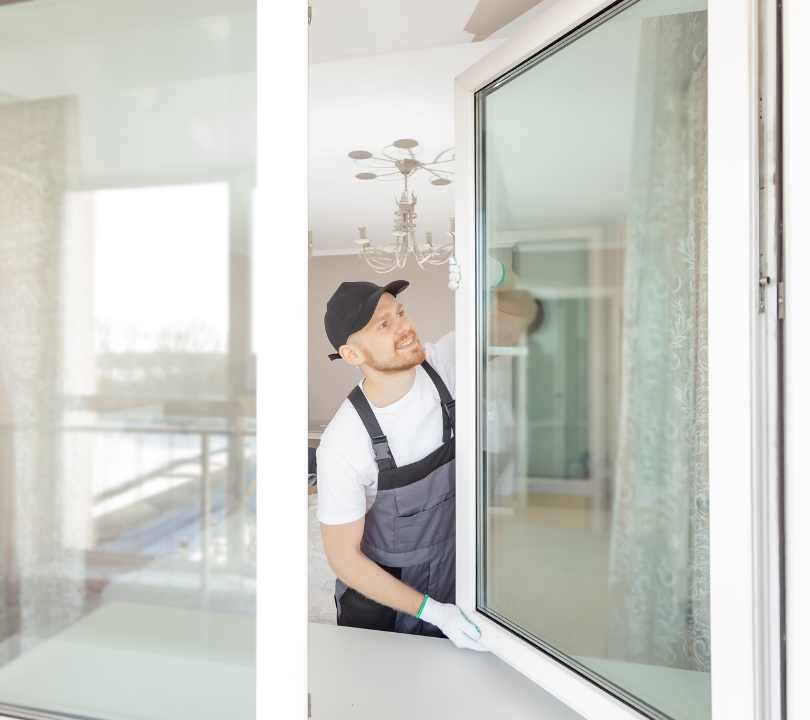 Many home improvement projects draw attention to your windows. For example, pressure washing the side of your home may make you realize how old your window frames look. This may inspire you to pursue residential window replacement. Replacing your windows is a long process with many steps. Keep reading to learn more about how to recognize your need for new windows and what to expect during a residential window installation.
When Do You Need New Windows?
As you work on your home, you may feel torn between leaving your windows alone or investing in new ones. If you're unsure, look for the following signs:
Drafts around the window frames
Condensation between the windowpanes
Difficulty opening or closing the windows
Noticeable increase in energy bills
Rotting or deteriorating window frames
Problems such as these will only get worse if you don't replace the windows. Start looking for a trustworthy window company if you notice any of these problems.
What Will You Experience During the Installation Process?
Once you have decided to replace your windows and have found a trustworthy window company, you can schedule a consultation and installation. You can expect to experience the following during the installation process:
Measurement and assessment of your existing windows to ensure a proper fit
Removal of old windows and preparation of the window opening for the new installation
Installation of the new windows and sealing to avoid drafts, leaks, and water damage
Final inspection and adjustments to ensure the windows function correctly
Expect the installation to last about 30 minutes per window, although this can vary based on window size, weather, and other factors.
What Will the Workers Do During Installation?
Hiring a professional window installer is crucial for a successful window replacement project. Scientific Home Services is glad to come alongside you and provide that professional expertise. Our workers will handle several installation tasks, including:
Assessing the condition of your walls and frames to ensure they can support the new windows
Removing any debris and preparing the surfaces for the installation
Ensuring correct installation and sealing of the new windows to prevent any issues post-installation
Inspecting and adjusting the windows to guarantee optimal functionality and aesthetics
Our workers will also take the time to discuss your window needs and answer any questions you have. Your comfort and approval are important to us throughout the installation process.
What Happens After Installation?
After we finish installing your windows, you can expect professional cleanup as well as:
Removal of old windows and debris from the installation site
A walkthrough to ensure that the new windows meet your expectations and function correctly
Instructions on how to use, maintain, and clean your new windows
Regular maintenance tips to keep your windows in top condition
Post-installation focuses on you and your new windows, so this is another opportunity for you to ask questions. We'll take as much time as necessary to answer them so that you feel confident with this new home feature.
Understanding what to expect during a residential window installation can help you make informed decisions and have a smoother experience throughout the process. If you need residential window installation, Scientific Home Services is happy to help.