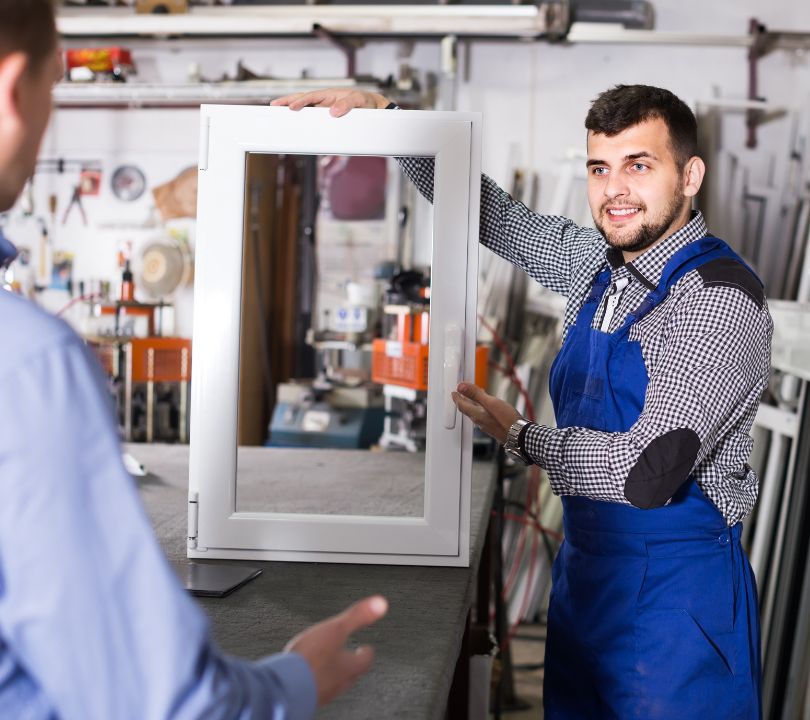 How To Choose the Right Type of Windows for Your Home
September 8, 2023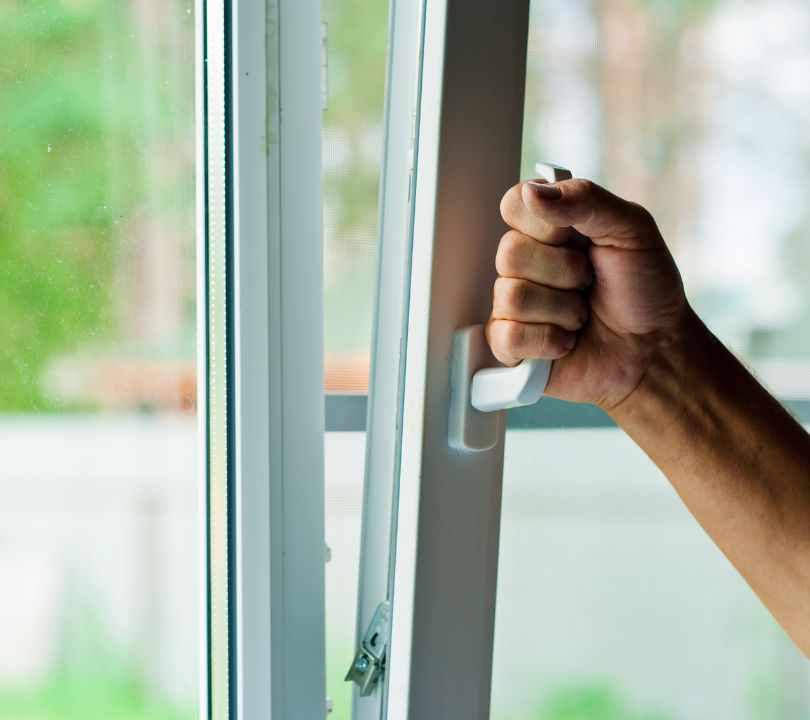 Many homeowners think that there's only two options for windows: nice and new or old and broken. However, Scientific Home Services believes there is a middle road: nice and old. To achieve this, you must repair your windows when something happens. Consider the following factors when repairing residential windows in your home.
Consider Materials: Most Companies Can Only Repair Vinyl or Aluminum Windows
Most people cannot repair residential windows themselves, so they hire professionals. Professionals such as our team at Scientific Home Services can do a lot, but we're not miracle workers. We have limits.
Our current limit includes the materials we work on. While we love wooden and wood-clad windows, we cannot repair them. We can only repair vinyl or aluminum windows at this time. If you're considering a repair, check the materials of your windows and find someone who can repair them. Alternatively, you can investigate full replacements.
Consider Timing: Repair Timelines Can Vary
Most residential window repairs can happen in two places: within your home or in a repair facility. The timing of these projects can vary, so you'll need to consider which is better.
Working within your home will save on transportation time, but you'll need to open your home to workers. Transporting the windows to a repair facility can take more time, but it keeps most of the work out of your home. Depending on what needs repairs, you may not have a choice. Always ask about the repair timelines for whatever location the repairs require.
Consider Cost: Repairs Are Often More Affordable Than Replacements
Some people think that if they're going to spend the time and money on repairs, they may as well get new windows. While replacing your windows has many benefits, it is often more cost efficient to repair your old windows.
Repaired vinyl or aluminum windows can still last a long time and provide many benefits for your home. Most of the time they are still energy efficient. Using repaired windows instead of replacing them is also better for the environment. Reap these benefits and look into repairs first.
The important factors to consider when repairing residential windows are the materials of your current windows, how much time you have, and how much you're willing to spend. Scientific Home Services gladly offers residential window repair for vinyl and aluminum windows in a timely manner at an affordable price. We look forward to servicing your home.