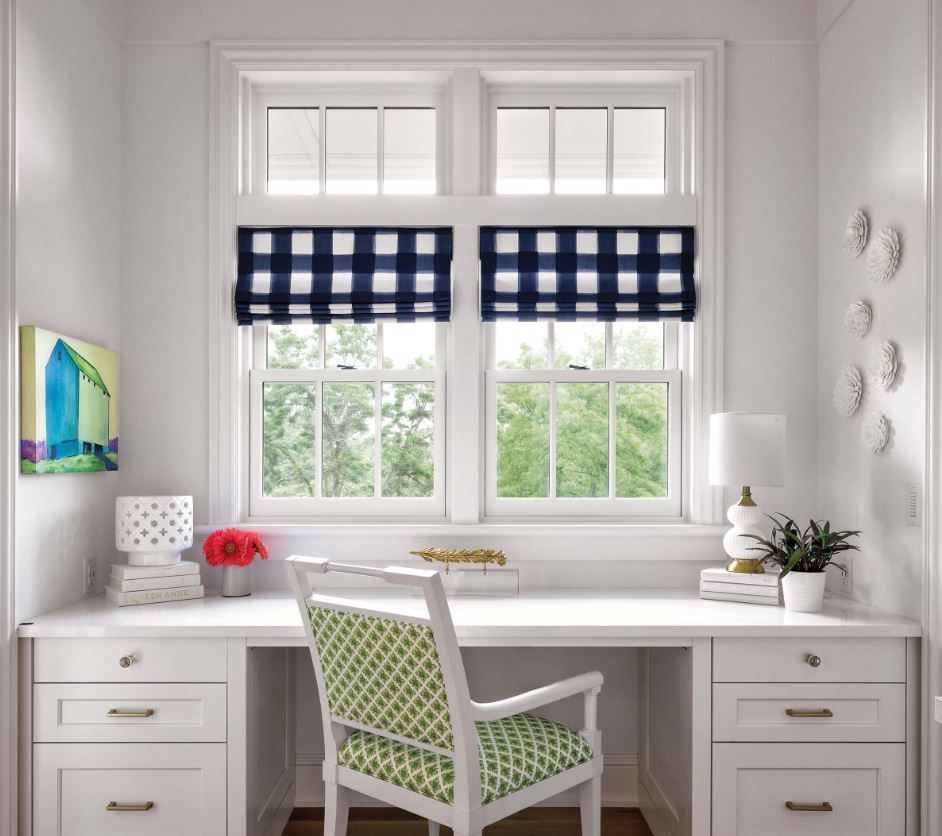 How to Find a Reputable Company for Replacement Windows
October 21, 2019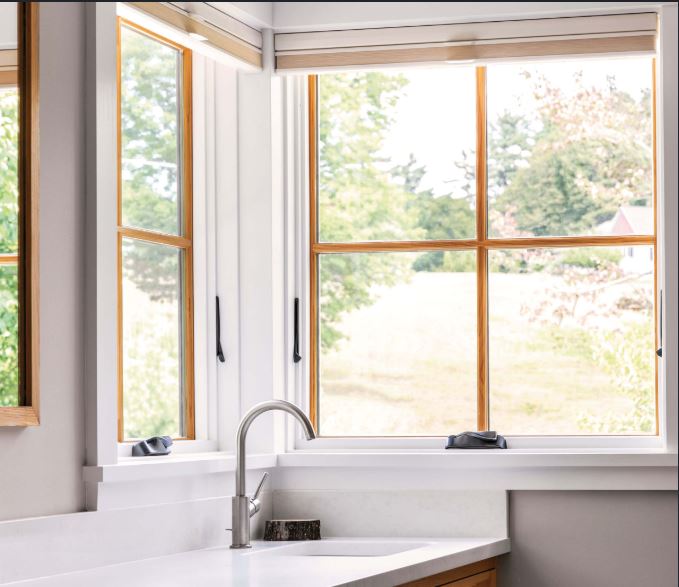 What is the Best Season for Replacement Windows?
November 4, 2019
There are several benefits to getting replacement windows in Chicago, IL. New windows are more energy efficient, secure, and attractive. Unfortunately, knowing if your windows are due for an upgrade isn't as straight forward as it might seem. If you have an older home, you may start to wonder if it is the right time to get new windows. In most cases, it will not be visibly obvious. So as your windows get worn out and start to deteriorate, here are a few of the things to watch for that show it is time to get replacement windows:
Noise
Windows should not be noisy. Have you been hearing trucks, neighbors, or leaf blowers through your windows? It usually means you don't have enough panes of glass or the seals have worn out on your windows. This type of noise pollution, though it may not seem like a big deal, is one small sign that windows are getting old. You might consider replacement windows with double glazing and laminated glass to help reduce noise transmission.
Energy Bills
An increase in your energy bills is another sign. As windows age the seals deteriorate. This means air and heat can easily transmit through. As a result, the heating and air conditioning have to work even harder to maintain comfortable temperatures in the home.
Difficult Operation
Another clear sign that you need new windows is windows that don't easily open and close. You should not have to muscle your windows open every time you want to feel a breeze. Not only is it inconvenient, but it is also dangerous. It could make all the difference in case of an emergency. So if your windows are warped or difficult to open it may be time for replacements.
Fading
Take a look at your furniture, artwork, carpets, and drapes. It may seem odd to check these areas, but the harsh rays from the sun can enter through your windows and fade your furnishings. Getting new windows with higher energy efficiency can block the harmful rays of the sun and extend the life of your household items.
Mold or Damage
Moisture leaks are another common problem for old windows. These are concerning because they can lead to mold growth and extensive water damage. Water will continue to get into your home through broken seals or condensation. So while these leaks may start small, year after year the gaps will widen and damage could extend to your walls, carpets, floors, and other substructures of your home. If you have old windows with large cracks or missing pieces you need to get replacements as soon as possible.
Age
Most construction-grade windows last an average of 15 years before things start to really go downhill fast. This is because these windows are not made to the same standards as more top of the line products.
If you have started noticing some of these signs consider getting replacement windows in Chicago, IL. For more information on top of the line products built to last contact Scientific Home Services, Ltd. You can reach us at (847) 752-0370 or stop by 5639 W. Howard St. Niles, IL 60714.