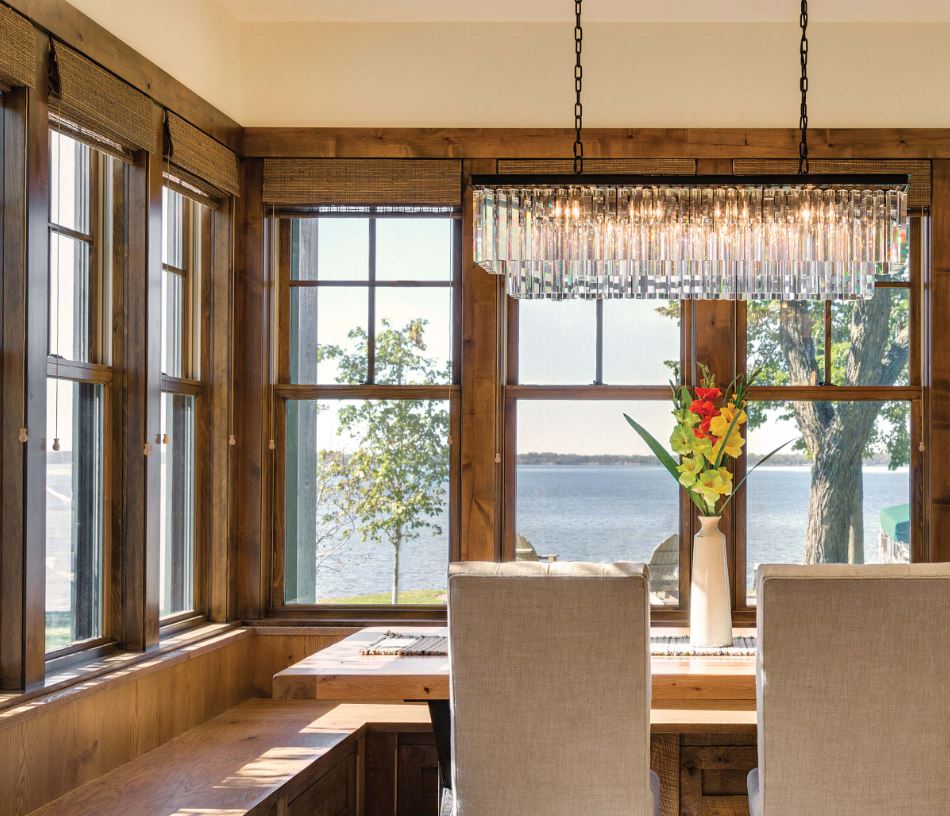 Add Space with Bay, Bow or Garden Replacement Windows
October 14, 2019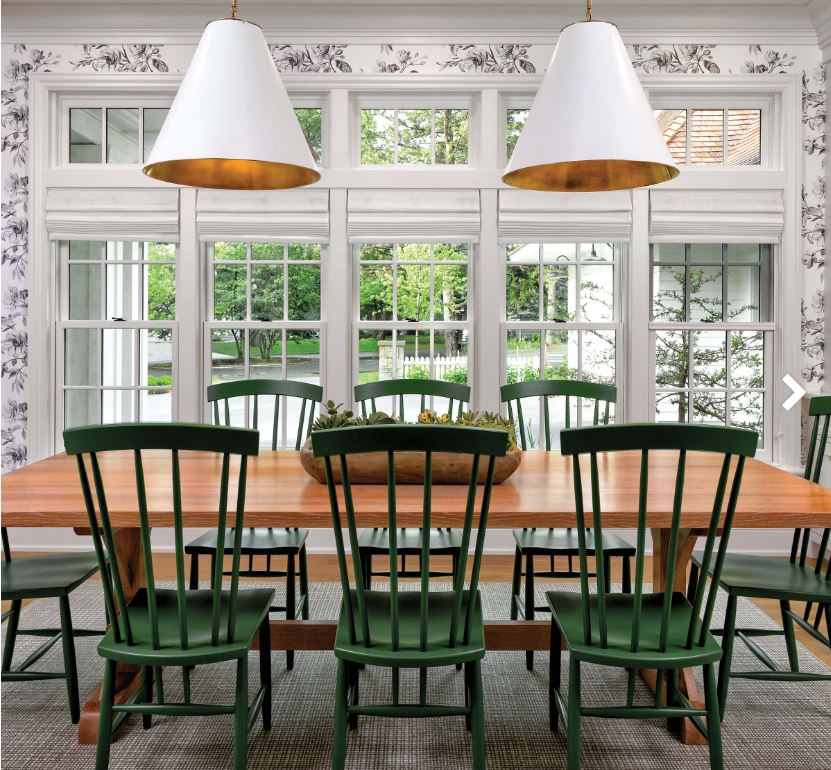 When Should I Get Replacement Windows for my Home?
October 28, 2019
Getting replacement windows in Chicago, IL is a big investment. It is also a project you don't want to tackle on your own. One small mistake and your top of the line window could develop air leaks, moisture damage, or a loss of energy efficiency. Instead, you want to make sure you get the job done right. That starts by finding a reliable window company. There are a lot of industry professionals out there, and quality can vary. Finding the right one might feel like a game of chance, but with a little advice, you can eliminate the guesswork and leave your home improvement project in the hands of a window company you can trust.
Experience
Companies that have been in business for thirty years or more have a tremendous amount of experience, provide the best service, and are a lot lower risk. There is very little that can happen on a job site that they haven't seen before. You can also check companies against the Better Business Bureau to get an idea of what you can expect.
License and Certification
Reputable window installation companies need to get licensing from the city to operate their business. On top of that many manufacturers require installers to get specific training and certifications on their products. So if you want high standard work done on your home you should check with the company to verify that they are licensed and insured and that their technicians have the right certifications.
Equipment
To correctly install a window, there are some specialty tools required to make sure the windows are secured and airtight. It is also important to have the right finish materials like flashing, caulk, and waterproof membranes. Reputable craftsmen will have these tools and materials on hand to use during the installation.
Referrals
You can easily look online for customer reviews of different companies. There you might find photos of the work they have done and figure out if they were able to meet their customers' expectations. Something you can also do is get a list of references from the company. These previous customers will be able to tell you about their experience and pass along any advice that might be useful for your window renovation project.
Detailed Quote
Last, but not least, you should sit down with at least three different companies and compare the quotes. Companies that offer detailed quotes in writing that specify labor and products as well as outline the warranty are ready for your business.
Still not sure where to go for replacement windows in Chicago, IL? Start with Scientific Home Services Ltd. Our window professionals can help you choose the best products for your home and our installation crews will get the job done right the first time. For more information call (847) 752-0370 or stop by 5639 W. Howard St. Niles, IL 60714.