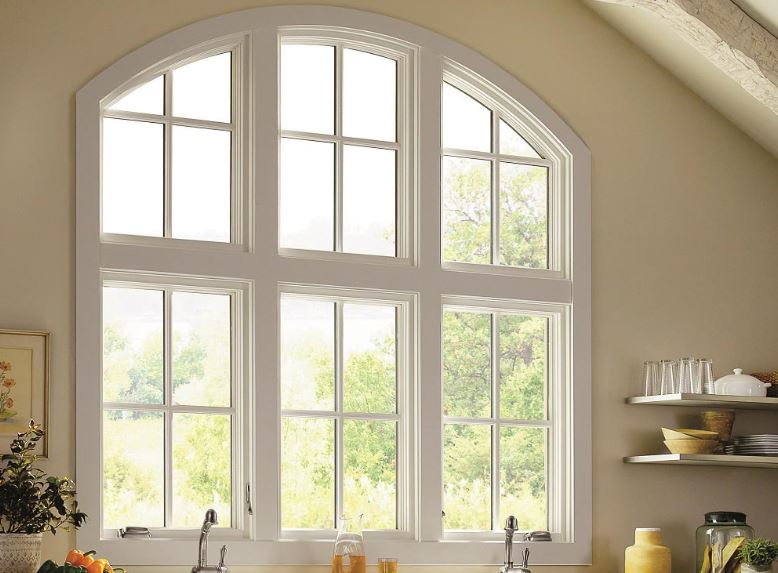 Solving Three Common Window Problems
September 2, 2019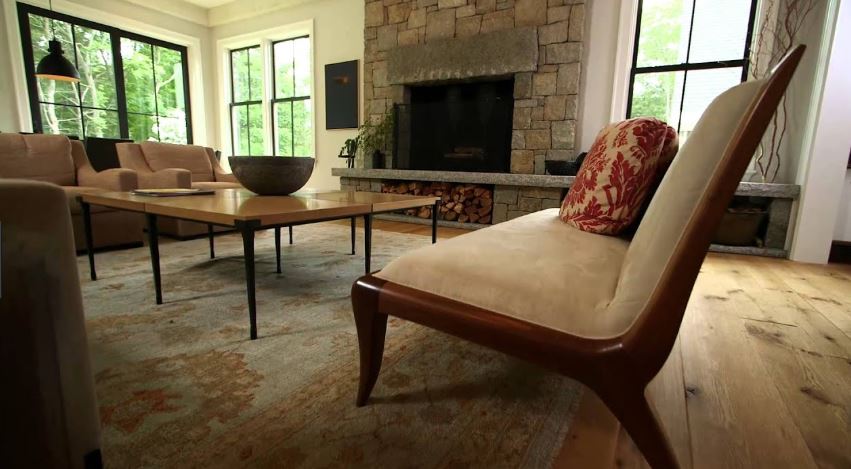 How to Spot Leaky Windows
September 16, 2019
Replacement windows in Chicago, IL are an important feature in the home. They provide security, ventilation, and insulation. But something homeowners often discount is that new windows also provide more natural light. The right styles and placement of new windows can make the home feel completely different. And this isn't just about aesthetics. Natural light is important and provides several vital benefits.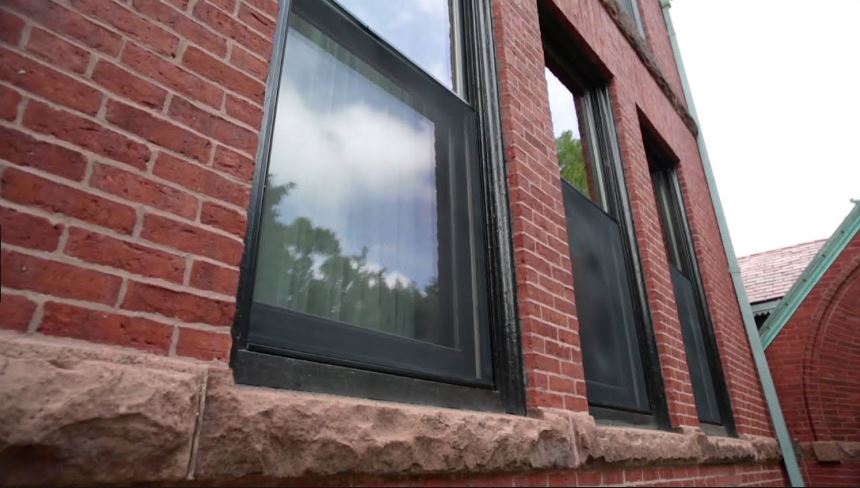 Benefits of Natural Light
Here are just a few advantages homeowners can get with more natural sunlight in the home:
1. Improved Circadian Rhythms
The body undergoes mental, behavioral, and physical changes that follow a daily cycle. They include sleep schedules, eating habits, digestion, hormone release, and other important functions. These cycles are called circadian rhythms and almost all living creatures have them. Many of them are also light-related. Thus, a lack of exposure to sunlight can really throw off these rhythms and cause various conditions like sleeping and eating disorders.
2. Better Health
Along with circadian rhythms, sunlight is good for the body in other ways. For example, when the skin is exposed to the sun it produces large amounts of vitamin D. Vitamin D is necessary for strong bones because it allows the body to use calcium and a deficiency can result in bone pain or muscle weakness. Low vitamin D is also associated with an increased risk of death from cardiovascular disease and severe asthma in children. And because vitamin D doesn't occur in many natural foods, the best way to get the right amount is from exposure to sunlight.
3. More Attention and Productivity
Studies also show that sunlight is a natural stimulant. I can help improve focus, increase productivity, and reduce eyestrain. This is why so many office buildings have rows upon rows of windows.
4. Higher Energy Savings
More daylight can improve energy savings in two ways. First, it can reduce the need for artificial lighting, which consumes more than 15 percent of the electricity generated in the United States. Aside from just light, the sun is also a powerful source of heat. With the right glazing options, homeowners can get windows that provide radiant heat to keep their homes warm in winter. This can reduce the need for heating costs.
5. Happiness
Lastly, sunlight improves mood. That's right. Countless studies show a direct link between sunlight and emotional well-being. When exposure to natural light diminishes the body increases melatonin secretion and decreases serotonin secretion. This leads to feelings of depletion, emotional stress, and depression. This is why so many people suffer from seasonal affective disorder in the winter—less exposure to the sun.
Get More Daylight in the Home
There are several things homeowners can do to get more natural light into their homes. It starts with getting the right windows in the right areas. If you are looking for replacement windows in Chicago, IL this is something to keep in mind. It is also why working with a professional can be so important. For more information contact Scientific Home Services Ltd. You can reach us at (847) 752-0370. Or visit our showroom at 5639 W. Howard St. Niles, IL 60714.