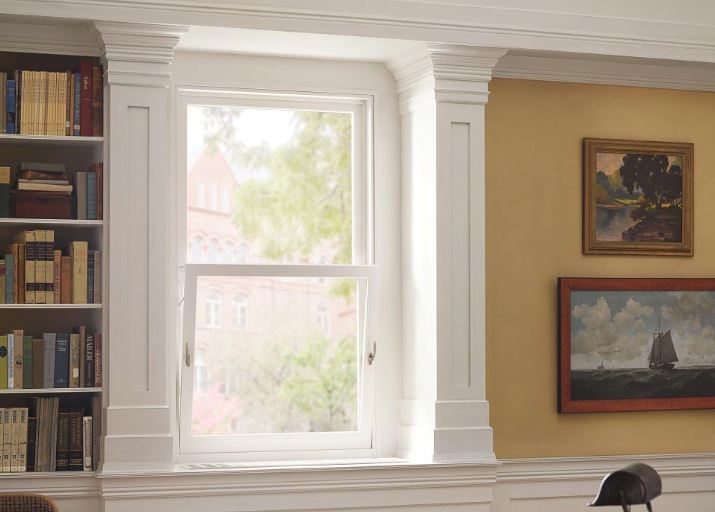 Bring in More Natural Light with These Replacement Windows
August 5, 2019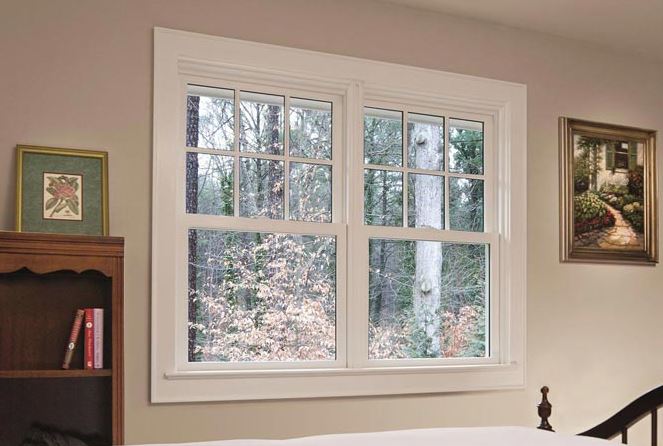 How to Keep Replacement Windows Clean This Summer
August 19, 2019
Replacement windows in Chicago, IL do not come cheap. In fact, most homeowners will put off the investment as long as possible because the cost is so high. Instead, they continue to deal with their old, sticky, leaky, worn out windows until they have no other choice. But what many homeowners forget is replacement windows can also save money. Here are just seven of the most important ways new windows can cut costs in the home: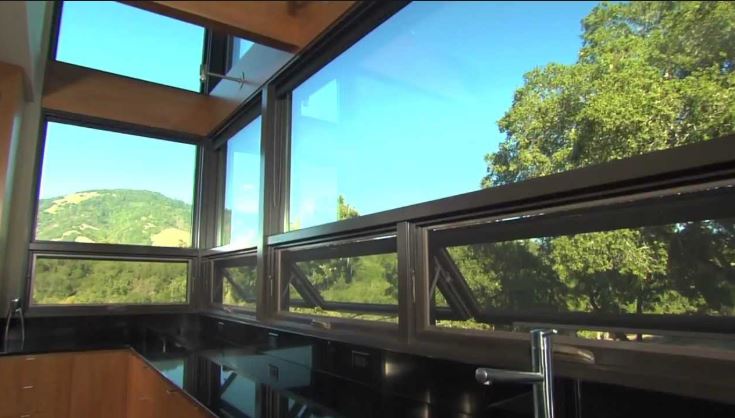 1. Energy Efficiency
The leading reason homeowners decide to go ahead with replacement windows is to improve energy efficiency. Old windows develop leaks and eventually the cost on energy bills is so great it cannot be ignored. New windows have better seals and improved technologies that make them more efficient so homeowners can save on energy bills from year to year.
2. Reduces HVAC Wear and Tear
In line with energy efficiency, new windows reduce unnecessary wear and tear on the HVAC system. Most homeowners don't consider this, and it may not seem like much. But the heating and cooling system in the home is one of the most expensive appliances. The last thing homeowners want is it breaking down too soon.
3. Daylighting
The right style of replacement windows will also allow more natural light into the home. This reduces the need for artificial lighting. So not only does the utility bill go down because of the thermostat, but also for less reliance on lights and lamps. And with Low-E coatings homeowners don't have to worry about excessive heat that often accompanies natural light.
4. Security
Burglars love the vulnerability of old windows, which could lead to them targeting a home. New windows also have stronger frames and locks, offering better protection. Homeowners can also upgrade to laminated glass that has more impact resistance and improves the safety and security of new windows.
5. Resale Value
Old windows can age a home, making it look worn out or outdated. This drives down the value. New windows help boost curb appeal, save energy, and help protect a home better. This is why new windows logically increase the value of a home. They also draw the attention of potential buyers and homeowners can expect an 85% return on their investment.
6. Maintenance
Old windows can require a lot of extra care and maintenance. And the older they get the more difficult it can be to find replacement parts or get repairs. The cost can really start to add up, in both time and money. New windows require very little in the way of maintenance and most modern styles are easier to clean from inside the home.
Start saving now. If you are looking to get replacement windows in Chicago, IL contact Scientific Home Services Ltd. We can help you find the right window styles for your home and your budget. Contact us for an appointment at (847) 752-0370 and we will get you a free, no-pressure quote. Or stop by 5639 W. Howard St. Niles, IL 60714 to check out some of our products in person.