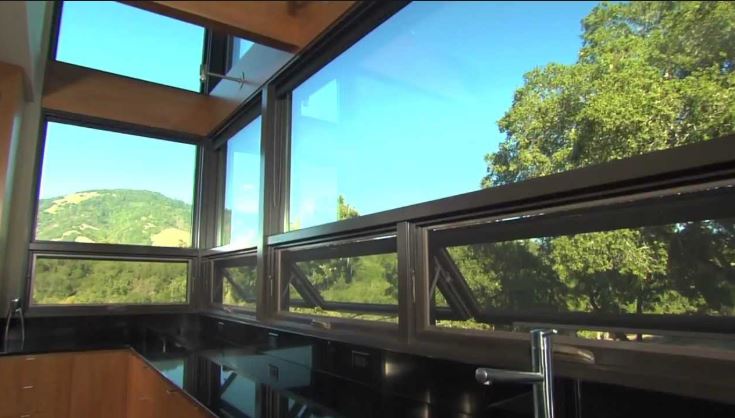 6 Ways Replacement Windows Save Money
August 12, 2019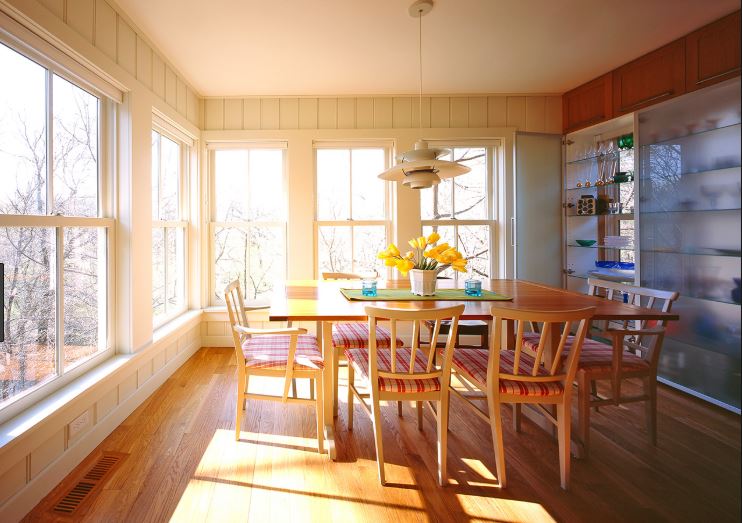 Should You Worry About Condensation on Your Windows?
August 26, 2019
Do you have new replacement windows in Chicago, IL? Then you probably want to keep them looking new by keeping them clean. This can be a difficult chore in the summertime with all the sap, pollen, and dirt. Fortunately, we have a few tips we give many of our customers to help keep their windows looking crystal clean all season long. Here are a few things you can do: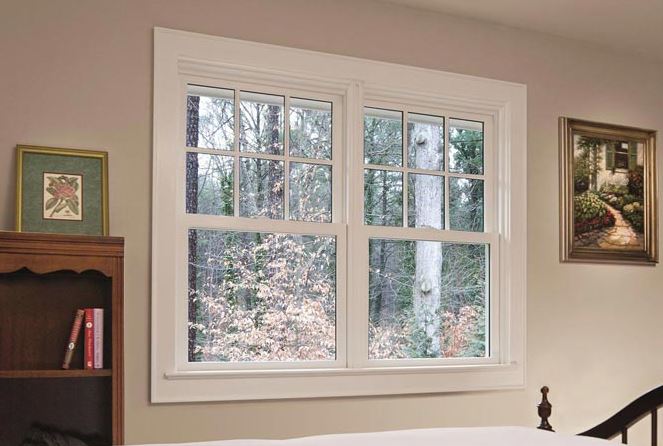 Know the Right Time to Wash
Many homeowners choose a bright, sunny day to clean their windows. This may be a good time for visibility, but the heat from the sun can dry windows out before homeowners can fully wipe them down. This can leave behind grime and streaks. It could also mean the heat getting into your home and driving up the cost for cooling if you forget to shut it off. So a better time to clean windows is in the morning or evening when there is still plenty of light, but temperatures are not as high.
Only Use Proper Cleaners
Older windows usually require stronger cleaners and more elbow grease to keep clean. Brand new replacement windows do not require much to keep them looking new. You can wipe down the frames with water, mild detergent, and a cloth or soft bristle brush. And clean the glass with a generic glass cleaner. Regular cleaning will help protect your window frames, keep them looking new, and prolong their life.
Choose the Right Drying Material
There is more than one way to clean the glass on your windows. Most homeowners have their own special tactic they prefer. Some like to use paper towels. Some swear by a newspaper. And still others prefer coffee filters. We often recommend a microfiber cloth. They are absorbent, lint-free, and reusable. You can also polish the glass with a blackboard erasure to help eliminate even a hint of streaks.
Try Silicone Lubricant
To clean and lubricate the track you should use a silicone spray. Clear away loose dirt and dust with a brush and vacuum. Then spray the lubricant into a cloth and wipe it on the track to avoid overspray on your clean windows. It is a simple step but can have a huge impact on the functionality of your windows.
Never Use Abrasives, Harsh Chemicals, or Power Washers
Knowing what NOT to use to clean your windows is almost as important as knowing what to use. When cleaning replacement windows you want to be through, but gentle. Otherwise, you might cause more harm than good. You should avoid using abrasives, harsh chemicals, and powers washers on your replacement windows. Using them could damage the coatings, ruin the finish, or break the seals on your new windows.
Using these small tips will help you clean and maintain your replacement windows in Chicago, IL. Not only will they look new, but these small steps can help prolong the life of your windows so they can look good and work properly for years to come.