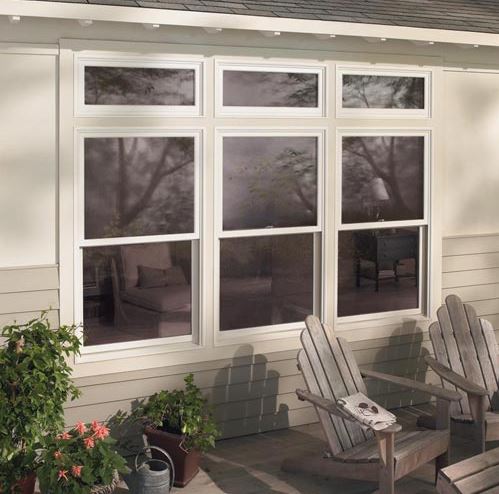 How Do I Know if I Need Replacement Windows?
July 22, 2019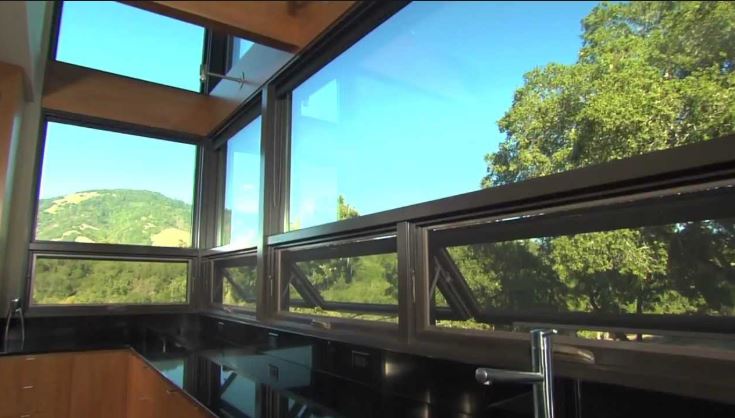 6 Ways Replacement Windows Save Money
August 12, 2019
Windows are one of the most important features in the home. They add to the aesthetic both inside and out. They help with energy efficiency. They also improve security. And with the right window style, they can also allow daylight into the home. If windows don't provide enough daylight homeowners might consider getting replacement windows in Chicago, IL.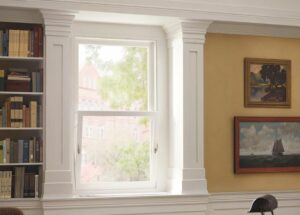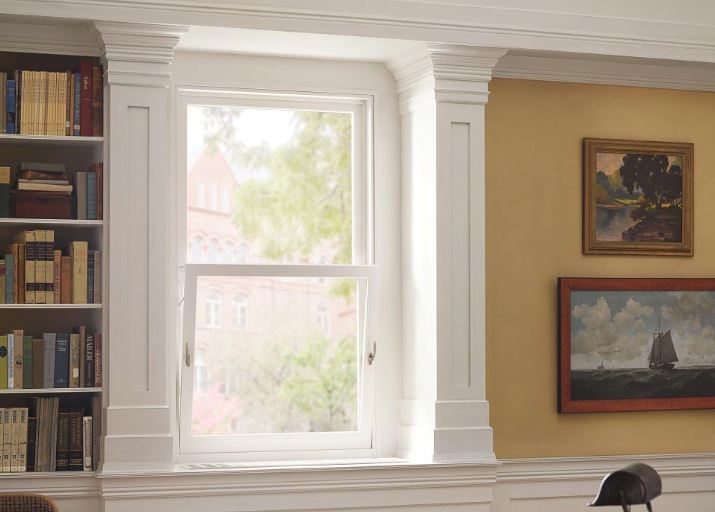 Benefits of Natural Light
More natural light can do so much for the home. First, it helps eliminate some of the need for artificial lighting and can save homeowners money on the electric bill. Beyond that, it can make the home feel brighter, larger, and more welcoming. Natural light is also known to impact overall health and well-being. It is invigorating and can improve moods, productivity, and sleep patterns. For these reasons, homeowners are eager to get more daylight in their home with replacement windows. And it starts with choosing the right window styles.
Best Replacement Windows for More Natural Light
Here are a few of the most popular window styles that provide the most natural light in the home:
Picture Windows
The most common windows used for getting more natural light are picture windows. They have a simple design, a pane fixed inside a frame. They do not open and close for ventilation, but do provide plenty of light and access to a great view. Homeowners can get picture windows in almost any size and custom shapes. They are some of the most affordable replacement windows on the market and require very little maintenance.
Sliding Windows
These windows feature at least one pane that glides back and forth inside the sash. They have a full design and let in both natural light and fresh air. And because they do not open out, these windows are ideal for rooms facing patios and footpaths.
Double Hung Windows
These are a classic choice around the country because of their design. These taller windows are stunning. They have two movable sashes inside the frame. So not only do they let in a lot of light, but also are great for ventilation when homeowners open both the top and bottom to promote natural airflow.
Bay or Bow Windows
These are larger window installations that project outside the home. Bay windows have three windows set on an angle and bow windows have four or more windows set on more of a curve. Because they project outside they can catch the most daylight, even at different times of day. Homeowners often choose to put these statement windows in living rooms, sitting rooms, master bedrooms, and dining areas.
Transom Windows
Windows don't have to be large to capitalize on daylight. Placement is also important. Narrow windows placed high up on the wall are a great way to get more natural light in the home while still preserving privacy and security.
If you are looking to get replacement windows in Chicago, IL so you can capitalize on more natural light contact us today. The experts at Scientific Home Services Ltd. are ready to help you find the best styles for your home. Call (847) 752-0370 to set up an appointment or stop by 5639 W. Howard St. Niles, IL 60714.