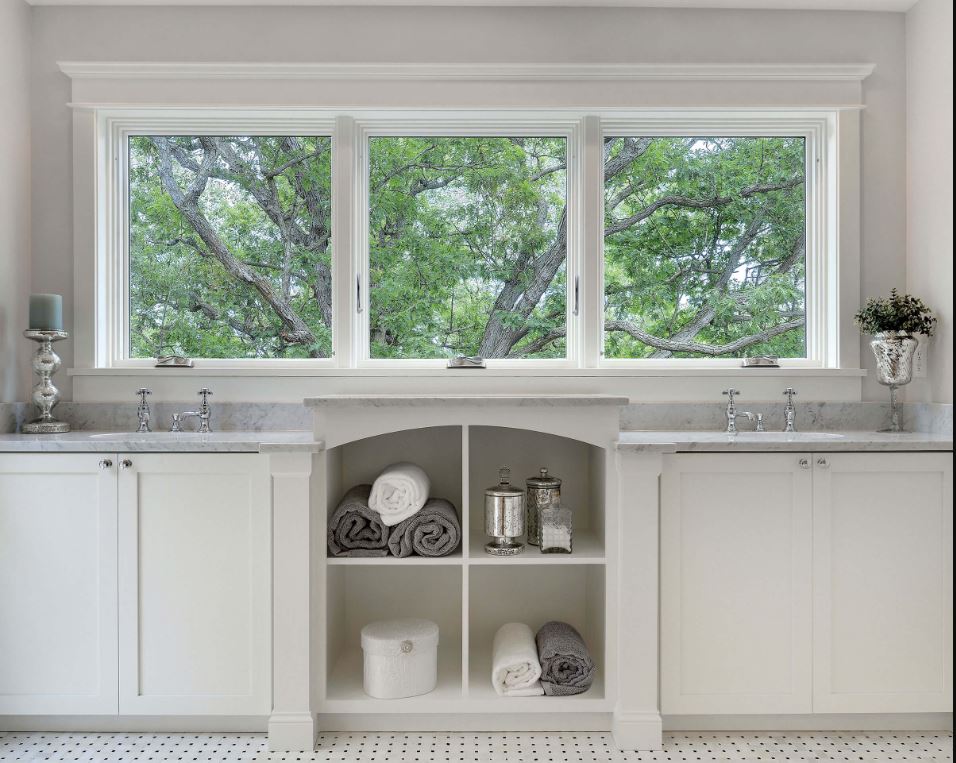 Get Your Home Ready for Replacement Windows
October 7, 2019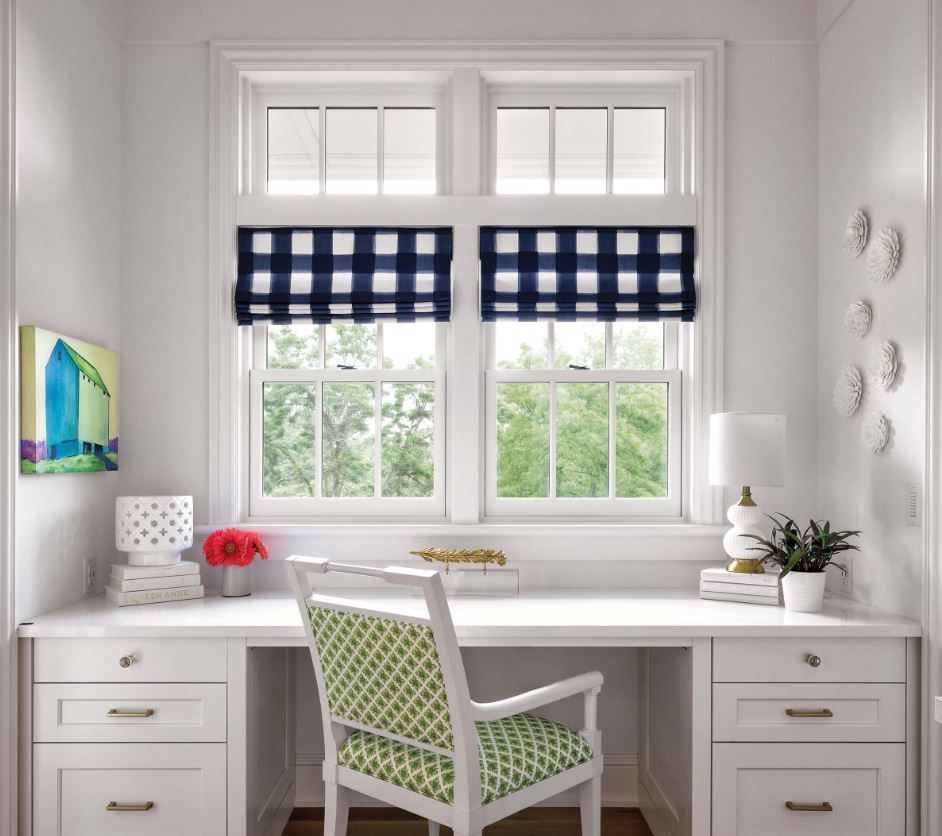 How to Find a Reputable Company for Replacement Windows
October 21, 2019
When getting replacement windows in Chicago, IL choosing the right style is one of the biggest decisions you will make. There are so many options on the market, making the right choice can seem overwhelming. You not only have to worry about the aesthetics and functionality of your new windows, but you also have to consider space. Bay, bow, and garden windows are unique because they extend outward. They can make a room look and feel larger because of the added natural light. But they also literally add a little extra square footage to the room. They also let in more natural light and can catch breezes from different directions. They can completely transform the look and feel of a space without the cost of a full remodel. If that sounds like something you may be interested in, here is what you need to know about these types of projection windows: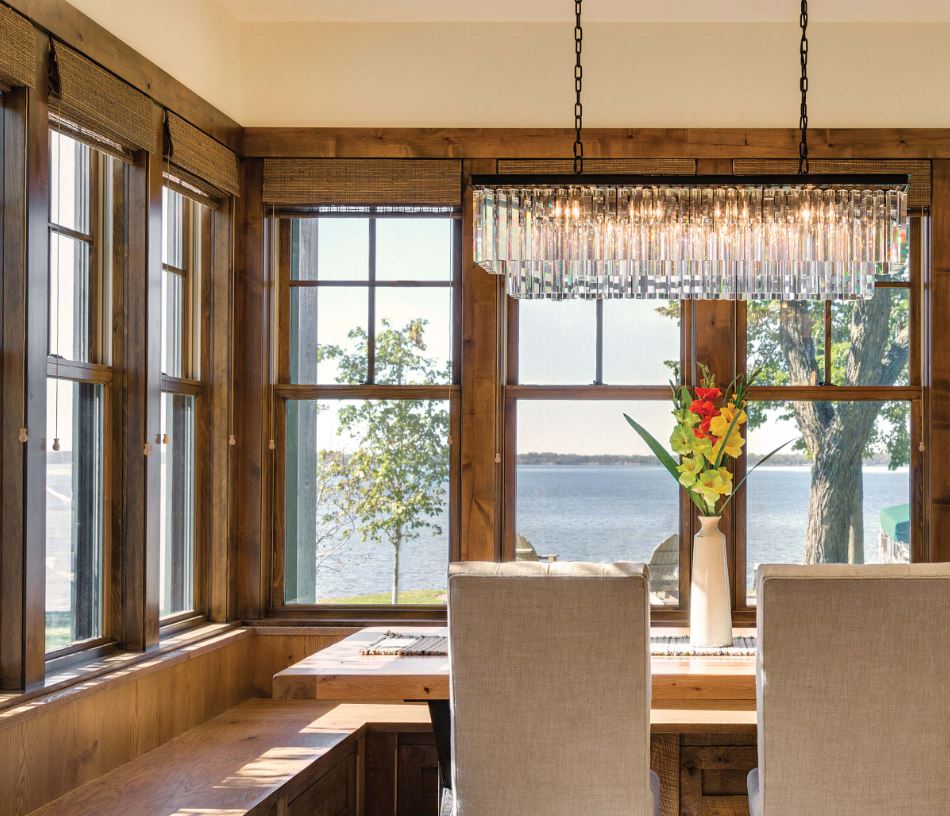 What are Bay Windows?
Bay windows feature a central picture window with smaller venting windows set on a sharp angle to either side. Most often the venting windows are single hung, double hung, or casement windows. Bay windows do come in different sizes, and the largest installations may require shoring up the foundation to hold the extra weight of the window. When installed, these windows quickly become the focal point of any room. They work especially well if you want to add a breakfast nook or window seat to your home.
What are Bow Windows?
Bow windows are often confused with bay windows because of the similar size and function. To the untrained eye, it really is hard to tell the difference. Instead of three window panels, bow windows typically have four to six panels equal in size. They are usually set in the gradual shape of an arc, but can also be deep enough to curve around a corner. These more aesthetic windows are great for larger homes with curving architectural details like turrets or round rooms
What are Garden Windows?
These windows are like attaching a miniature greenhouse to your home. They feature a fixed window in front, operable windows to the sides for ventilation, and a sloped glass roof. As you would expect, these windows are exceptionally good for letting in plenty of natural light. They also usually have glass shelves to hold houseplants. Homeowners often install these windows in the kitchen so they can grow herbs indoors any time of year. And when paired with the right glazing technology you don't need to worry about unwanted heat gains.
If you are still not sure which type of replacement windows in Chicago, IL are best it may be time to sit down with one of our window professionals. They can walk you through each style and material to help you make the right decisions for your home and budget. For more information about these types of projection windows stop by 5639 W. Howard St. Niles, IL 60714 or call (847) 752-0370.