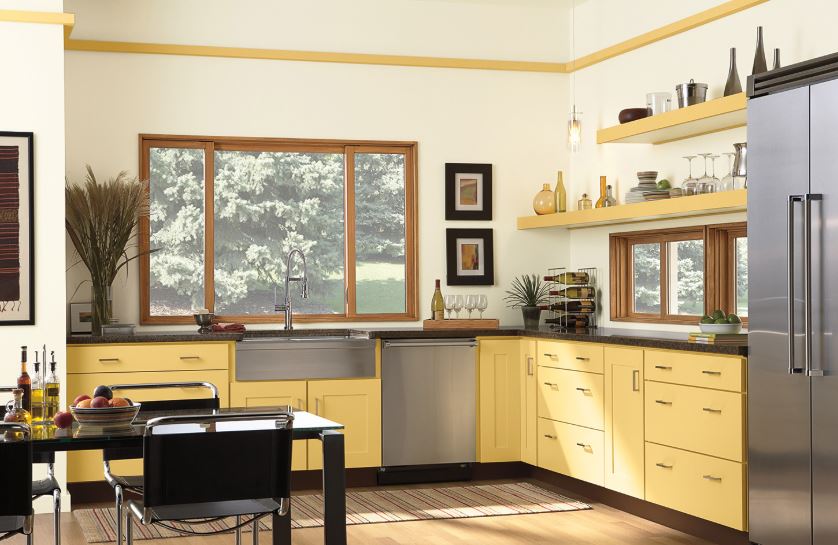 Best Replacement Windows for Natural Ventilation
September 23, 2019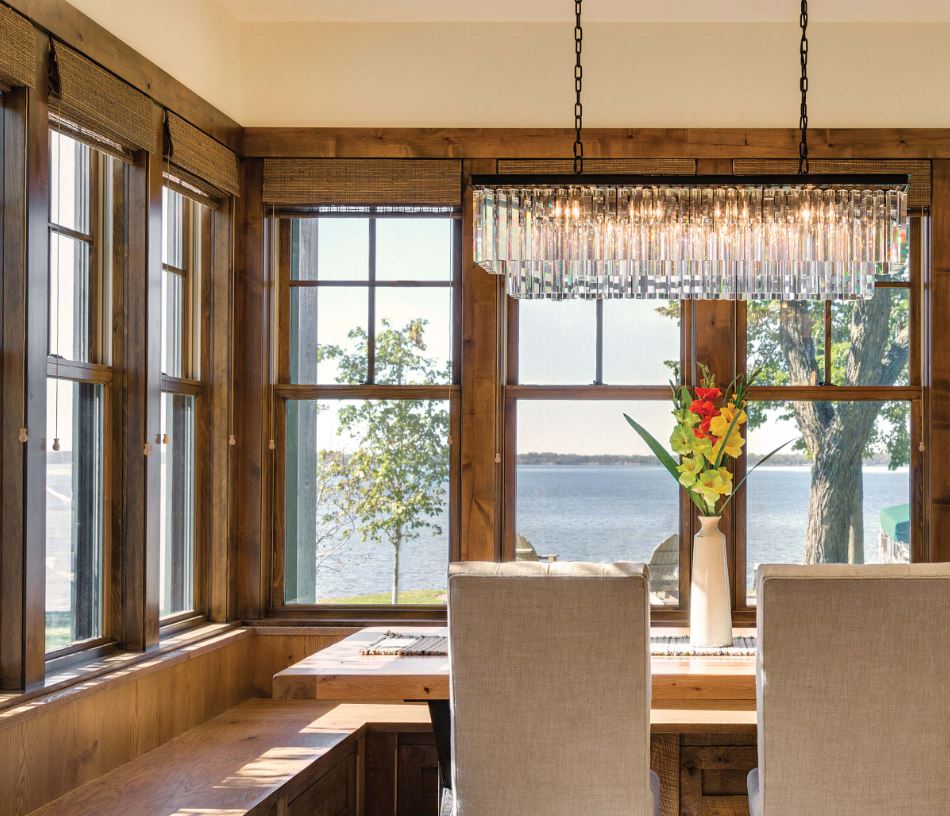 Add Space with Bay, Bow or Garden Replacement Windows
October 14, 2019
Getting replacement windows in Chicago, IL can be an exciting home improvement. It is a great way to spruce up your home and boost energy savings. New windows will also offer better protection, security, and boost the value of your home. Once you have placed your order for new windows, you will want to do what you can to prepare your home for the installation. These are just a few tips to help make the process run as smoothly and quickly as possible: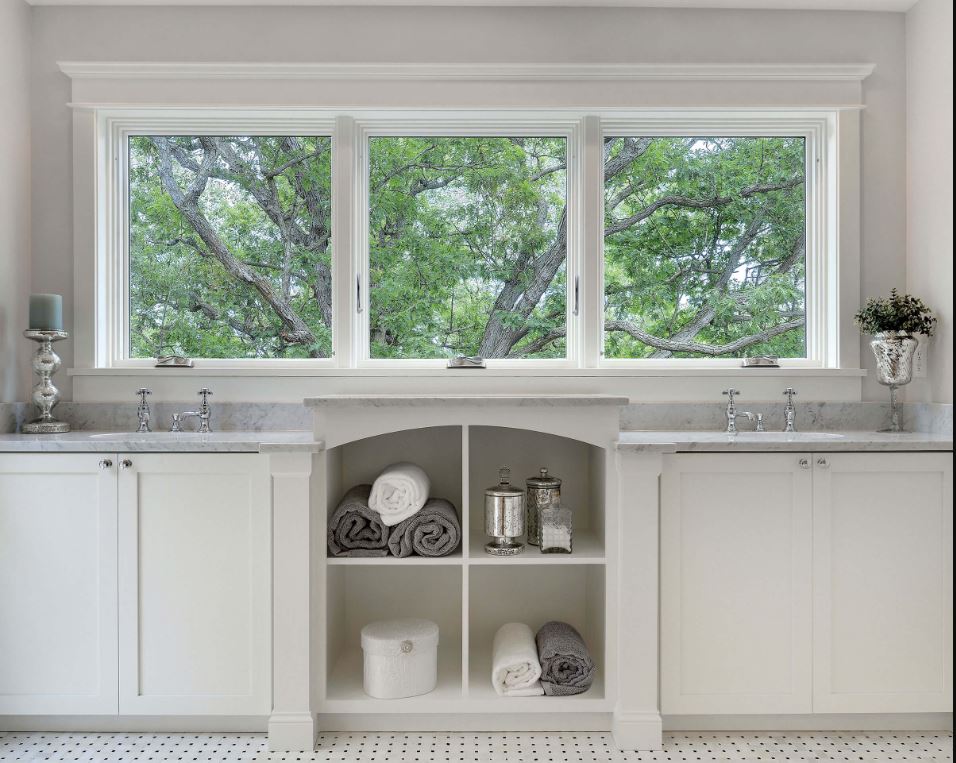 Schedule Wisely
Think about your daily and weekly routines and think about the parts of your home that will be worked on. Be sure you find a time where it will be easier for you to be around during the duration of the project. Installation takes anywhere from one to two days depending on the number of windows getting replaced. You also want to prepare your family members for a break in routine during window installation. Plan to keep pets and children away from the work areas.
Clear a Pathway
The installation team can do most of the work from the outside. That said, they will still need access to the inside of your home. It is a good idea to clear a pathway for the workers so they can haul windows in and out. Try to remove obstacles from walkways and areas near the windows. You will also want to take down the drapes and any pictures or wall hangings.
Give them Access
It is best to plan for time off during your installation so you can be around to open the doors, answer questions, and monitor the work. If you have an alarm system you probably want to deactivate it during installation because of all the people going in and out. If you can't be around during the entire process make sure to find someone who can give installers full access to the home so your project does not get delayed. You also want to make sure the crew has easy access to outlets for power tools as well as access to a restroom.
Spread Drop Cloths and Tarps
Professional installation crews often bring their own covers, but additional covers will provide even more protection. Just be sure to contact the company first and make sure you can supplement with more tarps or cloths. This will ensure your property is well protected against the dust and debris of window removal and installation. It also helps speed the clean up after all the windows are secured in place.
If you are looking for replacement windows in Chicago, IL contact Scientific Home Services Ltd. Our professional installation team can be in and out of your home quickly. They work efficiently and are committed to top of the line service. That is why we are one of the most trusted window replacement companies in the area. For more information visit us at 5639 W. Howard St. Niles, IL 60714 or call (847) 752-0370.