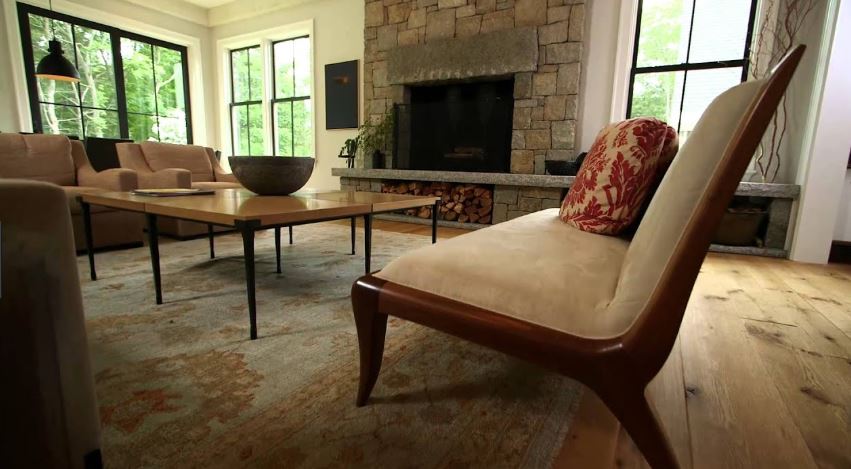 How to Spot Leaky Windows
September 16, 2019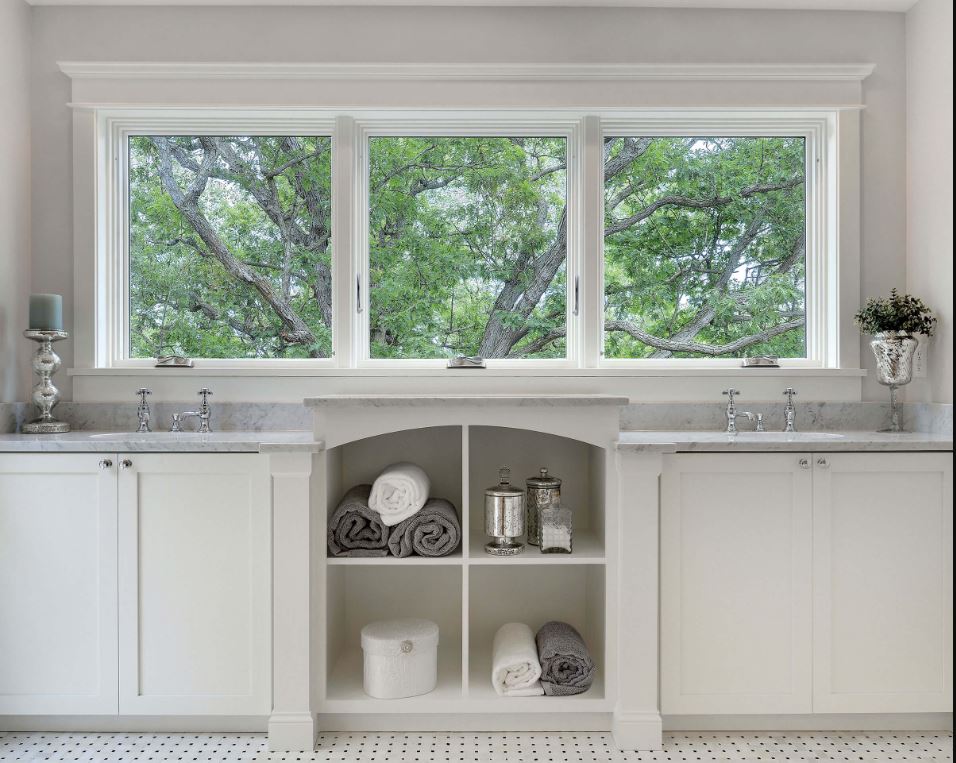 Get Your Home Ready for Replacement Windows
October 7, 2019
There is a lot to consider when choosing replacement windows in Chicago, IL. One important feature to think about is natural ventilation. It helps improve the air quality and boost energy efficiency in the home. It is not something to take lightly. Which window styles are best for ventilation? These are the options to consider: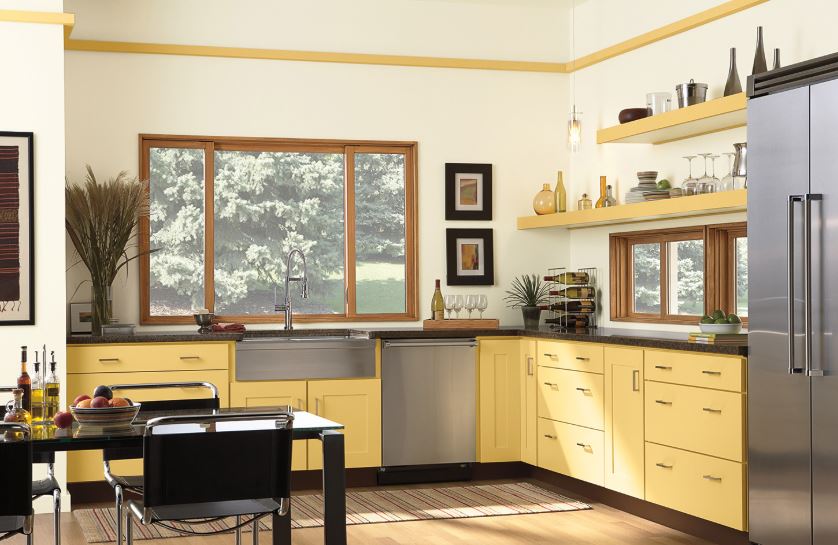 1. Sliding Windows
Sliding windows are a standard in many homes. They have a simple design and operation. With these windows, one operable pane slides back and forth on a track across a fixed pane. They are easy to clean and maintain and are some of the more affordable windows on the market. The one drawback with these windows is half of the window opening will always be obstructed by the glass. Homeowners usually choose to install these windows in living rooms, kitchens, and bedrooms.
2. Single and Double Hung Windows
These are some of the more traditional styles. Single hung windows have one moveable sash that slides up and down. Double hung windows have two operable panes. Like sliding windows, they are great for ventilation, but half of the opening will be obstructed when open. And double hung windows are better for natural air circulation because you can open them at both the top and bottom. Homeowners often use single and double hung windows in bedrooms, sitting rooms, and kitchens.
3. Casement Windows
Casement windows are by far the most versatile when it comes to ventilation. They swing out to open, like a door. So they can open just a crack or swing wide to open all the way. And because of the design, casement windows can catch the air that blows along exterior walls.
4. Awning Windows
These windows are typically smaller than other styles, but still provide a good amount of ventilation. And because homeowners can place them higher up on the wall, they are perfect for getting air and light into smaller spaces while still maintaining privacy. This is why awning windows are often used in bathrooms, basements, and bedrooms.
5. Bay and Bow Windows
These window styles are much larger installations. Bay windows feature three panes. The central panel is usually a larger fixed window, and the side panels are operable windows set on an angle so the entire assembly projects outside. And bow windows are a series of four or more panels arranged on a curve. These windows can catch the breeze from different directions. They are also statement pieces that homeowners like to use in sitting rooms, family rooms, breakfast nooks, and bedrooms.
Getting fresh air into the home is important for your health and wellbeing. And if your old windows aren't cutting it, you should start thinking about upgrading. For the best advice on replacement windows in Chicago, IL contact Scientific Home Services Ltd. You can contact us at (847) 752-0370 to set up an appointment. Or you can bring your questions to 5639 W. Howard St. Niles, IL 60714 and speak with one of our professional window consultants.