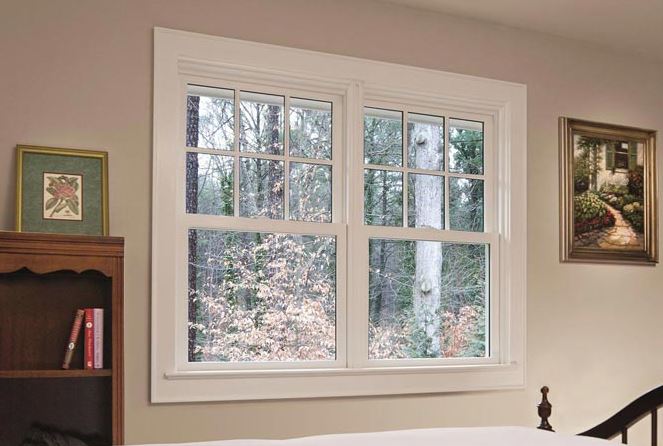 How to Keep Replacement Windows Clean This Summer
August 19, 2019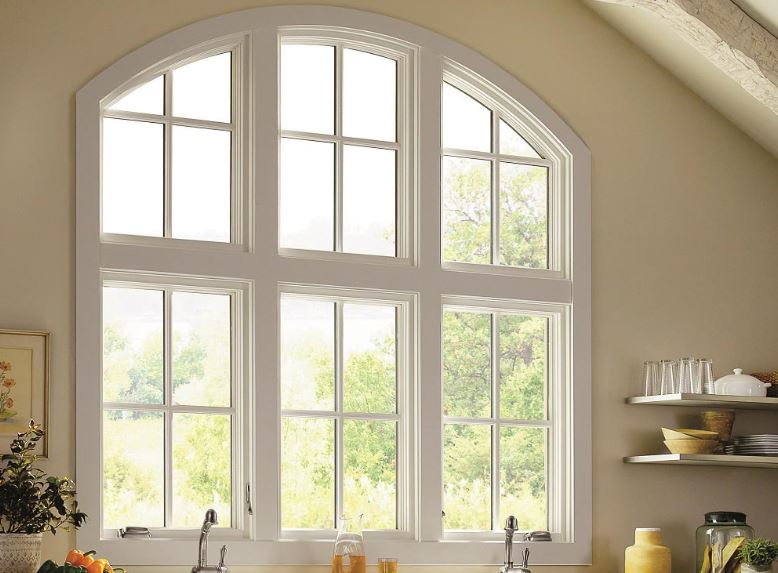 Solving Three Common Window Problems
September 2, 2019
You have probably had one of your windows fog or sweat once in a while, but is it something to be concerned about? Not all condensation indicates a problem. But there are some instances where moisture on the windows points to seal failure and you will want to get replacement windows in Chicago, IL as soon as possible. So here are some of the basics about condensation, when it isn't a concern, and when you should start to worry.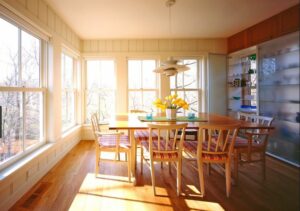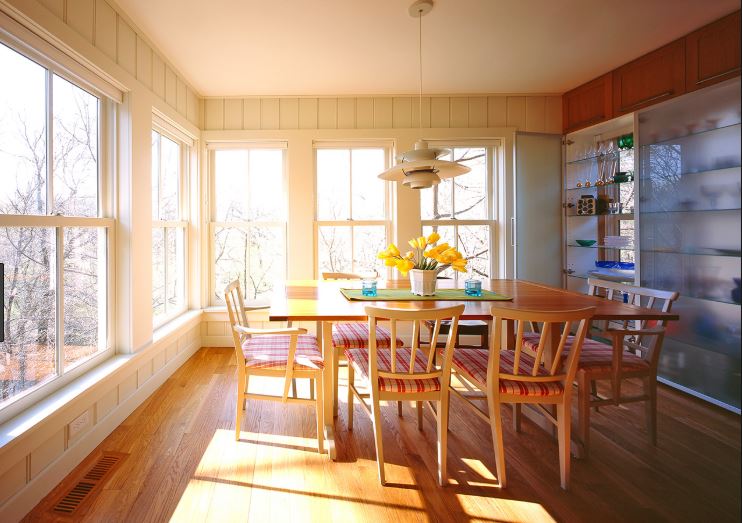 What Causes Condensation?
It comes down to science. Warm air holds more moisture than cool air. And when warm air comes in contact with a cold surface it rapidly cools and the moisture condenses, clinging to the cooler surface. It is what happens to a glass of ice water on a cold day, and the same thing happens to your windows under certain circumstances.
Interior window condensation is often the result of a contrast in indoor and outdoor temperatures along with excess humidity in the air. Causes include hot showers, cooking or washing dishes, running the dryer, a sudden drop in outdoor temperature or the start of winter heating. Condensation might also appear on windows near an aquarium or potted plants.
Exterior condensation usually occurs on humid summer days when the temperature of window glass drops below the dew point of the outside temperature. It can also occur on windows close to plants, trees, and shrubs that trap moisture. Usually, these types of condensation are temporary and will evaporate on their own as conditions change. It does not impact the interior of your home and should not be cause for concern. But there are some times when window condensation becomes a concern.
When Should I Worry about Condensation?
If you have ever noticed fog developing between the panes of glass on a window, that is cause for concern. Manufactures hermetically seal an inert gas between the panes of glass on an insulated glazing unit (IGU). This helps make windows more energy efficient. But over time the seals may fail. The inert gas leaks out and normal air replaces it. The air contains moisture, and as temperatures fluctuate this can lead to fogging inside the IGU. The fog can come and go, and it may seem like just a minor annoyance. But it means your windows are no longer insulate as they should. The result is energy losses and higher bills that can really add up the longer you ignore the problem.
Condensation is also a concern if it stays on windows thought the day, despite temperature changes or condensation starts to form on the walls. Also, signs of mold, rot, or mildew developing around windows or on walls indicate there is a more serious problem.
If you are looking to get rid of condensation between window panes, then consider Scientific Home Services Ltd. Our experts can help you find the best replacement windows in Chicago, IL for your needs and your budget. Contact us today (847) 752-0370 and set up an appointment to stop by 5639 W. Howard St. Niles, IL 60714.